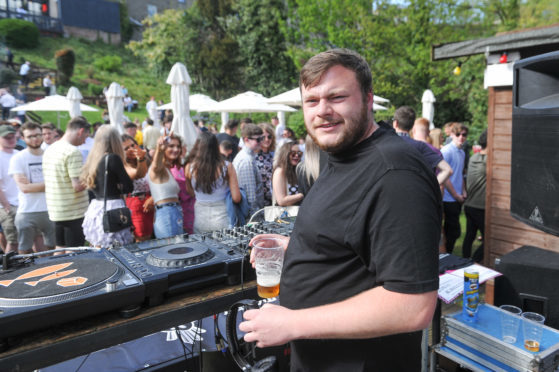 Thousands of party goers are expected to flock to pubs and clubs for this weekend's Dundee Dance Event.
More venues than ever have been added to the programme for this year's gathering, with 31 locations across the city hosting 220 DJs and artists.
Revellers will be making a beeline to pubs and clubs such as Giddy Goose, St Andrews Brewing, Boozy Cow and Underground throughout the day on May 5.
This year's event will also feature live music for the first time in its history when Italian Grill plays host to a band called Funk and Disorderly.
The first DDE premiered in 1998 and, after some years away, relaunched in 2010. It has been an annual fixture since then and organiser Mike McDonald expects 2019 to be the biggest one yet.
He said: "No other event in Dundee has this many venues and DJs taking part.
"With so many businesses taking part, there is a wide variety of styles of music and venues for people to enjoy. There are venues large and small and outdoor areas so there is something for everyone.
"There has been one every year since 2010 so it has been a decade of dance.
"Last year there were 3,000 at the closing party, and we're expecting more this year going by the ticket sales so far."
Entry to all of the venues will be free, apart from the closing party.
Mike added: "It will be the biggest street party of its kind in Dundee all year.
"For me the biggest thing is that everyone has a great time and it is a safe environment."
A minor war of words erupted in the build-up to this year's event as one business owner was accused of "cashing in" on the success of DDE.
Tahir Ramzan, who owns Dundee's Carbon nightclub, defended his plans to put on a silent disco outside the former Clydesdale on Nethergate, saying it would be "very different from DDE".
Last year's DDE raised £3,000 for Tayside Children's Hospital, with £1 of each closing party ticket sale going to the cause.
Youngsters will get a chance to get in the party spirit on May 4 as Dusa hosts the Diaper Disco as part of DDE. Children up to eight years old will be able to enjoy some music.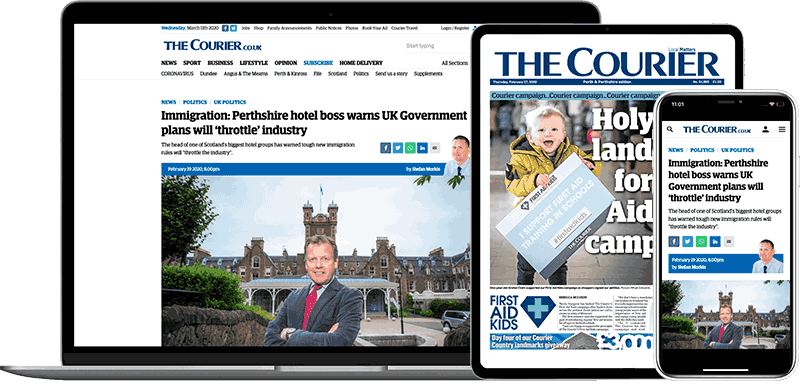 Help support quality local journalism … become a digital subscriber to The Courier
For as little as £5.99 a month you can access all of our content, including Premium articles.
Subscribe