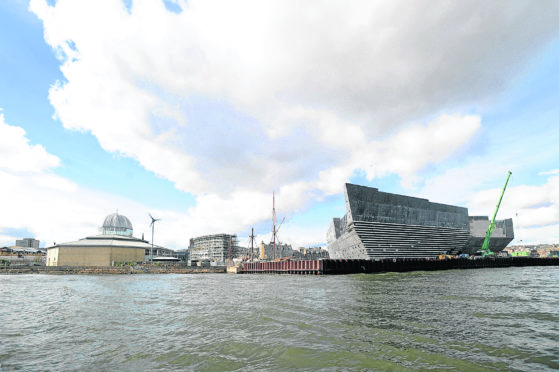 Dundee should be home to a "Museum of Misogyny" celebrating Scotland's feminist activists, a leading author has suggested.
Sara Sheridan, a best-selling historical novelist, has written a new book considering ways in which Scotland could better celebrate the heritage of its women.
Published next week, Where Are the Women? imagines Dundee – which was home to some of the most prominent members of the Suffragette movement – as the ideal base for a "Museum of Misogyny" exploring the oppression of women and their campaigns for equality over the centuries.
Read the full story in Saturday's Courier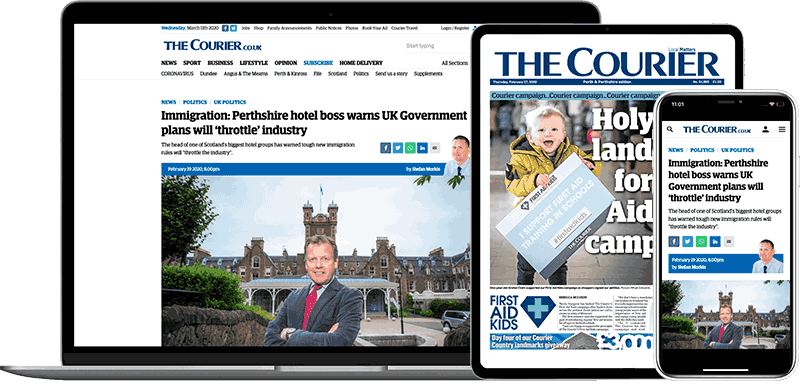 Help support quality local journalism … become a digital subscriber to The Courier
For as little as £5.99 a month you can access all of our content, including Premium articles.
Subscribe