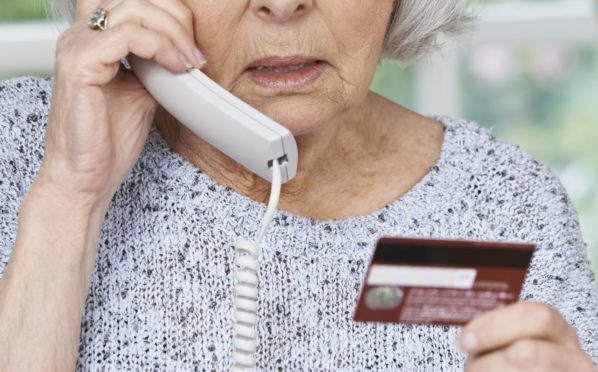 Residents who have been the victims of scams are being sought for a new scheme which aims to protect people from con artists.
Dundee City Council's trading standards team is seeking "scam marshals" to share their experiences and help others to recognise and report attempts to defraud them.
They will also be asked to forward any scam mail they receive to trading standards officers so it can be used as evidence in future investigations and enforcement work.
Scam marshals will receive freepost envelopes and log sheets for recording telephone calls.
The minimum age for people to sign up is 16. So far, 1,103 people have volunteered to become scam marshals nationally.
PC John Morrison, of Police Scotland, said: "Victims, particularly elderly and other vulnerable people are targeted by suspects for a range of fraud offences, including courier fraud and bogus worker offences.
"These crimes often involve the perpetrator encouraging the victim to attend their bank, post office or other financial services provider in person and withdraw or transfer cash."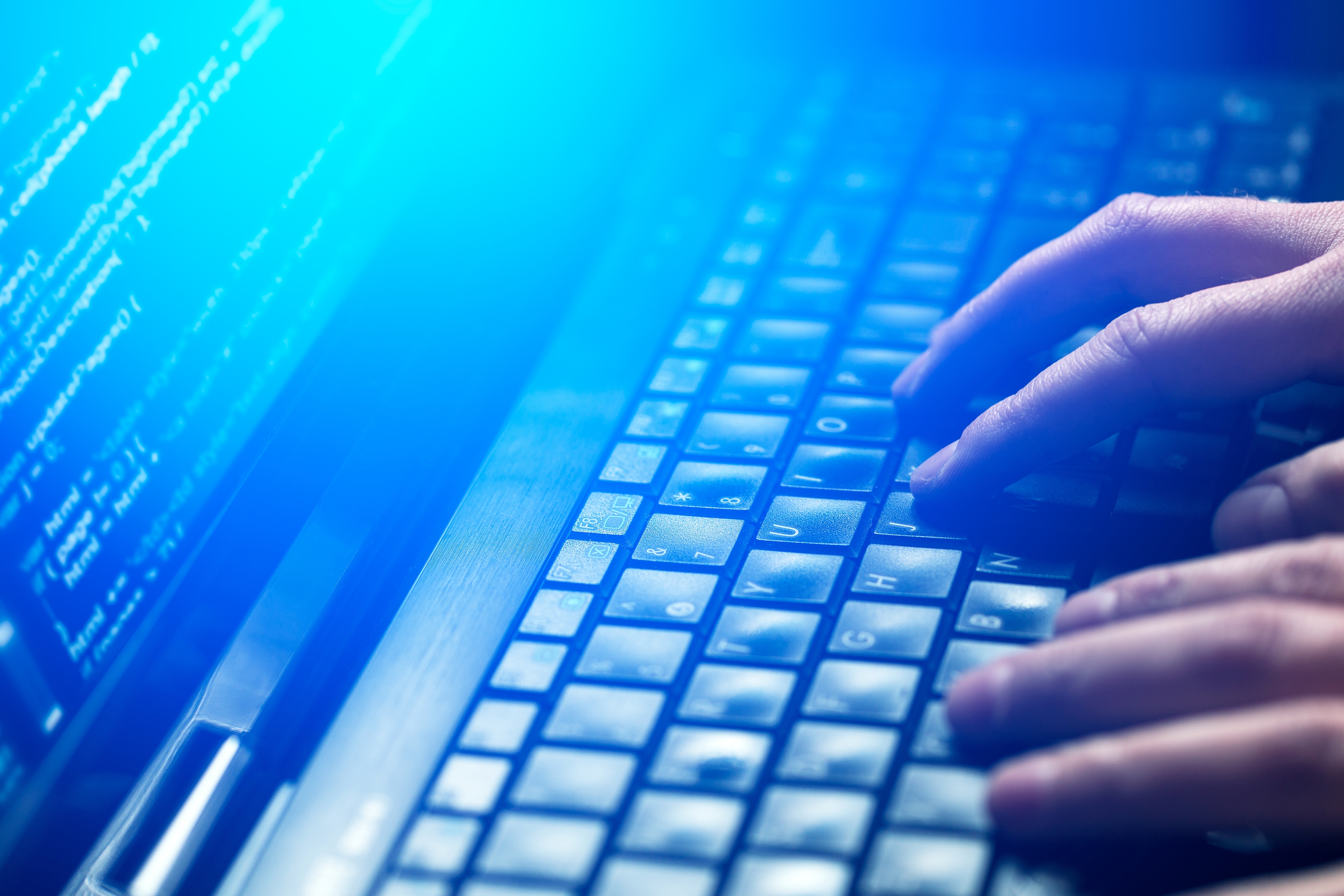 Every year more than three million people in the UK fall victim to scams, losing hundreds of thousands of pounds in the process.
It's thought only 5% of scams are reported to the authorities.
The growth in online communication has exacerbated the problem, with official fugures suggesting 84% of identity fraud in the UK is committed through the internet.
In 2018 online shopping and auction scams were the most common type of fraud reported to the authorities.
Officers at the trading standards team also need the help of carefully selected 15 to 17-year-old volunteers to identify traders who are illegally selling tobacco or vaping items to under-age buyers.
The operation will take part during the day and helpers will be expected to go into shops and to try to buy tobacco or vaping products.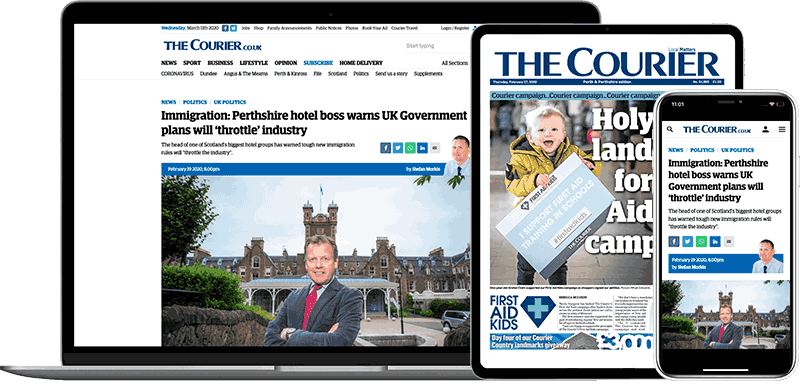 Help support quality local journalism … become a digital subscriber to The Courier
For as little as £5.99 a month you can access all of our content, including Premium articles.
Subscribe