A Dundee MSP has said the city's attainment gap between poor and more affluent pupils is closing – but only because standards are slipping across the board.
Labour MSP Jenny Marra made the claim during First Minister's Questions at Holyrood on Thursday.
A report going before councillors in Dundee on Monday reveals the percentage of third year pupils reaching Curriculum for Excellence levels of achievement in reading, writing, listening and talking, numeracy and literacy, fell across all five categories between 2016/17 and 2017/18.
Ms Marra said: "On Monday night next week Dundee City Council will consider a very worrying report on attainment in our schools
"At S3 Dundee's results are down across every literary and numeracy indicator and the attainment gap is closing, not because results are markedly better in our poorest communities but because attainment has declined rapidly among our most affluent pupils."
She added: "Does the FM think that the problem could be the £3 million the SNP has taken out of Dundee education budget this year alone? The 160 teachers they have taken out of our secondary schools since they came to power in the city? Their blanket policy across the city of limiting Dundee pupils to six qualifications in S4? Teaching S4, 5 and 6 classes in the same classrooms in some schools and the disappearance of some core subjects in some schools?"
First Minister Nicola Sturgeon said the Scottish Government is determined to close the attainment gap, which sees pupils from more affluent backgrounds academically outperform those from poorer areas.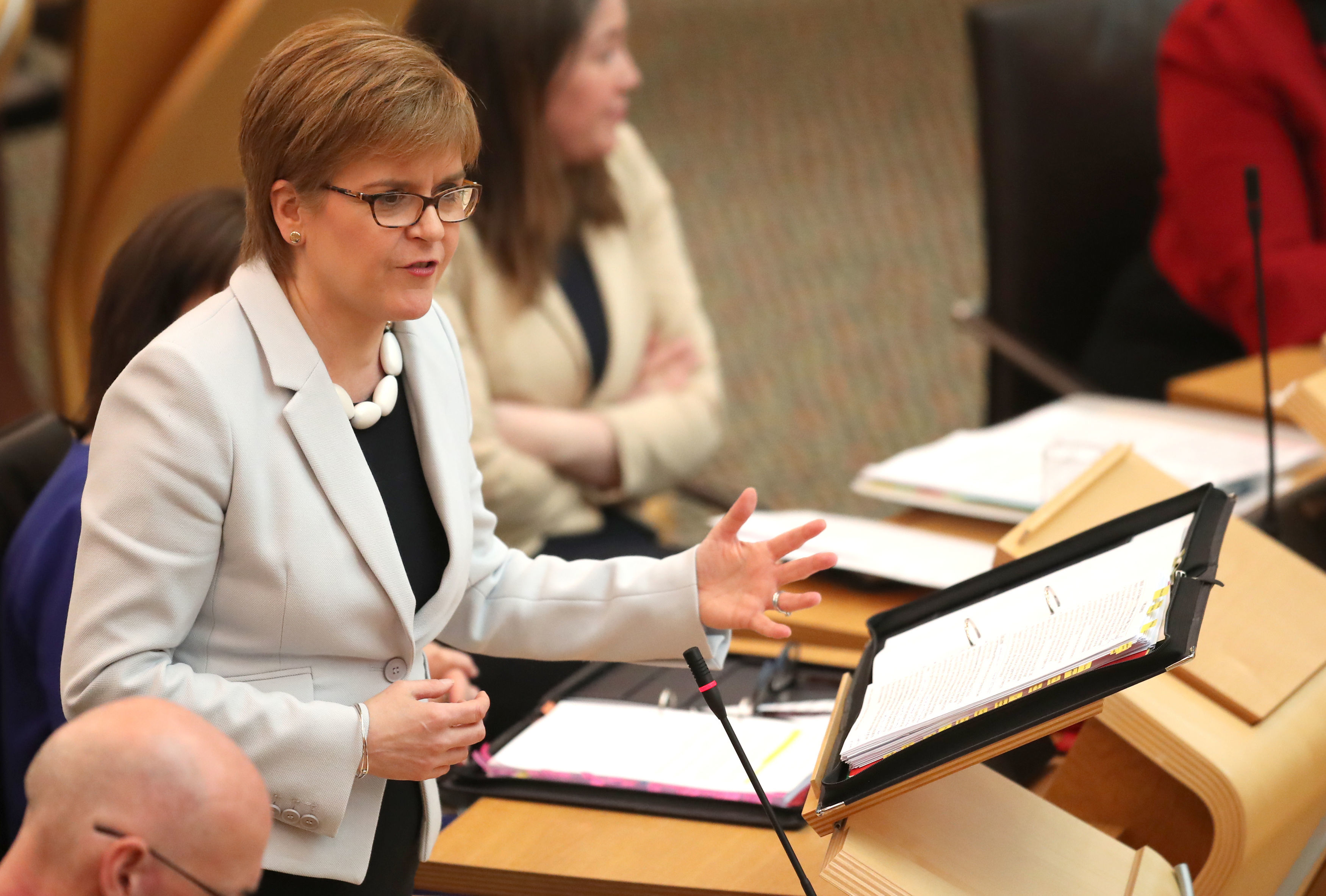 Ms Sturgeon said: "It is right Dundee City Council looks closely at its attainment figures and if there is action to be taken it takes that action.
"In terms of the Scottish Government we are providing additional funding to local authorities generally but also additional funding specifically for attainment through the Pupil Equity Fund which schools and teachers the length and breadth of the country are using to good effect to close the attainment gap.
"We will continue to work with and support councils to make sure the right action is taken to not just raise attainment but close the attainment gap."
Councillor Stewart Hunter, convener of Dundee City Council's children and families services committee, said Ms Marra's claims in the chamber were "inaccurate".
He said: "There is no teacher shortage affecting classes or exam level courses.
"What we've been trying to do over the past couple of years is be a bit more imaginative about how we deliver classes.
"If there are not enough kids for a class at one school, we combine them with other schools. It is not to do with teacher shortages.
"The vast majority of what she said is inaccurate. A courtesy call to speak to the department would have answered her questions but that I don't think that suited her agenda."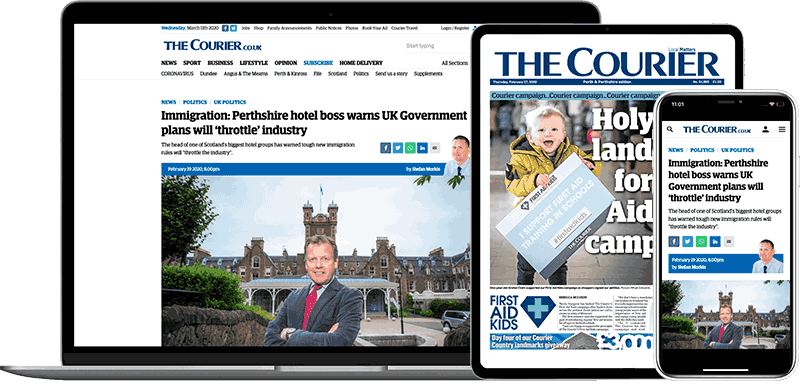 Help support quality local journalism … become a digital subscriber to The Courier
For as little as £5.99 a month you can access all of our content, including Premium articles.
Subscribe