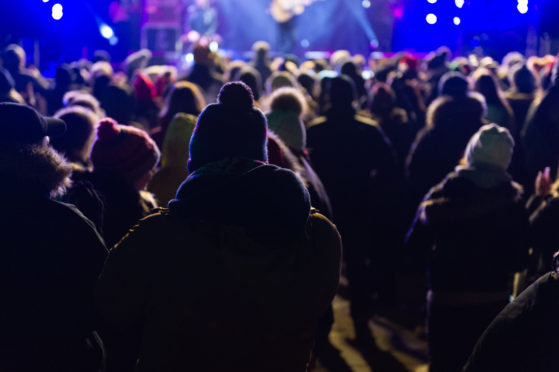 City council leader John Alexander has insisted Dundee should play a "pivotal role" in an event being planned for later this year to help tackle homelessness.
Around 50,000 people are expected to take part in the World's Big Sleep Out on December 7 in up to 60 cities, as organisers attempt to raise to raise awareness and more than £38.4 million to help the world's homeless.
It comes after Dundee played a pivotal role in Sleep in the Park 2018, organised by Edinburgh charity Social Bite, which saw 12,000 people sleep under the stars in four Scottish cities.
The City of Discovery was not among the locations signed up to host an event this year when the initiative had its official launch on Wednesday.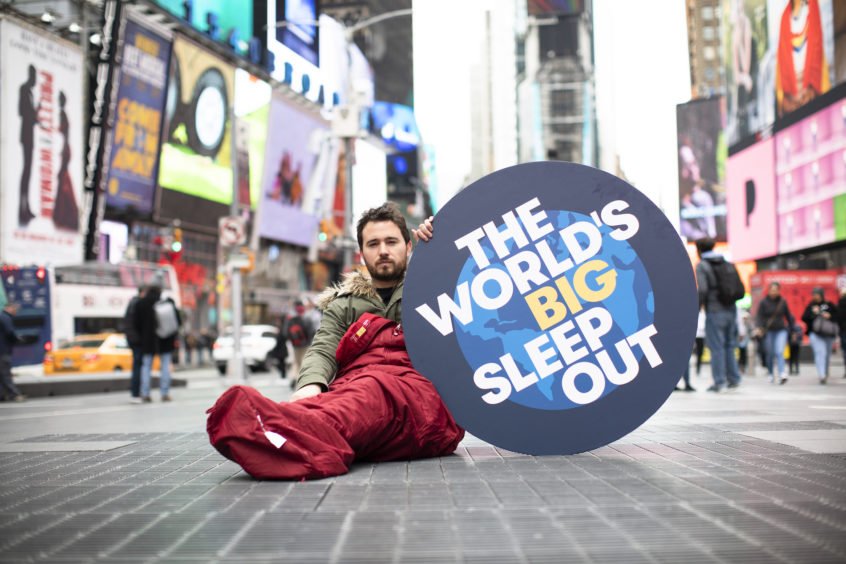 However, dozens more cities are expected to pledge their support before December and Dundee City Council leader John Alexander confirmed he had asked council officers to work with organisers to see how they can help.
He said: "We were very proud to host one of the Big Sleep Out events last year and by all accounts, it was a great success and raised significant funds to help tackle homelessness.
"Whilst Dundee has not been named in the initial announcement, I'm keen that we continue to play a pivotal role.
"That being the case, I've contacted officers to ask that they engage with organisers to see how we can assist and hopefully help to raise significant funds for this very worthwhile cause."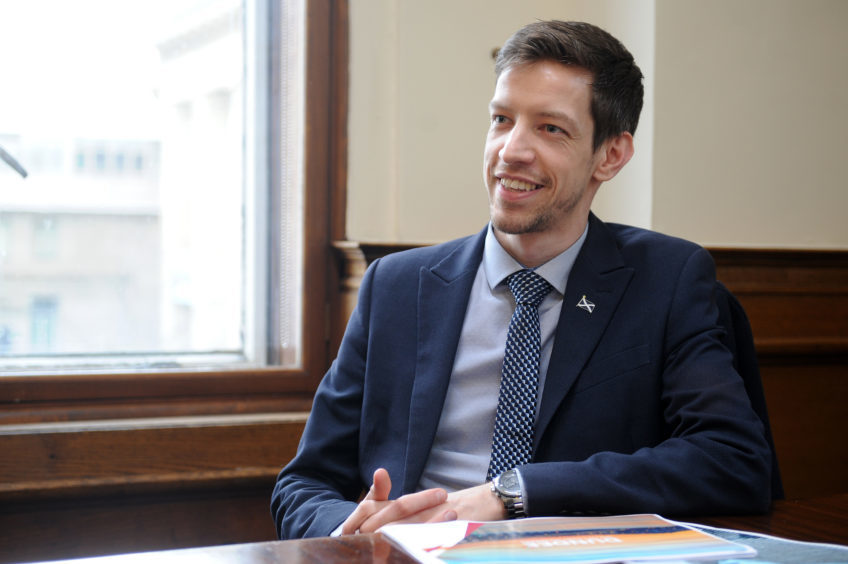 Cities already confirmed for the The World's Big Sleep Out include London, New York, Edinburgh, Chicago, New Delhi, Newcastle, Dublin, Belfast, Madrid, Barcelona, Brussels, Cardiff and Santiago.
Hollywood star Will Smith will read a bedtime story in New York's Times Square as part of the event, which has been described by organisers as "Live Aid for homelessness" while Dame Helen Mirren will do the honours in Trafalgar Square, London.
Last year's Sleep Out in the Park in Dundee, which was held at Slessor Gardens, featured live performances by Kyle Falconer, KT Tunstall and Amy Macdonald.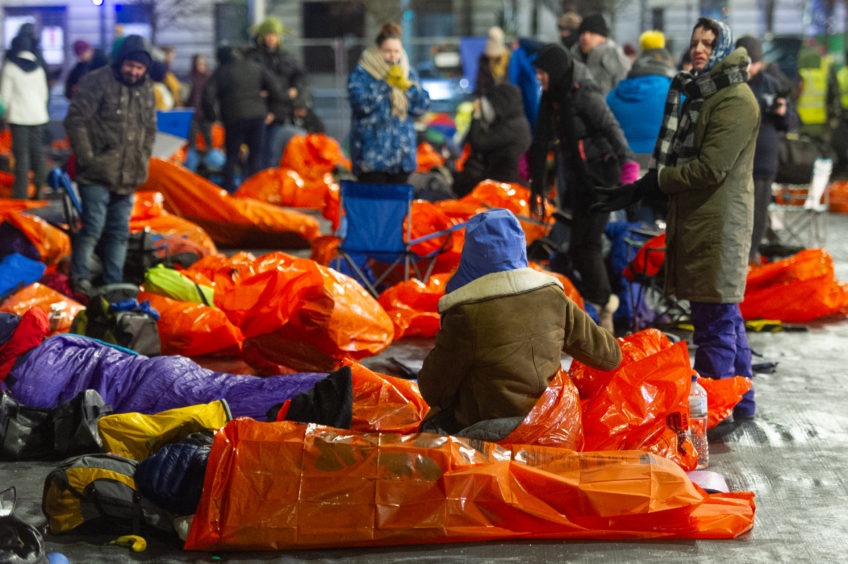 Social Bite co-founder Josh Littlejohn said he was hopeful Dundee would play a major role again at this year's Big Sleep Out.
"Dundee played a key part in last year's Sleep in the Park and the event there contributed to raising over £3.2 million to eradicate homelessness in Scotland," he said.
"The passion and commitment we felt in Slessor Gardens that night was incredible and it would be wonderful if the city got involved in the global event that we're planning this year."