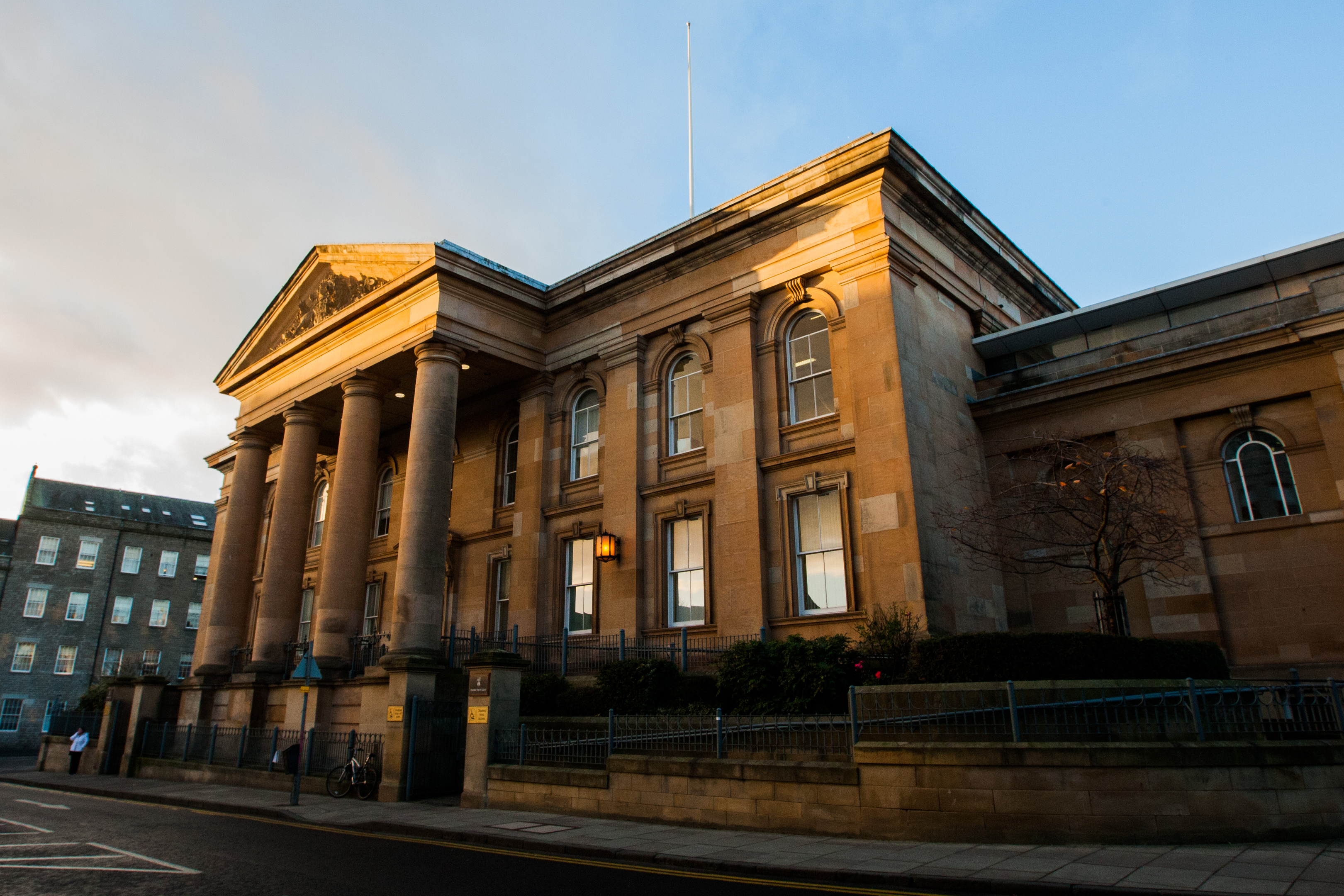 A Dundee Sheriff said being "in difficulty" was no excuse for stealing as he jailed a shoplifter who pleaded poverty.
Kevin Monk stole more than £100 worth of goods from shops in Broughty Ferry and the Overgate Centre earlier this year.
His defence solicitor, Jim Laverty, said the 40-year-old had had his benefits stopped and was unable to buy food or heat his home at the time of the offence.
However, Sheriff George Way pointed out this was not Monk's first shoplifting offence.
He said: "The court can't send out the message that if you are in difficulty you can go around stealing.
"It's a difficult situation that people find themselves in, but Mr Monk has been stealing for a long time and his most recent imprisonment was last year."
Monk, of Craigie Drive, pleaded guilty to stealing an electric razor from Boots on Brook Street on March 17.
He also admitted stealing confectionery and vodka from Co-op on Brook Street on the same date.
On May 9, he stole clothing from Debenhams in the Overgate Centre.
Only around £38 was recovered by shop assistants, with whom Monk was said to have "co-operated" when caught.
Advocating for him, Mr Laverty said: "He pleaded guilty at the earliest opportunity.
"He tells me that a previous drug addiction is now significantly under control and that the reason for his involvement in this offence was effectively he had not received any money from the Department of Work and Pensions.
"He is on Universal Credit. He tells me the issue which had delayed the application has been resolved.
"He will be in receipt of money over the next few days and I ask your Lordship not to imprison him.
"He may be able to pay the community back through some form of unpaid work.
"Because of his difficulties he had been unable to heat his home or buy food.
"It's not an excuse, he accepts that, but he tells me it may explain why he was involved in this offence."
Monk was jailed for four months on Friday, having been remanded in custody the previous day.