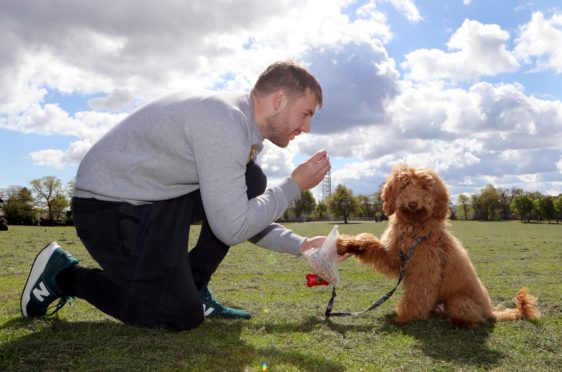 Hundreds of people turned out for the launch of the annual summer community festival in the Stobswell area of Dundee.
Stobfest got under way on Friday with a street party in and around the Indigo Hotel, as well as an exhibition by local artists at Arthurstone Library.
The launch event, which featured music, food and street art, was followed by a "wellbeing day" at Baxter Park on Saturday.
People of all ages took advantage of the sunny weather to try out al fresco yoga, meditation, massages, electric bikes and more.
On Sunday, it was dog lovers' turn to take over the park during Dundee's biggest "dog festival", dubbed Dogfest.
Around 150 dogs and their humans took park in a walk around the park and had the chance to look around stalls selling pet-related merchandise.
Stobfest will continue with a number of events this week and will culminate on Saturday, when there will be a gala day with a parade.
Colin Clement, chair of the Stobswell Forum, who organise Stobfest, has hailed the start of this year's extravaganza a success.
He said: "It's been fantastic.
"We had a great launch at Indigo Hotel with music, food, street art, stalls and much more.
"We're like to say thanks to the hotel for helping us to make this a success.
"I would say we had around 300 people over the four hours of the event.
"We then continued on to Arthurstone Library for a local art exhibition.
"We had probably over 100 people at that.
"The wellbeing day on Saturday was also hugely successful and we had great weather for it.
"There were upwards of 150 dogs and many more humans. We had all sorts of stalls – anything to do with dogs, it was there.
"The launch events overall have bigger than previous years and very well attended.
"We look forward to welcoming even more people throughout the week."
The gala day on Saturday will include a parade down Albert Street, a pipe band and lots of family activities.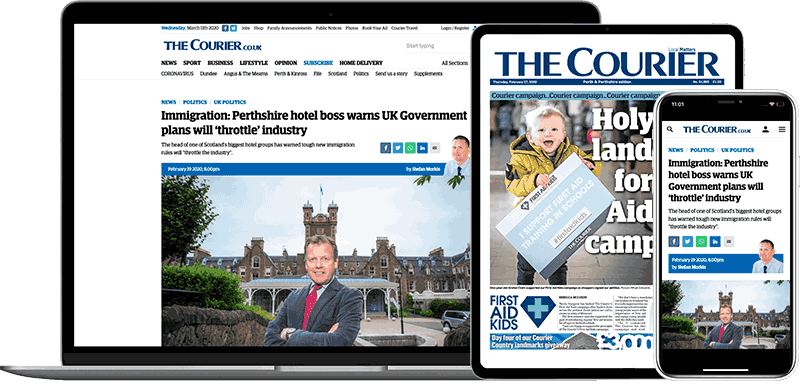 Help support quality local journalism … become a digital subscriber to The Courier
For as little as £5.99 a month you can access all of our content, including Premium articles.
Subscribe