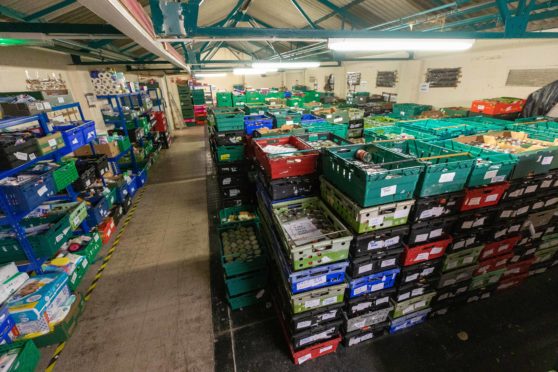 A university student is calling for help to reduce the amount of wasted food thrown away by people in the city.
Finlay MacIntosh recently found a large amount of food thrown into bins at Dundee University.
He feels more could be done to divert to food banks what would otherwise be waste or to have it handed over to students returning to Dundee for the start of a new academic year.
He said: "Last year whilst living in halls I witnessed the sheer mass of fresh and non perishable food being thrown straight into landfill bins.
"Scottish students may take the majority of their kitchen equipment home but throw away the food. Even worse, international students who are often in a rush to catch a flight, tip everything they own into a bin.
"I can't stand by and watch this happen when there are people relying on food banks to feed their family."
The student checked bins at the main university site for food at 5.30am one morning and quickly filled a Deliveroo bag with wasted food.
Finlay added: "I can't imagine the amount wasted by the student population during the past week, it physically sickens me more than the smell of the bins.
"As Dundee is one of the first universities to finish tuition for the summer there is still a chance to save millions of pounds of food from other university student bodies."
A spokesman for Dundee University said it was committed to minimising the amount of food waste.
He said: "So far we have more than 200 small food waste bins in staff kitchens across campus.
"Our students  have donated more than 600kg of food to the Dundee Foodbank since the start of this month.
"The University's Chaplaincy Centre, which sits at the heart of campus, is also one of the Dundee Foodbank's central donation centres."
A spokesman for Abertay University said: "At the end of the academic year, our residences staff gather up any non-perishable food items and donate them to local foodbanks.
"Any compostable food waste is segregated in halls and collected by Dundee City Council waste team on a weekly basis."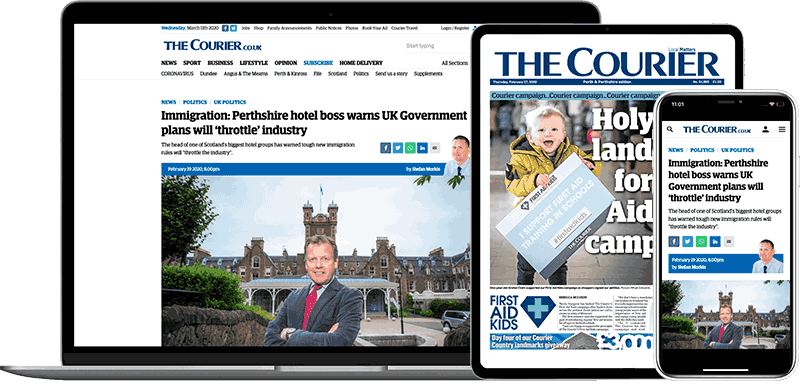 Help support quality local journalism … become a digital subscriber to The Courier
For as little as £5.99 a month you can access all of our content, including Premium articles.
Subscribe