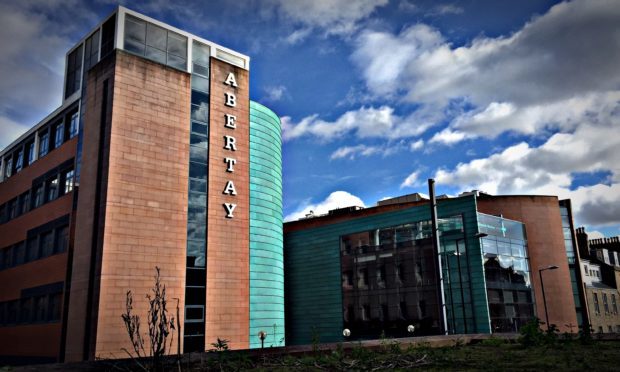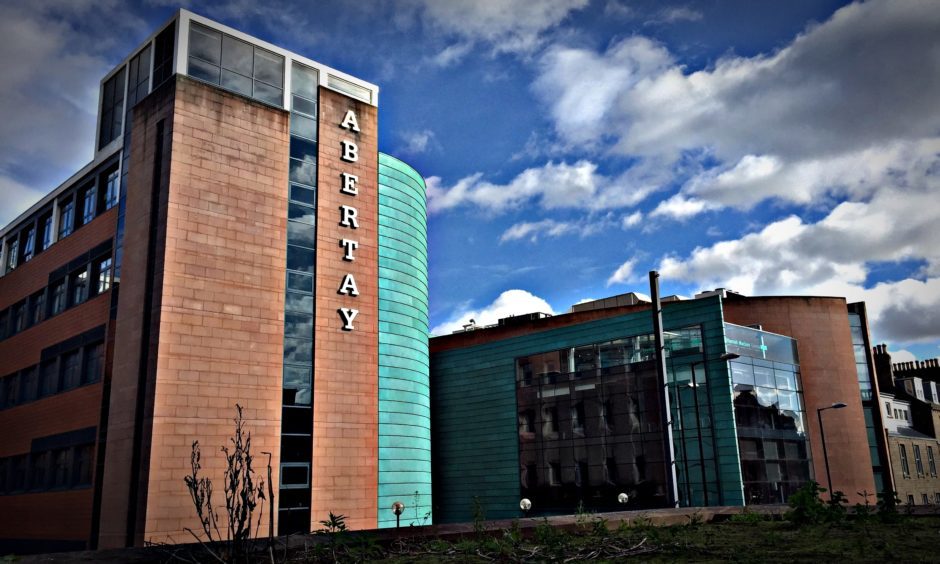 Abertay University has blamed cuts in Scottish Government funding and increased pension costs for a decision to axe up to 20 jobs.
Staff fear the 20 posts, including academic roles, may be lost as part of the cost-cutting exercise, which comes just months after the Dundee university decided to end around a quarter of its courses due to low demand.
Members of the Universities and Colleges Union met this week to discuss the potential job losses, which they say are a result of organisational changes within the university.
One insider said: "A few months ago Abertay reorganised  and this seems to be the trigger or opportunity to get rid of about 20 people.
"Apparently several in the Business School have already been told they're likely to go. The redundancy packages being described are risible.
"Staff at Abertay are extremely upset about it. They also feel students are being deceived because they are talking to staff about next academic year's activities when the staff will be fired over the summer."
An Abertay spokesman confirmed the university is looking to cut staff numbers but said it is hoped all redundancies will be made on a voluntary basis.
He said around 20 posts may be cut, in both schools and services.
A spokesman for Abertay University said: "The university has begun consultation with some staff and the trade unions to ensure that our teaching and research activities can be effectively and sustainably delivered with the right mix of staffing across our academic subjects and services.
"We hope to achieve reductions in staff numbers on a voluntary basis."
The spokesman added: "This decision was taken in the context of continued real-terms cuts in Scottish Government funding and significantly increased costs related to academic-staff pensions.
"With demand to study at Abertay increasing year on year, and both student applications and student numbers on the rise, our key priority is to continue to provide the best possible student experience and first class teaching and learning.
"We will continue to recruit staff in areas where we have identified need."
A Scottish Government spokesman said: "We have invested over £1 billion in our universities every year since 2012-13.
"This will continue for 2019-20 and provides around 40% of the total university income. This provides a strong foundation for the university sector to continue to make a contribution to the wider achievement of individuals in Scotland and is despite substantial real terms cuts to the Scottish Budget from the UK Government."
Louise McGurk, from the University and College Union Scotland, said: "The rumours going round the university about redundancies make this a deeply unsettling time for staff at Abertay.
"UCU will be doing everything we can to save jobs at the university and will be working to take compulsory redundancies off the table.
"Abertay has a great reputation, but that reputation is built on the back of the staff that work there and we need to be clear that making staff redundant can only have a negative impact on the university, its reputation and the experience of students."
The job cuts come just months after the former principal of Dundee University, Professor Sir Pete Downes said the funding formula for Scottish universities needs revised.
He said the only growth area for income for Scottish universities is the recruitment of of overseas students as the fees paid by the Scottish Government for Scottish students do not cover the total cost of tuition.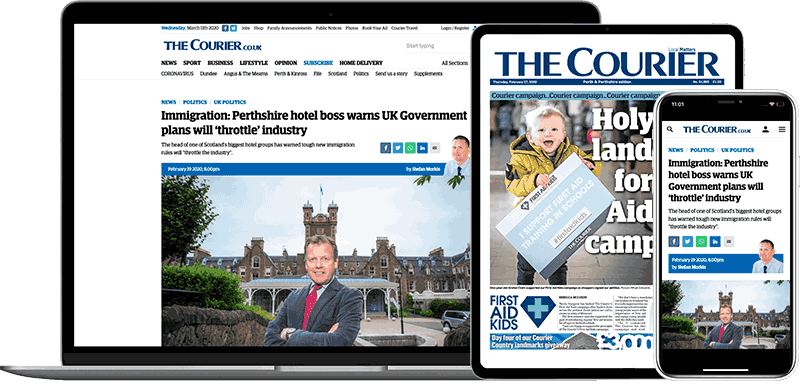 Help support quality local journalism … become a digital subscriber to The Courier
For as little as £5.99 a month you can access all of our content, including Premium articles.
Subscribe