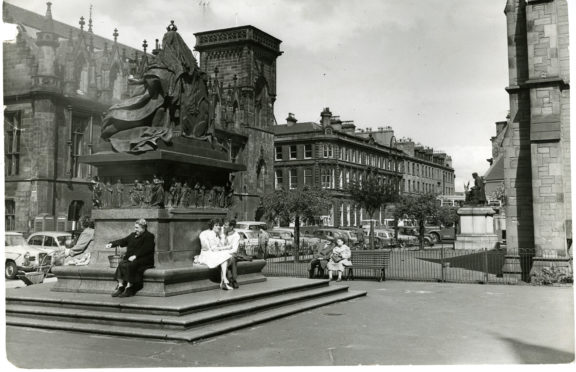 A discussion of the best of times and the worst of times will bring delegates from all over the world to Dundee.
Keynote speakers from America and Canada are some notable attendees of the Victorian Studies Annual Conference, which takes place in August.
The symposium will examine the city's Victorian heritage at sites such as the McManus Galleries and Verdant Works.
The annual event is hosted in a different city each year, and this year the British Association for Victorian Studies chose Dundee, largely because of the V&A.
Dundee University has taken the reins to plan the finer details.
IT'S HERE! The #bavs2019 WEBSITE IS NOW LIVE – includes travel and destination information, maps, discounted flights, the call for papers, and much more. We look forward to welcoming #Victorian and #neovictorian scholars to #Dundee #Scotland in August.https://t.co/4Irb7rD0Kg … pic.twitter.com/jEadgAC7mo

— BAVS2019 (@bavs2019) December 17, 2018
Dr Daniel Cook, one of the event's main organisers and senior lecturer in English at the university, estimates between 300 and 400 delegates will attend.
Dr Cook said: "The association were quite keen to come to Dundee because of what's going on here at the moment and the attention the city is getting.
"There will be delegates from all over the world, places such as Japan and Australian, but in particular from America and Canada because of the links between the areas.
"I think people are interested in the Victorian because it is far enough away to seem exotic, but there are still buildings and things that we see everyday that have come from then.
"It's going to be a celebration of the times in Dundee. There's a lot of positive things that have come from that era, such as the architecture and medicinal and scientific advances.
"But we will still be looking at the darker side, such as slavery. We will tell the full picture. We will also talk about the Tay Bridge disaster.
"There is some interest in looking back at the time, such as the calls to bring back the Royal Arch.
"We take the Victorian period for granted sometimes. There is a lot we can learn from it."
The conference takes place from August 28 to 30.