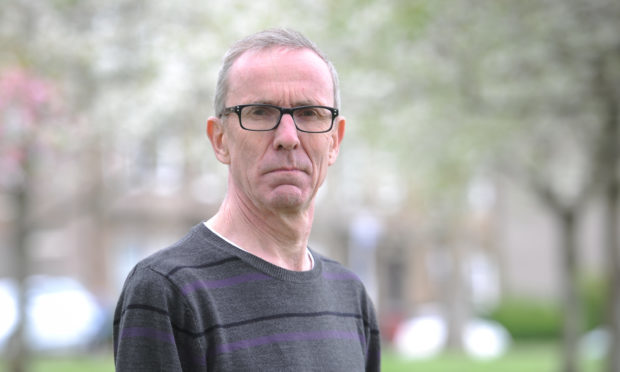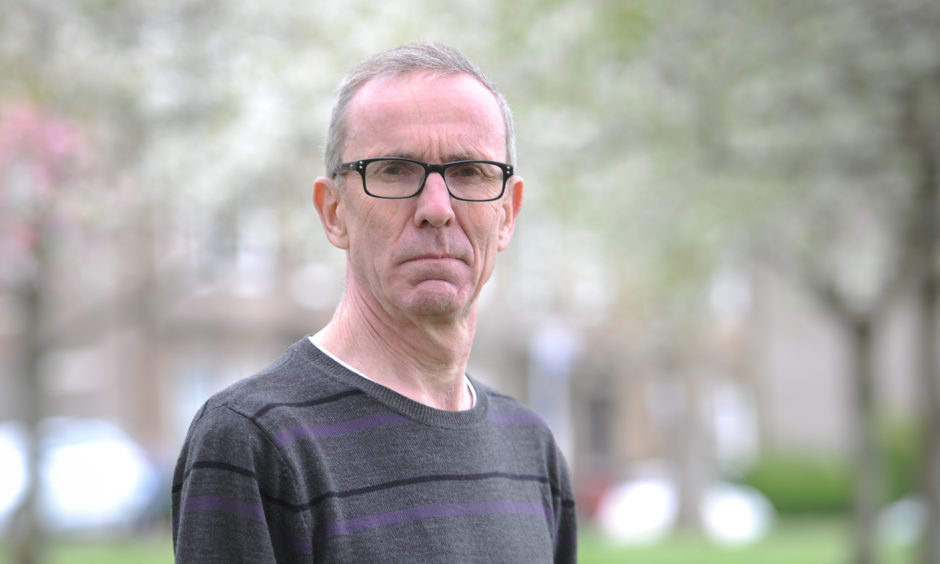 Council leader John Alexander has been accused of political spin after a rival politician revealed cuts to Dundee street cleaning and maintenance jobs are "considerably worse" than previously claimed.
Mr Alexander was criticised by opposition members last week after slamming the state of city streets, despite leading an administration which has presided over a significant reduction in cleaning and maintenance jobs.
The Strathmartine councillor hit back at suggestions the council had "stripped its own assets" and criticised Labour councillor Richard McCready for suggesting 45 roles had been lost, as he believed the correct number was 26.
However, Liberal Democrat group leader Fraser Macpherson contacted the council's head of environment for clarification and now believes the figures given by Mr Alexander "seriously underestimate" job losses for environment staff.
He said: "Having now checked the true position with the council's head of environment, it turns out that the figure of 26 is the number of posts the department has permanently deleted from the staffing establishment – but the actual number of unfilled posts is now at 39.5 full-time equivalent jobs.
"To be clear, the department is not filling these jobs and they are earmarked for deletion from the establishment.
"We can see the figure of 26 is really simply a bit of spin, the job losses are worse than claimed and the figure of 45 claimed by Labour councillors is not that wide of the mark.
"There now needs to be a proper discussion about the future of streetscape environment operations and I have asked the head of environment to arrange a briefing for councillors so that the issues can be fully and constructively discussed.
"The streetscape benchmarking figures for Dundee show that the city's position is worsening and that is worrying – we need cleaner streets.
"The staff who are left do a very good job but there is the need to discuss staffing levels – the cuts have gone too far."
Mr Macpherson described the "spat" between Mr Alexander and Mr McCready as "not edifying" and called for a "constructive debate over street cleaning and grounds maintenance operations, how to finance these and improve the service".
Mr Alexander spoke out last weekend after "inconsiderate" louts left litter at Camperdown Country Park and he felt he had no choice but to interrupt a day out with family to clear up the mess.
He has repeatedly raised the issue of individuals failing to clear up their own rubbish and earlier this month called out revellers at Dundee Dance Event after several streets, including Hawkhill, were left strewn with plastic cups and fast-food wrappers.
Mr Alexander was approached for comment.