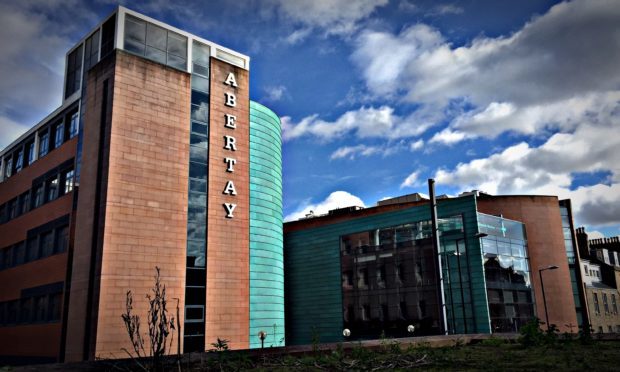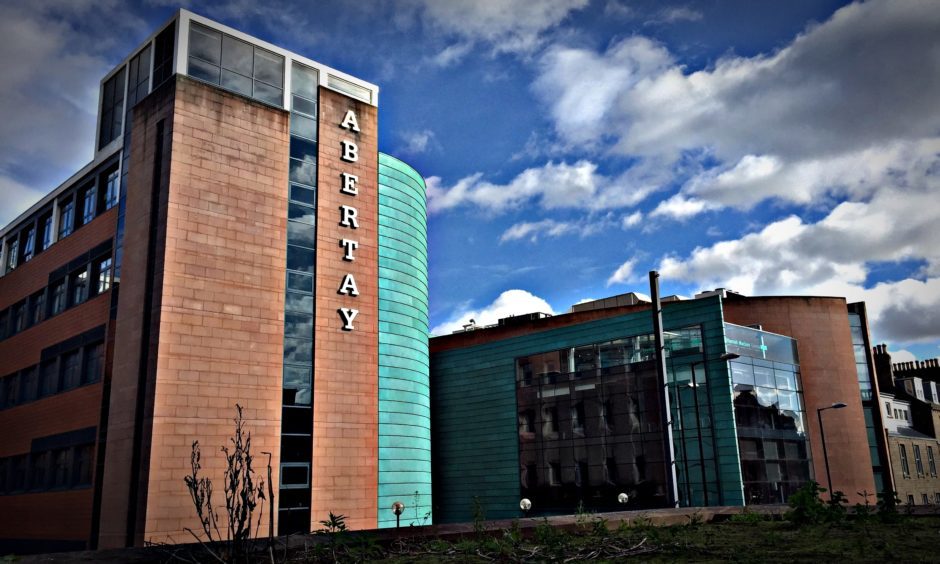 Abertay University has reassured students teaching will continue as normal while consultation over staff redundancies begins.
The pledge comes after it was revealed last week the university intends to cut 20 posts.
Some staff have been asked to indicate by the end of the week if they will consider taking voluntary redundancy, although a university spokesman has said this option will remain on the table after the deadline passes.
The decision to axe the posts comes just months after the Dundee institution decided to end around a quarter of its courses due to low demand.
Tam Wilson of the Abertay University Students' Association said he feared the move would have an impact on learning.
He said: "We are already hearing of reports of this affecting students, with increasingly stressed lecturers having to juggle knowledge of their own precarity with marking assessments and supporting students through their exam period.
"Not only is this directly having an impact on students now, but we believe it will have an impact on our ability to attract students and staff in the future.
"Not only will this lead incoming students to question the university's commitment to their degree, but this may also adversely affect PhD students with potential changes in supervisors."
A spokesman for Abertay University said teaching is continuing as normal while consultation over redundancies gets under way.
He said: "The university is in consultation with some staff and the trade unions to ensure we can continue to deliver first-class teaching and research, with the right mix of staffing across our academic subjects and services.
"We hope to achieve reductions in academic staff numbers in some areas on a voluntary basis and anticipate around 20 roles being affected.
"It is important to note that the university is continuing to recruit in academic areas where more staff are required, and we anticipate that the total number of academic staff at Abertay will remain approximately the same."
---
>> Keep up to date with the latest news with The Courier newsletter
---
The spokesman said the option of taking a voluntary redundancy package had been put forward to a group of employees in academic areas where the existing staffing mix makes it possible to do so.
"This initial step comes ahead of any individual consultation and does not mean that voluntary redundancy will cease to be an option if the process moves forward," he added.
"Affected staff have been asked to consider the offer at this preliminary stage and indicate whether they wish to consider a voluntary package by the end of this week.
"Teaching will continue as normal across all programmes."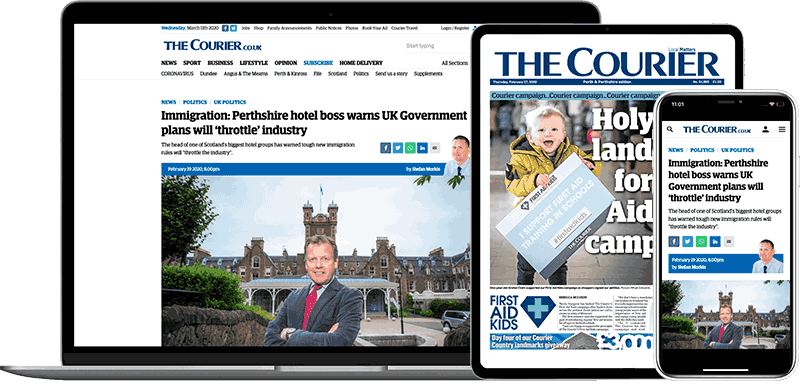 Help support quality local journalism … become a digital subscriber to The Courier
For as little as £5.99 a month you can access all of our content, including Premium articles.
Subscribe