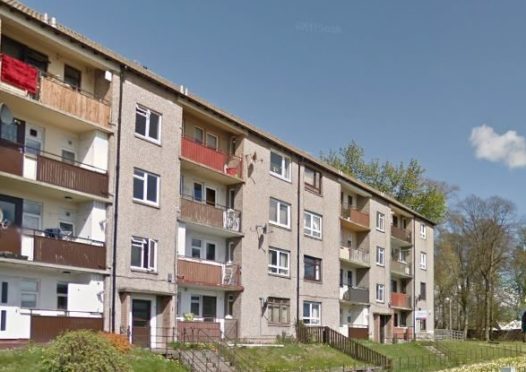 Thousands of home owners in Dundee could be made to pay a regular factoring charge for the upkeep of their tenements.
The Scottish Government has been urged to introduce a common fund for repairs following a successful £1 million trial scheme in Edinburgh.
Under the proposals, every flat owner would be required to pay into a common fund for repairs.
Additionally, the move, which has cross party support, would make it a legal obligation to set up owners' associations and carry out building surveys every five years.
Currently, flat owners are responsible for carrying out repairs to their own properties but work on communal areas requires the consent of every owner in the block.
Although many tenement residents already pay factors to maintain their building, there is no legal obligation to do so.
If some owners refused to pay, it can delay repairs or other owners may have to meet the costs, then try to reclaim the money through the courts.
In Dundee, Scottish Liberal Democrat Councillor Fraser Macpherson has welcomed the idea of compulsory factoring.
He wants residents to be charged a small amount each month to pay for the upkeep of buildings.
Mr Macpherson said he had lived in buildings where factoring was in place and it had made it easier to arrange repairs when necessary.
The West End councillor said: "I am of the view that for rented accommodation there should be compulsory factoring.
"It would make a massive difference in terms of repairs and improvements to the buildings.
"It can help keep all sorts of communal areas clean and tidy, like gardens and stairwells, and also pay for repairs to things like the roof.
"It's in everyone's interests to keep the buildings in a good state of repair.
"The Scottish Government needs to move this issue on though as it will require it to pass legislation to make it happen."
Abertay Housing Association, on Fintry Drive, has many rental properties spread across Dundee.
Lawrie West, interim chief executive of the association, said: "Personally, I think it's a good idea and it helps to maintain conditions in private rented property.
"At our properties it already comes as part of the rent and we have a repair service for residents in place."
Scottish Government housing minister Kevin Stewart Scottish Government said: "The cross party working group on tenement maintenance, which is independent of the Scottish Government, published its interim report in January and recommended all tenements should have mandatory owners' associations.
"We will give serious consideration to the final recommendations."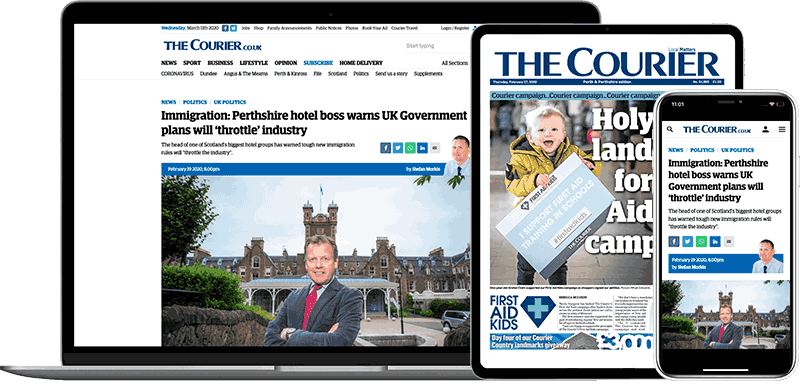 Help support quality local journalism … become a digital subscriber to The Courier
For as little as £5.99 a month you can access all of our content, including Premium articles.
Subscribe