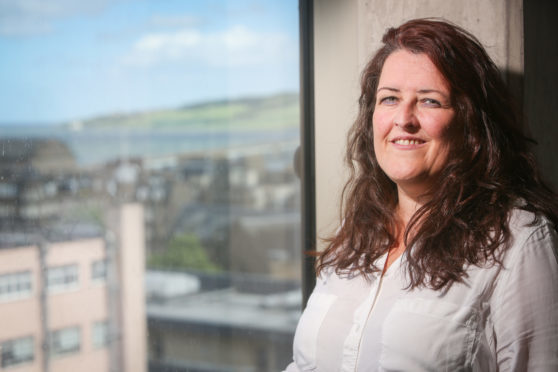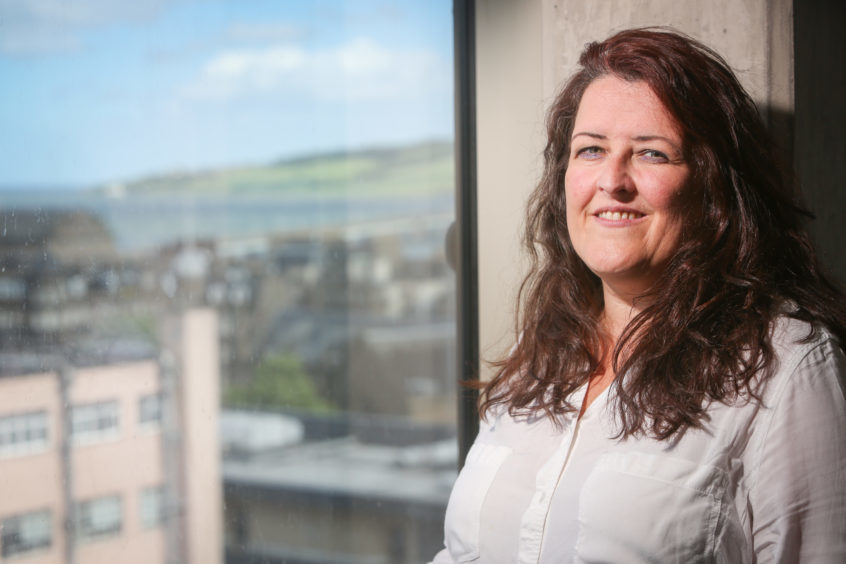 Employment in Dundee is on the rise with a higher percentage of residents in work than at any time in nearly a decade, according to official figures.
The proportion of people in work rose from 65.5% in 2017 to 67% last year, continuing an eight year trend for the city. There was also a significant rise in rates of employment for graduates and people with disabilities.
Data from the Annual Population Survey 2018 shows Dundee has climbed one place, after being ranked as the local authority area with the worst employment rate in Scotland in 2017. However, the number of people in permanent roles fell by 1%.
The report also pointed to increases across the rest of Tayside and Fife, with Angus rising year on year by 1.5% and Fife increasing by 0.4%. Perth and Kinross enjoyed a 1.1% increase over the period.
Neil Bell is a regional account manager in Dundee for Remploy Scotland, an employment service tasked with delivering the Scottish Government's Fair Start programme.
Mr Bell believes the scheme's approach of encouraging local employers to adjust criteria to better suit those with a disability, health condition, lack of confidence or criminal history, may have played a significant role in improving figures.
"I genuinely think the work we are doing here has been partly responsible for the improving figures," he said.
"If we want the city to go from strength to strength, we need to work with people who have traditionally been left behind.
"We need to take a different approach – and employers in Dundee have been really responsive to that. We have around 100 people each month access the service and a significant percentage go into work and then stay there."
Lynne Short, convener of Dundee City Council's city development committee, described the general increase in employment as "good news" and pledged to "work hard" to improve the figures.
She said: "If employment figures are improving, that can only be a good thing. Hopefully it will encourage other businesses to come into the area as well and we'll continue to see that positive trend."
Across Scotland, the employment rate was 74.1%, slightly lower than the year before (74.2%) and below the UK rate of 75%. Meanwhile, the rate for young people (aged 16-24 years) decreased to 57.2%.
---
>> Keep up to date with the latest news with The Courier newsletter
---
A Scottish Government spokesperson said: "The latest Labour Market Statistics (released last week) showed that the Scottish economy and jobs market continue to perform well.
"In particular, Scotland's unemployment rate sits at 3.2% – a record low and lower than the UK rate of 3.8%.
"Today's Regional Employment Patterns publication shows that both the gender employment gap and disability employment gap are closing over the long-term and that more older people are making the choice to stay in work.
"Everybody who can and wants to work should have the chance to find rewarding jobs. The Scottish Government remains committed to ensuring that this happens and to addressing inequality in the workforce."