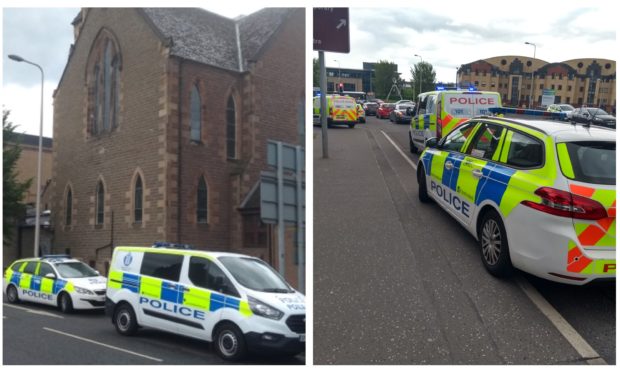 Police are hunting a man following reports of a disturbance at a church in Dundee City Centre this evening.
Officers and a police dog unit were seen searching the Meadowside St Paul's Church on the Nethergate late on Wednesday afternoon.
Six police cars, including the dog units, were stationed outside the church as officers covered all exits of the building.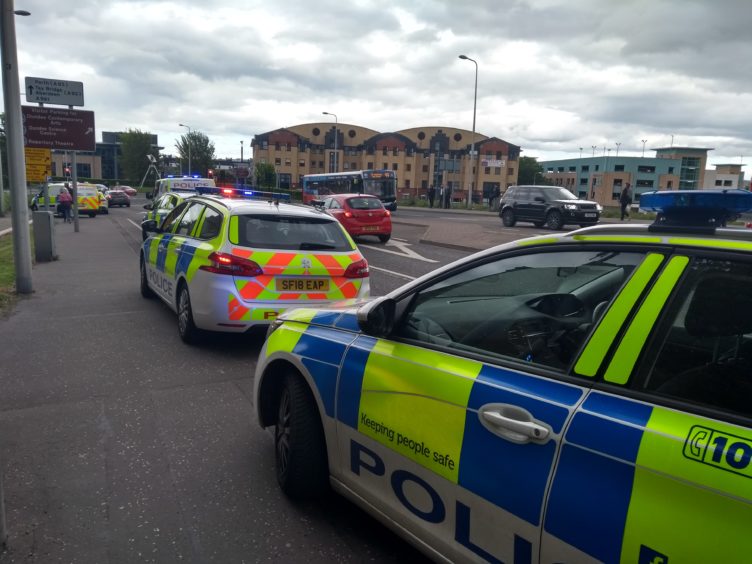 One onlooker claimed to see police carrying evidence tubs near the back entrance of the church.
A large police presence was spotted in several locations around the city due to the "ongoing incident".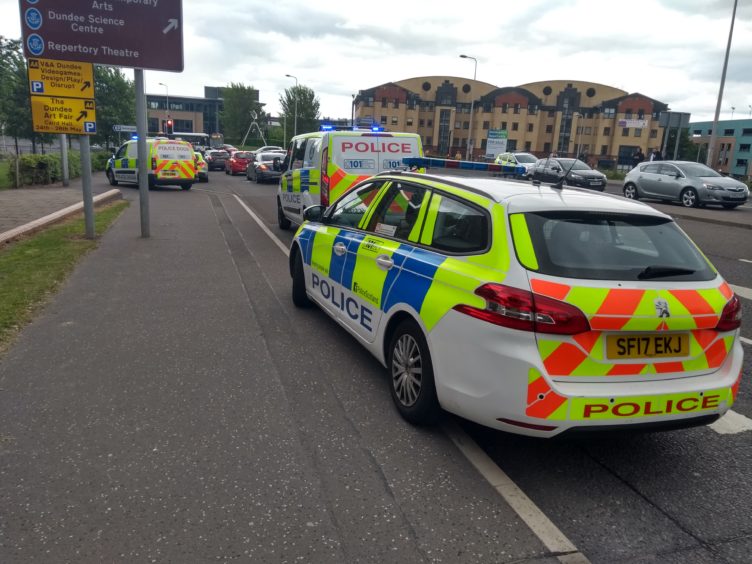 The onlooker called Steven, who is local to the area, said: "We got off the 15 bus at Commercial Street and there was police cars coming down and stopping near the KFC with their blue lights on.
"Then they also had their blue lights on at Reform Street.
"We then seen several police cars at the junction of West Marketgait.
"We seen a lot of police as we came round the corner of Perth Road and and when I got down to the car park behind the DCA there was also about three or four police jeeps."
A police spokesman said: "Our only response was to a disturbance at the church
"It's still an ongoing incident."
"There is one male being looked for."
Officers left the Nethergate area just before 5.30pm.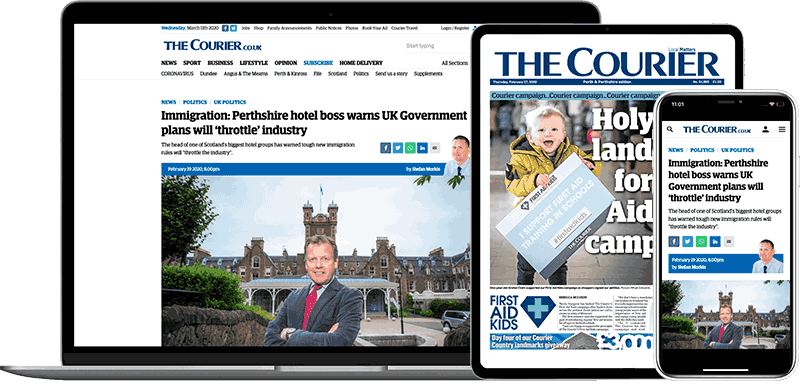 Help support quality local journalism … become a digital subscriber to The Courier
For as little as £5.99 a month you can access all of our content, including Premium articles.
Subscribe