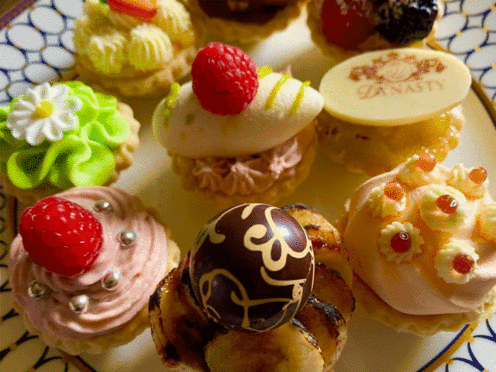 What's the cherry on top for a restaurant already renowned for its stunning afternoon tea patisseries? A dessert parlour offering freshly made sweet treats and speciality bakes every day, of course.
Due to popular demand, the Dynasty Dessert Parlour is launching on May 31st. Diners will be able to pop into the new hotspot, located in the famously lavish Dynasty restaurant on Perth Road, for cakes, afternoon teas, sandwiches and soups, and coffees.
"It was always in our plan to open a dessert parlour," says Head Chef Usman. "We opened the restaurant in 2017 offering afternoon tea, dinner and lunch, but people were coming in to ask for just cakes and coffee, so it's really due to customer demand that we're launching our new service."
"We have really talented patisserie chefs from Estonia, France and Belgium, and everything will be made freshly each day."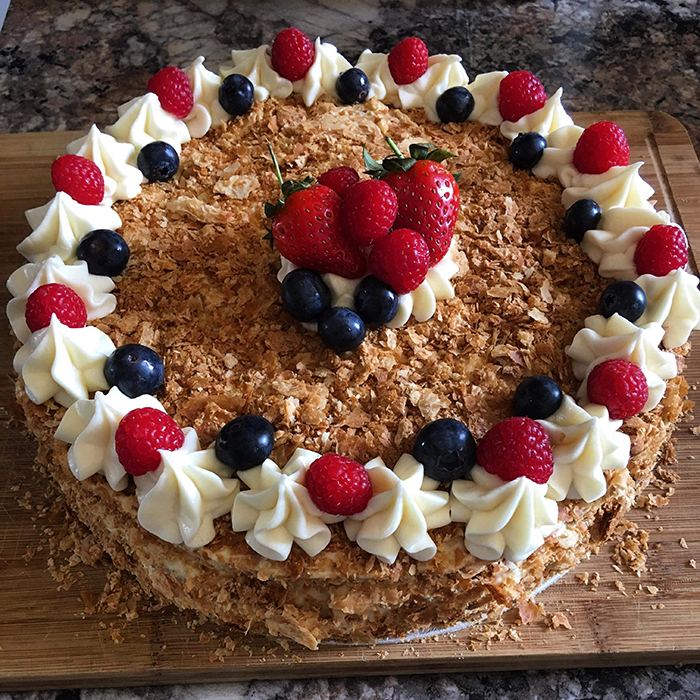 Sweet treats with creative flair
The new dessert parlour will be based inside the Dynasty restaurant and will be run by the same artistic team of chefs behind both Dynasty and Oshibori restaurants. Both are renowned for delicious food served with creative flair, and the dessert parlour offerings will be no different.
There'll be a display cabinet filled each day with specialities from the chefs, as well as afternoon teas, light lunches, a variety of teas and freshly brewed coffees on offer.
If you've ever visited Dynasty you'll know that it's a truly unique restaurant in Dundee – the new dessert parlour is perfect for enjoying the distinctive surroundings of the restaurant without having to make a formal booking. You can simply stop by for a little slice of heaven and a refreshing cup of coffee or tea! You can also choose to enjoy your coffee and cake outside in Dynasty's large beer and BBQ garden, if you fancy making the most of sunny days.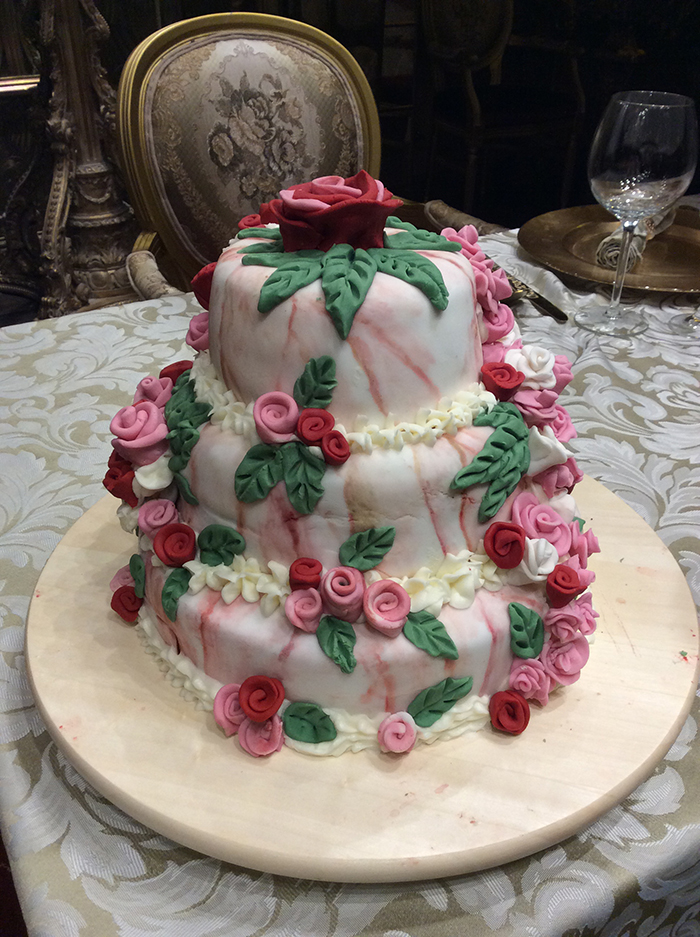 "We want people to feel free to pop in, without a dress code to follow," explains Usman. "It's nice and casual, perfect for students from the University of Dundee across the road. We're also going to be offering takeaway coffees."
Customers will also be able to order the standout, statement cakes for weddings or other special occasions.
Dynasty Dessert Parlour will be opening on May 31st, with a Facebook Live planned for the day. Tune in to see some of the cakes and patisseries on offer, and check out some of Dynasty's recent Facebook posts for a sneak peek at some of the stunning sweet treats to come.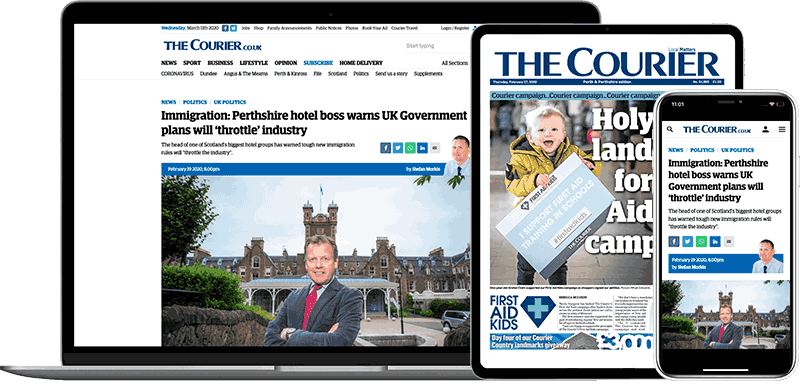 Help support quality local journalism … become a digital subscriber to The Courier
For as little as £5.99 a month you can access all of our content, including Premium articles.
Subscribe