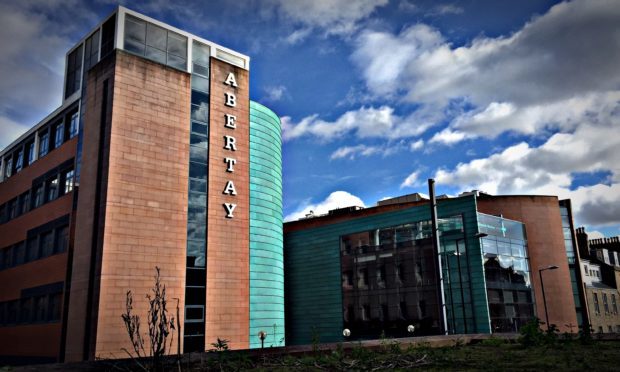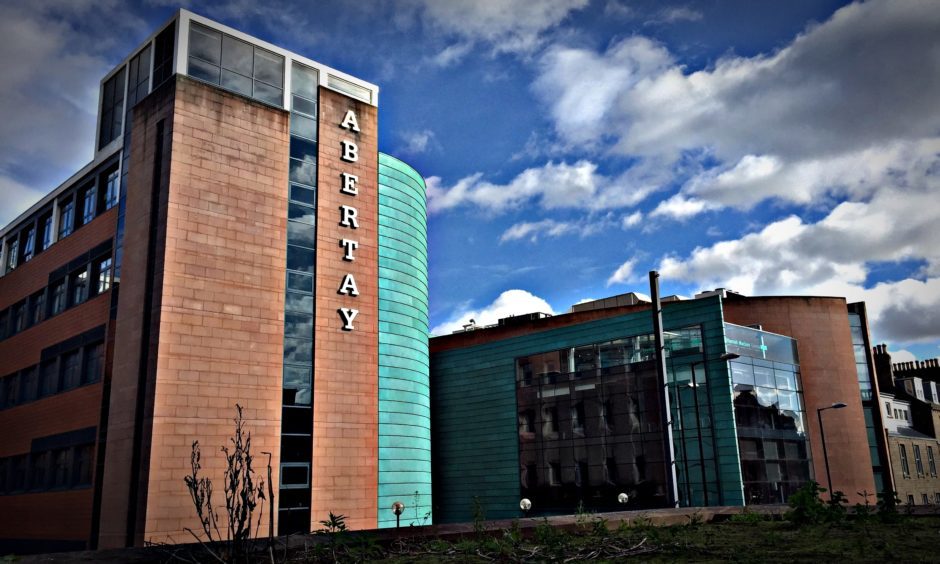 An Abertay University video game expert has said Dundee is leading the way to combat a halt in growth the Scottish industry experienced last year.
Tiga, a network for video game developers and publishers, released the data which showed expansion was at a standstill in Scotland as of last year.
This is at odds with the growth rate of 8.1% across the UK as a whole in the same period. Scotland is now the fourth largest games cluster in the country, trailing behind London, the south east and the north west. This is down from third in 2017.
The closure of studios such as Guerrilla Tea and Tiger Games has been labelled as a key reason for the slump.
The number of full-time staff working on games development fell slightly from 1,540 in 84 companies t0 1,537 in 91 last year.
But a leading figure in Abertay University, one of Europe's top destinations for video game students, has said that activity in Dundee could play a factor in a return to growth.
Professor Gregor White, dean of Design and Informatics at the university, said: "While it's disappointing the games industry in Scotland hasn't sustained the high levels of growth experienced in recent years there is still much to be positive about.
"Last year saw an increase in AAA development and the establishment of new technology spin offs including the opening of a new Epic Games studio and Leslie Benzies' new studio, Build a Rocket Boy, in Edinburgh.
"The industry in Dundee continues to innovate and a new generation of start-ups is emerging. The recent investment by the Arts and Humanities Research Council in the city's games cluster to establish an R&D and an innovation centre at the heart of the industry will support InGame to work with games studios, multinational media companies and sector partners to catalyse growth over the coming months and years.
"Abertay University continues to attract the best young talent from around the world to study and work in Scotland. I'm confident that the industry in Scotland will benefit from these conditions and return to growth very soon."
Dr Richard Wilson OBE, Tiga CEO, said: "Scotland's average studio size has historically been larger than that for the UK as a whole, which is also partly why the loss of so many studios in a single year has had such a disproportionate impact."
Mr Wilson says that more Scottish companies benefiting from Video Game Tax Relief is one of the main steps that could lead to a renewed growth in the sector.
He added: "We should also reinforce our successful industry by introducing a video game investment fund to improve access to finance. We should also continue to strengthen industry-university links, enhance skills and training and enable UK games companies to recruit highly skilled workers from the EU and beyond."