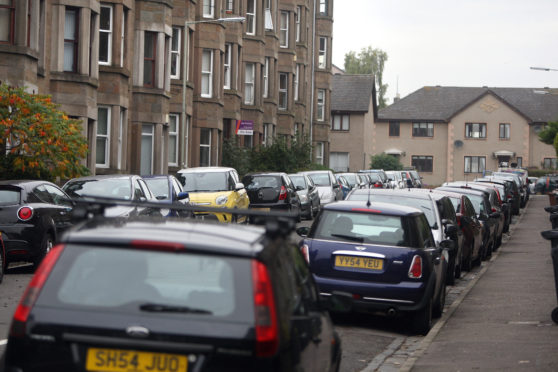 Residents in the West End will be faced with a parking nightmare if the council fails to put the brakes on car park charges, a councillor for the ward has said.
Dundee City Council's policy and resources committee will discuss a motion by Fraser Macpherson, urging councillors to halt the introduction of charges in currently-free car parks until a mooted residents' permit scheme is in place.
The charges will be introduced at Roseangle, Pennycook Lane, Miller's Wyndm Mid Wynd, Bellfield Street, Ryehill Land and Union Place.
The plans were approved at a policy and resources meeting in February.
The Liberal Democrat councillor said this will cause problems for people in the area, saying it will create a spillover of people then parking outside other people's homes to make their way to work in the city centre or Dundee University.
This is already a issue in some West End streets, and Mr Macpherson has said the charges will exacerbate the problem.
The council began plans last year to introduce a wider residents' parking permit scheme in and around the city centre.
This would encompass much of the West End, as well parts of Coldside and Maryfield.
But that scheme has been put on the back burner, to await further consultation.
Many constituents have called on that to be put in place first, Mr Macpherson has claimed.
He said: "These parking charges will only make parking worse on-street in the West End and are ill-judged and not thought through.
"If the parking permit scheme is introduced first, that will save residents in that area and give them peace of mind that they'll be able to park on their own streets without fear of commuters hogging spaces.
"Parking has been a long-standing issue in the area. Just look at the emptying of car parks across Angus when the council did this recently," Mr Macpherson added.
The policy and resources committee were due to discuss Mr Mapherson's motion last month, but it was delayed due to illness. It is now on the schedule for the committee meeting on Monday June 3.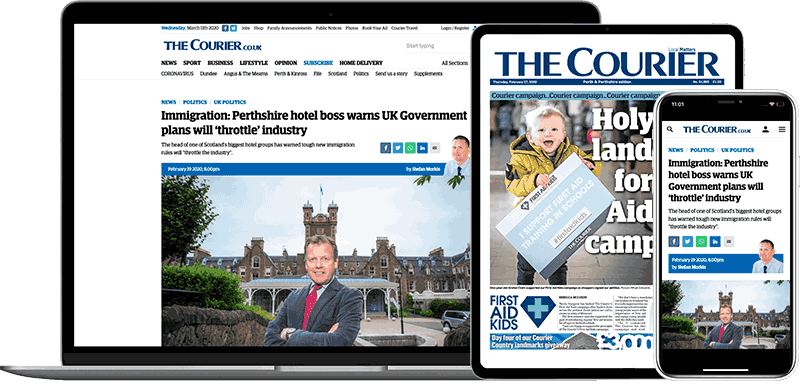 Help support quality local journalism … become a digital subscriber to The Courier
For as little as £5.99 a month you can access all of our content, including Premium articles.
Subscribe