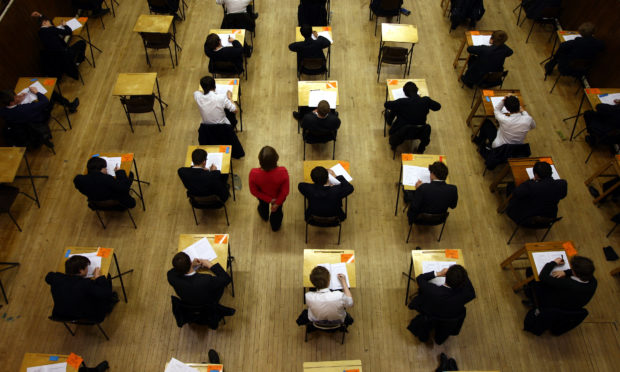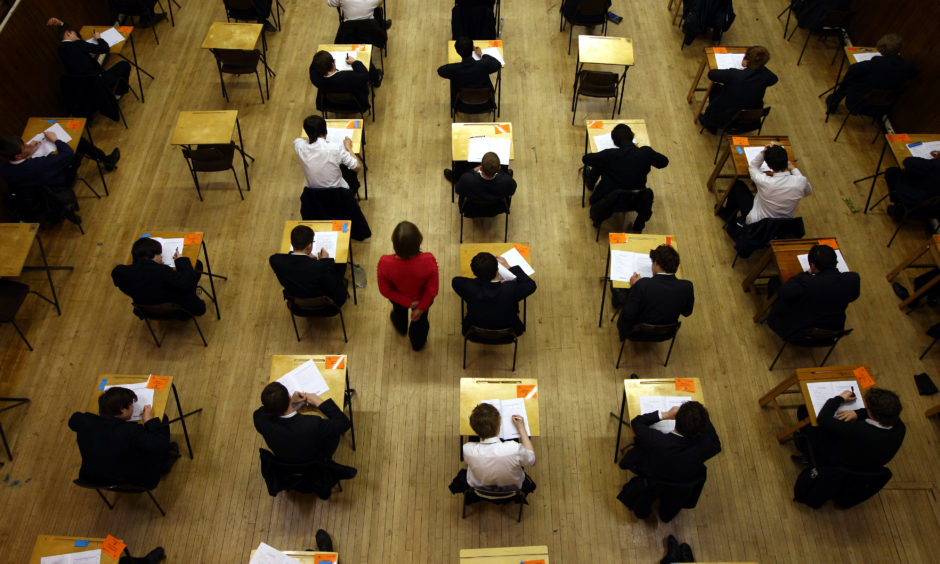 Teachers in Dundee have accused council chiefs of "sabotaging the profession" after overwhelmingly rejecting a switch to a faculty structure in city schools.
The Scottish Secondary Teachers' Association (SSTA), Dundee's second largest teaching union, balloted members on plans to move to a system that would see individual educators given responsibility for a group of subjects.
Dundee City Council is the only local authority in Scotland still using principal teachers for individual subjects and councillors agreed to push ahead with the change as part of a range of budget cuts announced earlier this year.
More than 60% of SSTA members in the city responded to the ballot, with 95% saying they do not support the move to a faculty structure and the same proportion reporting they do not believe it will raise attainment for their pupils.
Council chiefs branded 'farcical' over failure to specify costs for controversial school faculties plan
Members expressed doubts over suggestions of benefits for learners with 89% responding they do not have a clear understanding of how "Dundee's vision to raise attainment" will be met through the plan and 94% expecting it will increase workloads.
SSTA district secretary Peter Thorburn claimed council officers have "refused to listen" to concerns and said he believes they intend to push ahead without reaching an agreement with union leaders.
"As a consequence, the Dundee Negotiating Committee for Teachers has gone into dispute and further meetings with the council are being sought," he said.
"It appears the council is unprepared to meet the teacher union representatives and seek to break the deadlock".
Seamus Searson, the union's general secretary, said the comments received from members as a part of the ballot "speak for themselves".
Many of those responding stressed the council has little or no evidence to support the assertion the move will raise attainment, and said it is likely to cause more teachers to leave the profession or decide not to train in the first place.
Others described the move as a "cost cutting exercise" and insisted it would make career progression more difficult for teachers in Dundee.
One educator wrote: "Subjects will suffer, children will suffer."
Dundee City Council's children and families services convener Stewart Hunter said he can "fully respect" concerns the proposals will see a reduction in the number of management posts and the impact this could have on those applying for roles.
He said: "While we have made significant improvements on secondary school attainment, exam results and positive destinations in the last ten years, the recent attainment report showed for the first time in a number of years we had a decrease in those indicators."
Mr Hunter insisted it made "no sense" for opposition councillors to complain about other local authorities performing at a higher level while also suggesting the current system in Dundee is a better model.
"Faculties are just part of a series of measures that we are implementing to improve our results in secondary schools," he said.
"The attainment report showed that our investment in the Early Years and Primary is starting to pay off. We need to do the same in our secondary schools. Our young people deserve nothing less."