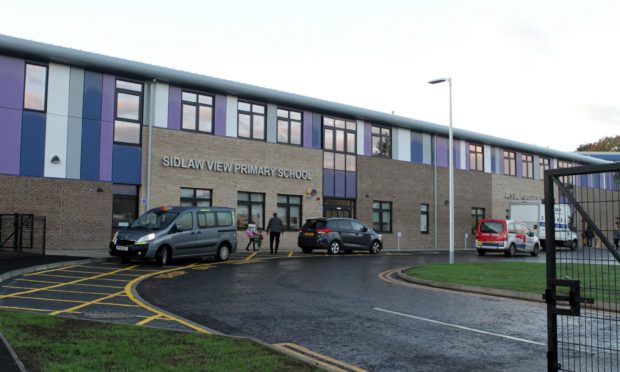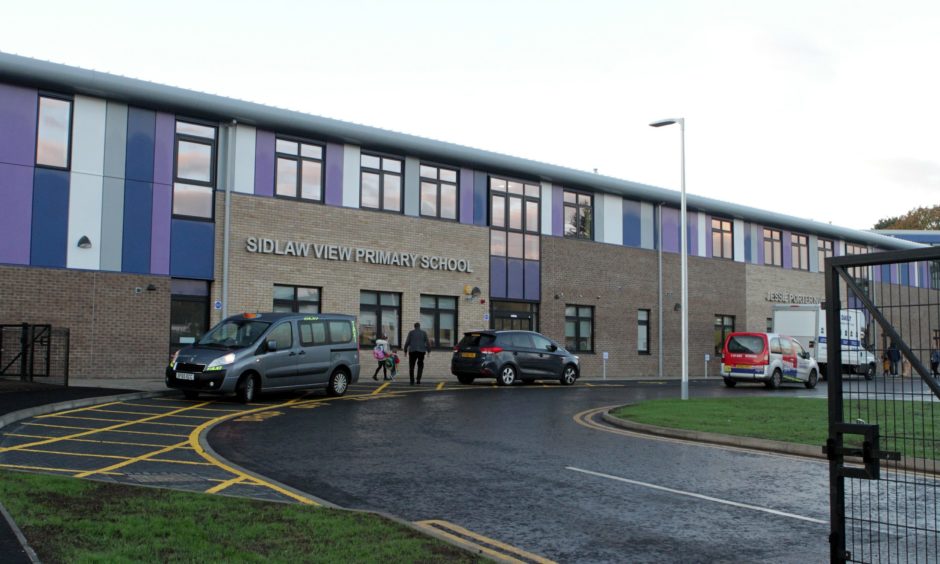 Education bosses in Dundee have been urged to act over a "damning and upsetting" report into failing standards at a city school.
A team from Education Scotland who visited Sidlaw View Primary earlier this year rated the school "weak" in three out of four quality indicators and called for the needs of all children to met "as a matter of priority".
Inspectors handed Sidlaw View a failing grade in learning, teaching and assessment, and called for "prompt action" to improve leadership across the school. They also rated the wellbeing, equality and inclusion of pupils as weak.
Education Scotland said Sidlaw View had made "satisfactory" efforts to raise attainment and achievement, and praised the play-based learning used to educate younger pupils. The commitment of staff to professional learning was also highlighted.
However, inspectors found teaching at the school, which moved into a new shared campus with Jessie Porter Nursery in October 2016 and currently hosts nearly 200 pupils, was too variable and many learning spaces lacked purpose or were untidy.
Attainment in writing was found to be weak and children are not yet making sufficient progress across the broad curriculum.
North East MSP Jenny Marra described the findings of the report as "damning and upsetting" for the local community and said parents deserve answers.
"Why does it take the inspectors from Edinburgh to tell us that there are weaknesses in our schools?" she said.
"We have eight full-time improvement officers employed by Dundee council so why haven't these weaknesses in learning been spotted and addressed before now?
"Recent school inspection results across the city are not nearly as good as they should be. Parents need answers from the council, less turnover of staff, and teachers need proper support in their jobs."
Inspectors will return to Sidlaw View within six months to establish what progress has been made and parents will receive letters detailing their findings.
Dundee City Council's children and families services convener Stewart Hunter admitted the results of the inspection were "extremely disappointing".
He said: "As a council, we want the best for our young people and any time that doesn't happen then it is not acceptable to either myself or the executive director.
"We have already made changes to improve the leadership of the school and will implement the necessary changes as highlighted in the report.
"Our education officers work very closely with all our schools and give them great support and I know that all our head teachers greatly appreciate the support that our officers give them. I have no intention of allowing them to be a scapegoat.
"Contrary to Ms Marra's comments, we have had some positive inspection reports recently with our schools, and indeed the service itself received an extremely positive report just last year.
"Unfortunately, I seem to have missed Ms Marra's congratulations to our schools that have done well. I'm sure that was an oversight that she will soon rectify."