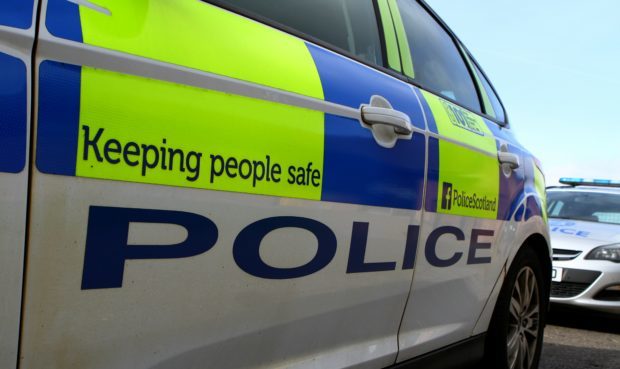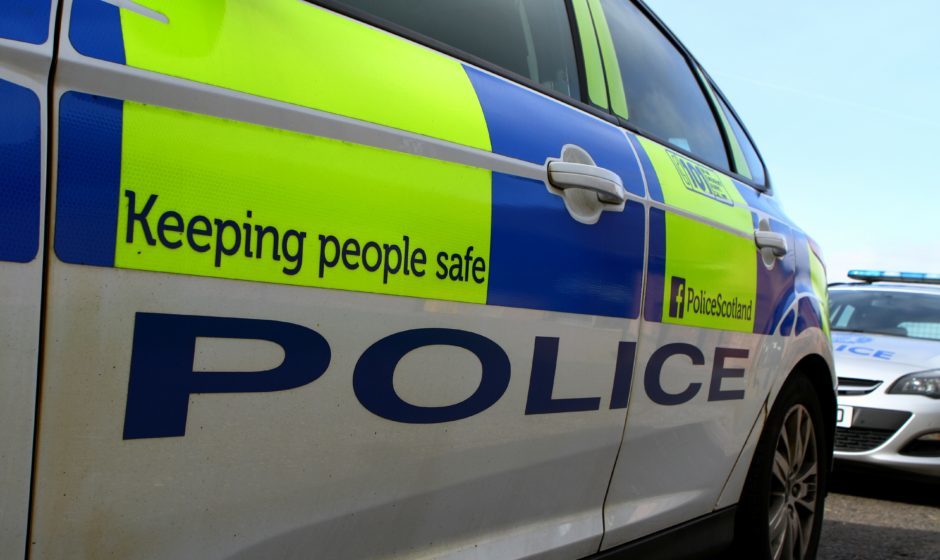 Police seized a vehicle during a road safety crackdown on one of the busiest routes in Dundee this week.
Officers were joined by examiners from the Driver and Vehicle Standards Agency (DVSA) for the operation on the Arbroath Road, focused on the area around Monymusk Park, on Monday, June 10.
Some 28 vehicles were stopped, including 21 light goods vehicles, with motorists caught out for a series of offences.
Four "conditional offer" fixed penalty notices were issued for vehicles with defective tyres, a further three for motors with no MOTs, one for a driver failing to wear a seat belt, one for an insurance issue and another as a result of dangerous parts/accessories.
Insurance offences led to one of the vehicles being seized by officers, while two other motorists are the subject of further inquiries due to expired licenses.
Eight warnings were issued for issues including MOTs, overloaded vehicles, failure to display registration plates, driving licence irregularities and light defects.
Five immediate prohibitions were given out for issues with brakes, tyres and suspensions.
Tayside Police Division posted: "The number of offences found in a relatively small number of vehicles over just one day shows the value of joint operations of this kind, and another is being carried out today.
"It is the driver's responsibility to ensure a vehicle of any kind is in full, safe, legal working order before driving it. Please don't find yourself on the wrong end of a ticket for something that is easily prevented or spotted."