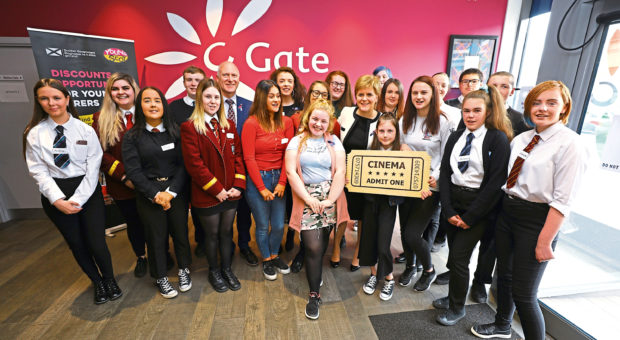 Think back.
What was your role in your household growing up?
I was the youngest of three, the only boy and about the biggest concern I had in early life was what what type of ball I would kick, chase or hit that particular day.
I wasn't spoiled, but I wasn't lacking for anything either.
Living in a semi-rural community, I was fortunate to have a wood to explore, a huge play park to enjoy and, after a bit of a hike, access to the sadly undervalued golf club at Camperdown.
As a typical young lad of 10-or-so years old, I had a lot of get up and go.
And, for the most part, I got up and went as and when I wished.
But what I didn't realise at the time was my sisters – both a few years older than me – were having a different experience.
Their freedoms had been curtailed.
Mum took seriously ill in her early 40s and, overnight, the home life we were so familiar with was turned upside down.
In the blink of an eye my teenaged sisters went from carefree to carers.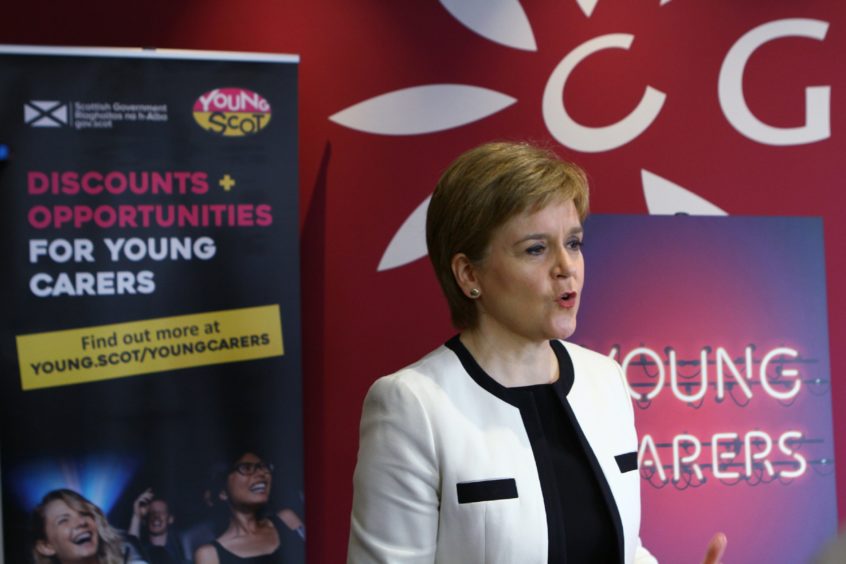 It wasn't a case of could they cope with the situation that had presented itself?
They had no choice.
I was too young and immature to realise the true extent of what was going on to keep me in the manner to which I had become accustomed.
But, looking back 30 years later, I now have a proper appreciation of the burden which fell on their shoulders in such a huge great lump.
They did not 'just' keep the household going but also provided care and support to a woman whose own world had permanently shifted upon its axis.
That experience came to mind when Nicola Sturgeon stopped off in the city last week for a visit to Dundee Carers Centre.
The first minister spent time with young people before announcing a new range of benefits that would be offered to Scotland's army of young carers.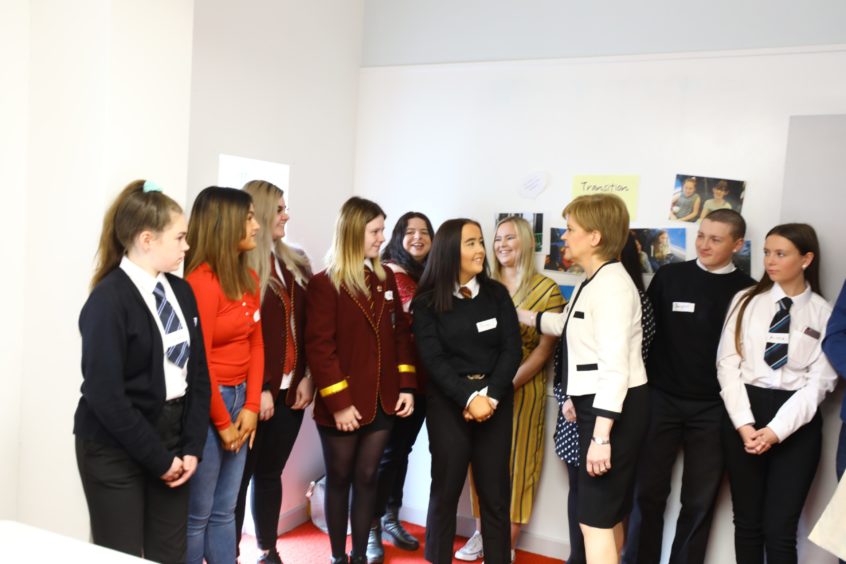 The government estimates around 44,000 young people between the age of 11 and 18 regularly provide care to a loved one – for context, that's a number akin to the population of Kirkcaldy and it is probably a conservative estimate.
The benefits include discounts at stores and leisure centres and free cinema passes, and are in addition to the forthcoming Young Carers Grant and free bus travel.
As a package it is designed to make life a little easier for those young people whose childhood and adolescence is a little more challenging than their peers.
I cannot argue with the concept.
I just wish it had been introduced a long time ago.
Get in touch with your local office at Dundee or send a letter to The Courier at letters@thecourier.co.uk