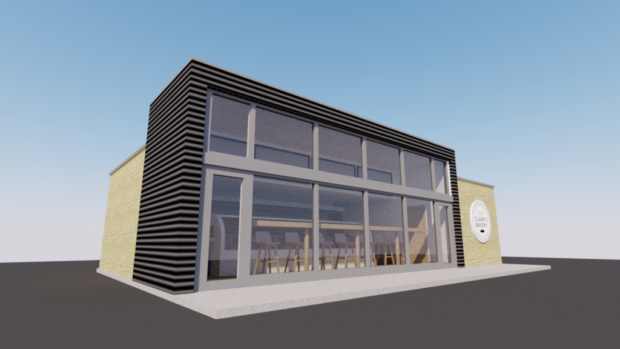 Plans for a new Clark's bakery near Dundee's Myrekirk roundabout have been approved following an intense debate by councillors on Monday night.
The 60-year-old family run business is now set to build a new £750,000 single-storey bakery and takeaway just off Kingsway West in West Gourdie Industrial Estate.
Councillors at Dundee City Council's planning committee voted 16 to seven in favour of the expansion plans.
The decision came after an impassioned plea by third-generation owner Jonathon Clark, who told the committee the new outlet would create at least 30 jobs if given the green light.
Planning officers had submitted a report to councillors recommending the takeaway is knocked back as it would be built on land earmarked for "expanding local businesses".
The report also said it would fly in the face of the council's Town Centres First principle meaning it would "not encourage members of the public to visit existing district centres or the city centre."
Speaking afterwards, Mr Clark, who was joined in the chamber by his dad Alan, said: "I'm over the moon.
"As I've said before, we want to offer something else compared to other towns and cities rather than just the same national chains.
"Now when you drive along the Kingsway you'll see something different – a Dundee business.
"We'll be competing with the big boys now."
In a deputation to councillors during the committee meeting, Mr Clark promised them he will not close any stores elsewhere in the city and that he is proud to run an expanding local business.
A motion to refuse the application was tabled by the committee's convener Will Dawson, who raised fears footfall could be taken away from local high streets.
He was supported by councillor Ken Lynn, who vehemently warned of a "drip, drip, drip" effect "taking away the soul of the city".
As councillors voted one by one and it became clear the application would be granted, Mr Lynn stormed out of the chamber.
The plan had already been refused once on delegated authority by council planning officers in an earlier application.
It sparked a petition calling for a U-turn, which was signed by more than 700 local supporters of the business.
Clark's subsequently submitted the smaller-scale revised plan which was approved last night.
Clark's operates several shops across Dundee in areas such as Lochee, Stobswell, Charleston, the city centre, and the Nethergate.
Its 24-hour branch in the West End is so popular it is considered by many as a permanent part of Dundee's identity.
The committee also approved plans for 29 houses on the site of the former Macalpine Primary School.
The three and four-bed houses will be built on St Leonard Place, which has lain unused since the school closed in 2008.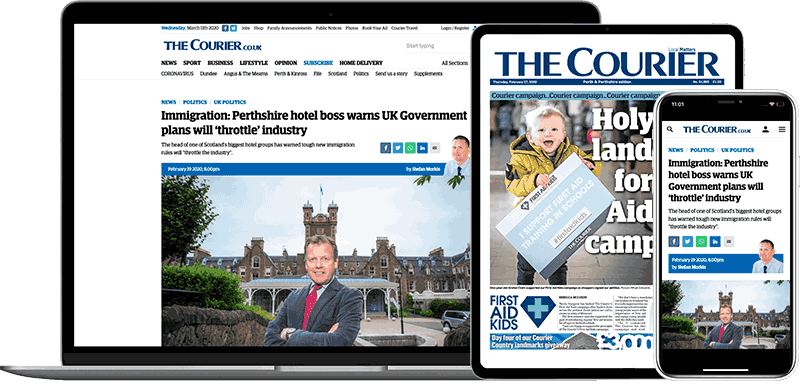 Help support quality local journalism … become a digital subscriber to The Courier
For as little as £5.99 a month you can access all of our content, including Premium articles.
Subscribe