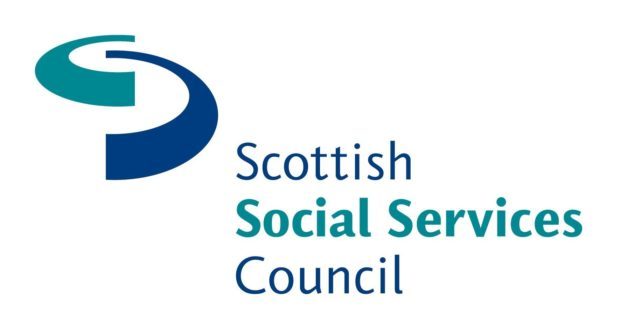 A Fife support worker who drank alcohol on the job and told an elderly woman she would "go to hell" has been struck off the social work register.
Yvonne Matthews, who was employed at Abbotsford Nursing Home in Glenrothes, has been deemed unfit to practise by the Scottish Social Services Council (SSSC) after a five-day hearing in Dundee.
A three month suspension order has been imposed until the permanent removal comes into force, to ensure she cannot work in the sector in the meantime.
Two colleagues told the hearing that they could smell alcohol on Mrs Matthews' breath on various occasions while she was on night duty at the home last year.
One care assistant said she saw her sip "pure vodka" out of a soft drink bottle.
The worker, referred to as Witness A, told the panel: "There was often a smell of alcohol off Yvonne.
"Sometimes she would stutter her words or would repeat herself.
"She had a bottle that she would take out of her bag, take a sip and put it back in her bag."
Another staff member, carer and laundry assistant Nadine Mackie, also said she had smelt alcohol off Mrs Matthews and had seen her drink a clear liquid from a soft drink bottle.
Witness A also described an incident when she and Mrs Matthews were with a "vocal" service user and Mrs Matthews told the woman: "When you die you'll go to hell, you won't go to heaven".
Meanwhile, managers at Abbotsford vouched for the support worker, stating they'd had no previous concerns about her and that they were "surprised" when they heard about the allegations.
Nurse and manager Elspeth Steel said: "I never had any reason to suspect Yvonne. I'm not always there – she was in a unit on her own."
The home's manager, Jackie Imrie, added: "She was always professional with me and she would laugh and joke with the residents."
Mrs Matthews claimed she had been the victim of "bullying" and "malicious" allegations by her colleagues, whom she accused of colluding against her.
However, Rebecca Mudie, leading the case, said the witnesses who made the allegations had been "credible and reliable" and that there was no evidence of bullying or malice.