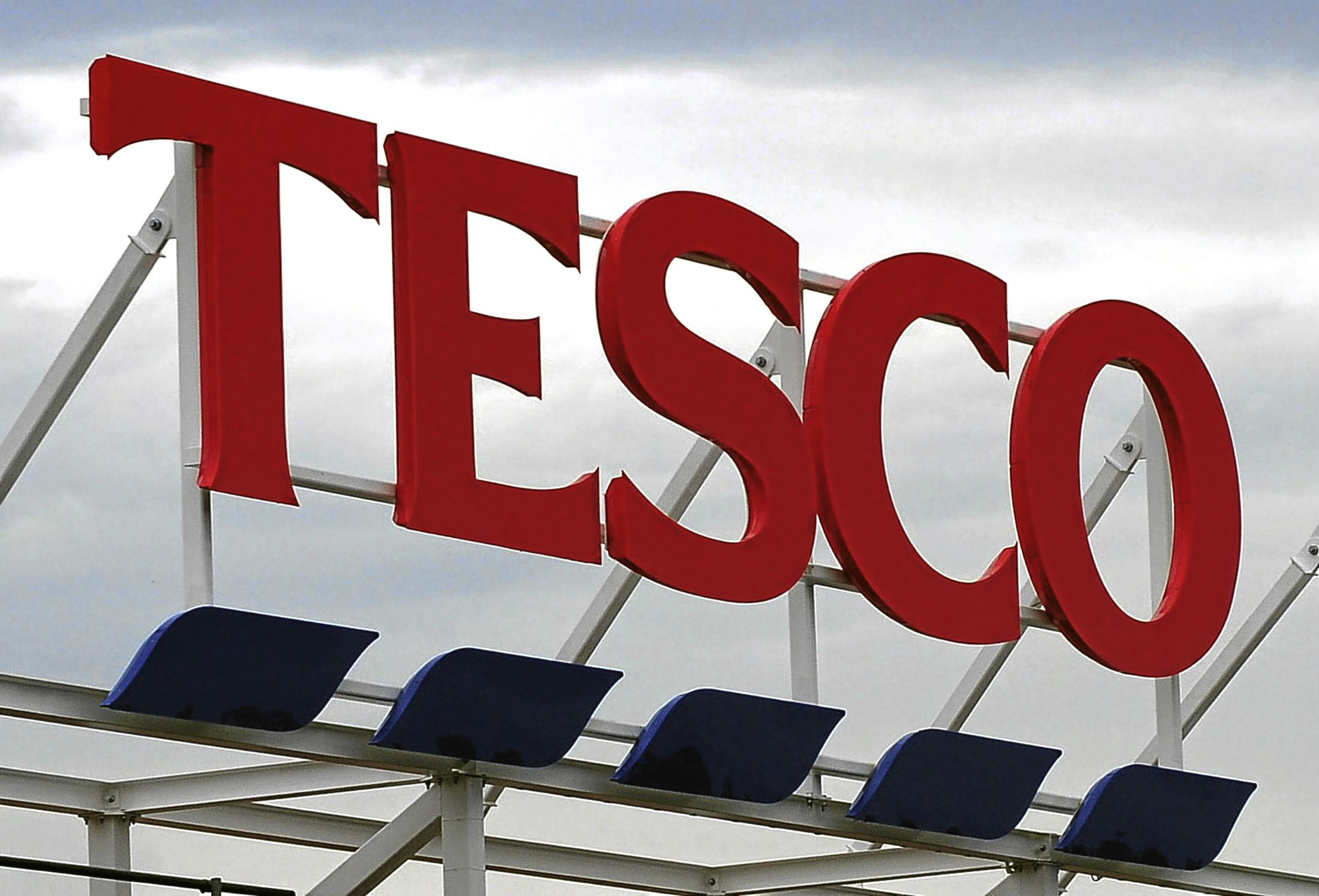 Tesco has been ordered to pay a Dundee worker more than £17,000 after he was unfairly sacked amid accusations he had acted inappropriately with a teenage colleague.
The 49-year-old checkout supervisor was dismissed on April 20 2018 after allegations he had sent inappropriate messages, some purportedly of a sexual nature, to the 17-year-old.
However, following an employment tribunal, a judge found the dismissal was "unfair both procedurally and substantively, from beginning to end".
The judgement, delivered by Judge Ian McFatridge, said managers investigating the claim saw the age difference as "paramount" and had not given the claimant a chance to explain himself.
Neither worker is named in the documents.
The claimant had been suspended on April 11 after being called to a meeting regarding "numerous inappropriate comments and actions " to the colleague.
One such claim was that he had made the worker feel "uncomfortable" by asking her if it was her "time of the month" as well as acting like "a bit of a creep".
Other incidents cited in the reasons to dismiss the claimant include messages he sent to her such as "you're definitely overdue a tickle" and "check your cute smile today when you saw me".
A manager also formed the opinion his conduct was "verging on grooming".
The claimant had insisted he viewed the exchanges as "two-way banter" and apologised for offending the teenager.
Judge McFatridge said: "They were simply not prepared to entertain that there could be a non-sexual, non-exploitative motive for a 49-year-old man to be carrying on a conversation with a 17-year-old.
"This view of theirs which appears to have been formed prior to the claimant attending each meeting appears to have entirely coloured their view and led them effectively pre-judging matters."
After a four-day hearing, the judge found the claimant was a "credible and reliable witness", while criticising Riverside store manager Charles Burness for going into the disciplinary meeting with the view the claimant was "some sort of sexual predator".
He said that "context was important" in deciding whether the claimant was friendly or "a sexual predator who was bent on exploiting the claimant and grooming her for sexual purposes" as managers appeared to have believed.
Summarising, he said: "In my view, it is clear that the respondents' investigation fell outwith the band of reasonable responses."
The claimant, who was represented by Tayside solicitors Muir, Myles, Laverty, was awarded £17,339.76.
Ryan R. Russell, partner and head of employment at the firm, said: "Tesco should be ashamed of themselves.
"Their treatment of such a long serving employee was disgraceful.
"They were far too quick to jump to conclusions about the nature of the relationship.
"They have been slammed in the judgement for a completely biased approach.
"The managers involved did not have a clue what they were doing. They made the assumption our client was a sexual predator and refused to look at the matter impartially. For such a large employer you would expect better.
"The compensation does not reflect what our client has been through but every little helps."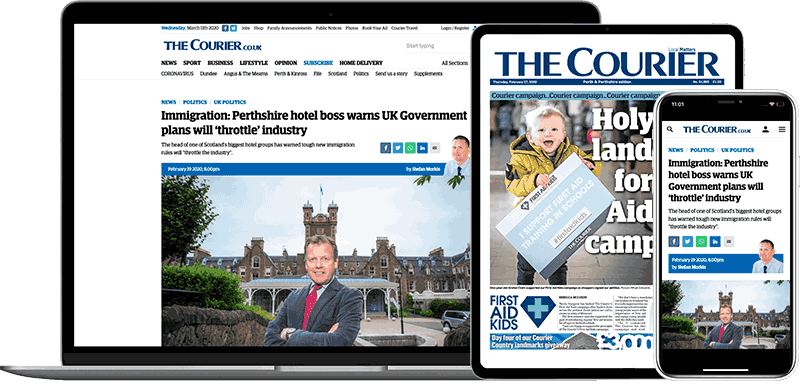 Help support quality local journalism … become a digital subscriber to The Courier
For as little as £5.99 a month you can access all of our content, including Premium articles.
Subscribe