IN PICTURES: Students celebrate graduation in the summer sunshine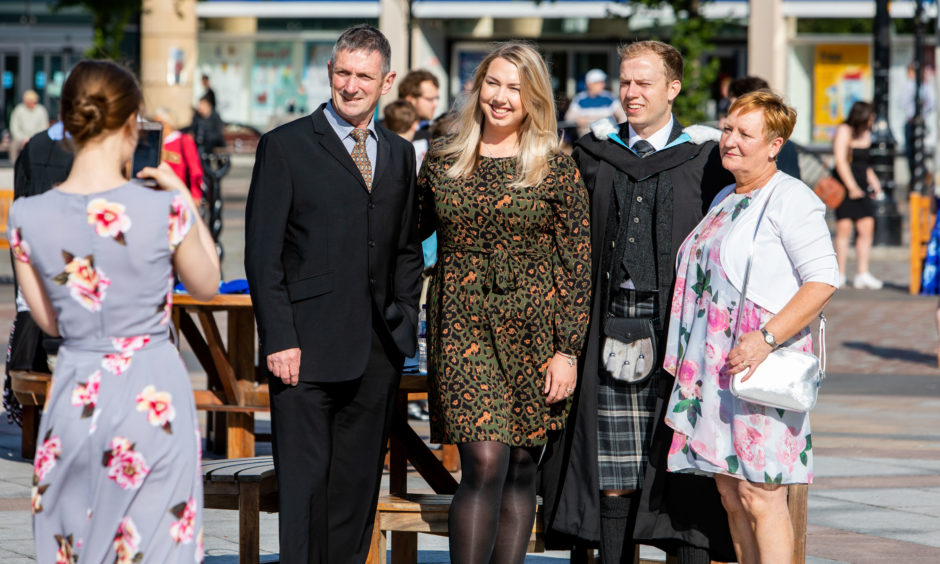 Hundreds of Dundee University students enjoyed a sun-soaked graduation ceremony yesterday.
Graduands included those from undergraduate courses in sciences, engineering, arts and humanities, as well as postgraduates from MA, PHd and professional qualification programmes.
Ceremonies were held in the morning and in the afternoon at the Caird Hall, with the students and their families and friends enjoying the sun in City Square before and after the events.