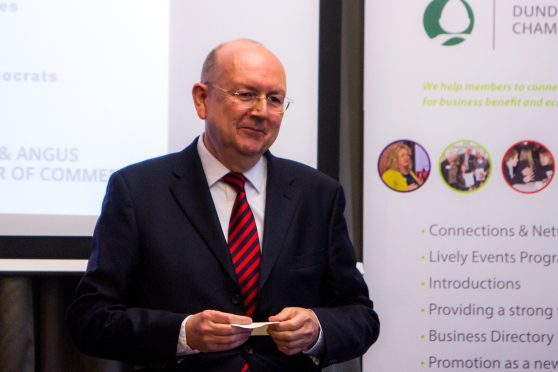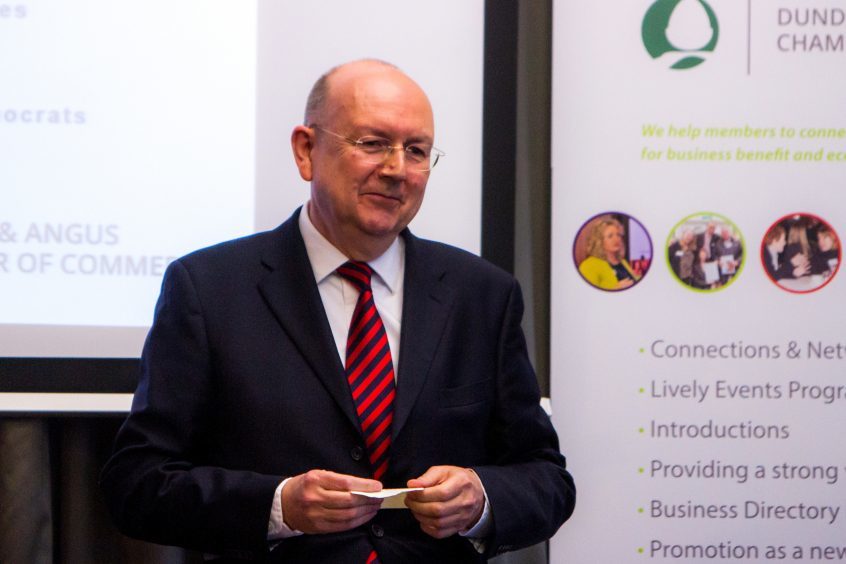 Dundee City Council has been urged to step in after an influential cultural position was allowed to lapse.
The local authority partnered with Dundee University to co-found the city's first makar, or official poet, in 2013 to coincide with a bid for European Capital of Culture status.
But the post is now vacant after WN Herbert's engagement ended in October last year. The city's annual literary festival was also subsumed into a wider programme of university events around the time.
WN Herbert played a key role in promoting the opening of V&A Dundee in September and his position had been seen to provide an opportunity to bring more attention to the literary heritage of the city.
The funding for the makar role was provided entirely by the Dundee University but local MSP Bill Bowman has called on the council to continue the post, even if it means recruiting on a voluntary basis.
Mr Bowman quizzed culture secretary Fiona Hyslop last week on what discussions the Scottish Government has had with the local authority and other stakeholders about reviving the roll but was told no talks had taken place.
Mr Bowman said: "Although the V&A has started the ball rolling, there is much more to the area. If the council and university can't support such a role, I'd like the Scottish Government to advise how to proceed.
"They would if this was Edinburgh or Glasgow, which have had similar positions for years. Even a civic, unpaid appointment would be an alternative to nothing at all."
Fiona Hyslop told Mr Bowman the Scottish Government welcomes all initiatives to promote poetry across Scotland.
She said:  "This includes the appointment of civic makars by the relevant local organisations across Scotland.
"Civic makars complement the work of the national Makar, Jackie Kay, who is appointed by the Scottish Government, and who promotes poetry for everyone in Scotland.
"The appointment of a Dundee makar in 2013 was entirely the decision of organisations in the city and the Scottish Government has not held discussions with those organisations on the future of this role."
Dundee City Council did not respond to an approach for comment.