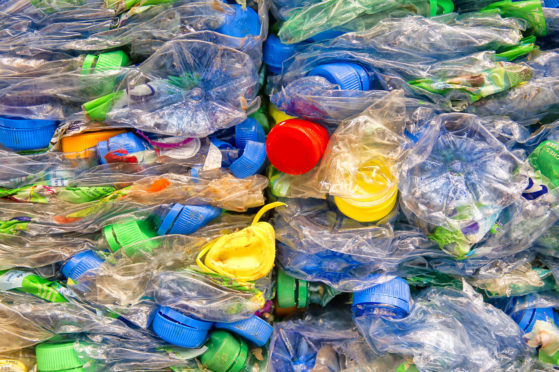 A Dundee man has found himself at the forefront of a Blue Planet fight to tackle Ghana's plastic waste menace.
Iain Walker, a former Hillside Primary and Harris Academy pupil who graduated from Dundee University with a degree in law in 1998, is the UK's High Commissioner to Ghana.
The ministry has been charged with tackling Ghana's sanitation problem in accordance with directives from the United Nations.
Mr Walker stressed the UK's readiness to help Ghana and pledged to support the work being done by Cecilia Dapaah and her Sanitation Ministry.
Ghana's sanitation minister said the country is working with private partners to find innovative ways to turn waste into opportunities that will create jobs and generate income.
Mr Walker said 10 years ago, the world did not envisage the use of plastics would become one of the emerging global challenges but the time has come for the world to "innovate and produce re-usable bio-degradable materials to replace the use of plastic bags and bottles".
The minister stated  plans are far advanced to begin recycling wood, glass and plastics, adding the country would soon go into the production of bio-degradable plastic bags.
The Bureau of Marine/Maritime Protection Ghana (BMMP-Ghana) is asking President Akufo-Addo to ban the single use of plastic because it is one of the major cause of economic loss to the country.
Mr Walker has been the UK's High Commissioner to Ghana since August 2017.
He joined the Foreign and Commonwealth Office in 2010 and before that he had worked for Ernst and Young and PriceWaterhouseCoopers.
Mr Walker is also the UK's ambassador to Togo, Benin and Burkina Faso and lives in Ghana with his wife Claire and their three children.
He has previously worked in Malawi, Ethiopia and Kenya but never in Ghana and is currently on a four-year posting.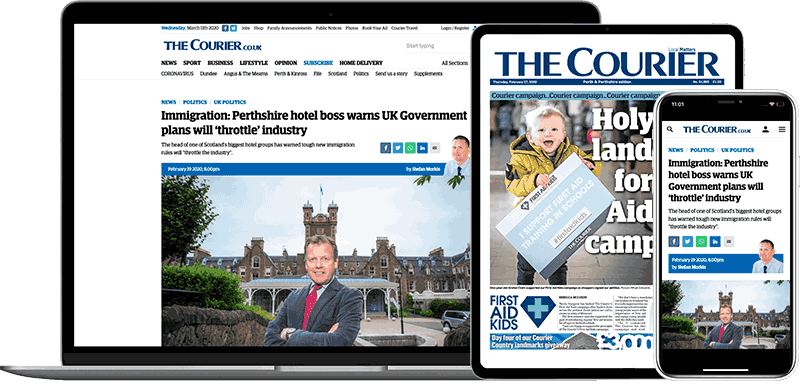 Help support quality local journalism … become a digital subscriber to The Courier
For as little as £5.99 a month you can access all of our content, including Premium articles.
Subscribe