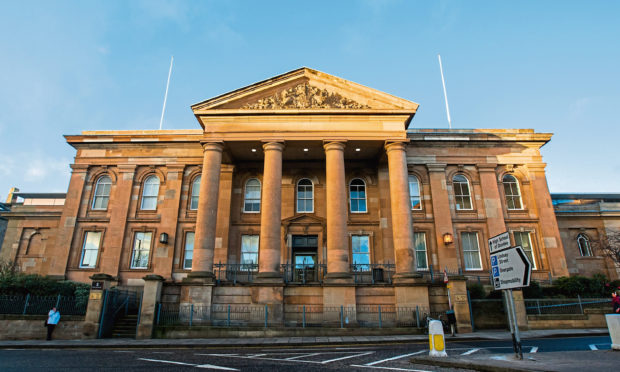 A man has appeared in court charged with the attempted murder of a police officer in Tayport.
Graeme Morton Davidson, 37, appeared on petition at Dundee Sheriff Court on Monday accused of stabbing the policeman at Lundin Crescent in the early hours of Saturday morning.
The full charge alleges Davidson did assault officer Derek Laing of Police Scotland, Cupar, in the course of his duties, and did strike him on the body with a knife or similar instrument to his injury and to the danger of his life and did attempt to murder him.
He is further accused of assaulting Lorna Davidson by seizing her by the neck and placing her in a headlock while on bail on June 28 at the same address.
Another charge alleges he assaulted the same woman by placing his hand around her neck and pinning her down on a bed while on bail on June 28 or June 29.
Lastly, he is accused of attempting to headbutt another police officer at West Bell Street Police Station, Dundee on June 29.
Davidson, of Lundin Crescent, Tayport, appeared in private before Sheriff Derek Reekie and entered no plea.
He was remanded in custody and will appear again in court at a later date following further examination of the case.
Police Scotland have said officer Laing, believed to be aged 46, was released from hospital following treatment on Saturday and is recovering at home.