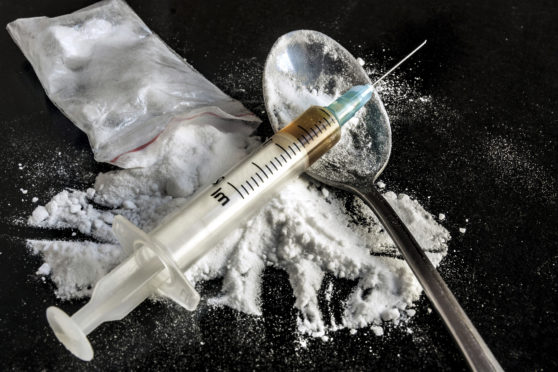 Addiction experts and academics have signed an open letter criticising a Dundee scheme offering support to vulnerable mothers on the condition they take contraception.
The Pause Dundee programme is being trialled in the city for 18 months at a cost of £300,000 per year, with the purpose of reducing the number of children taken into care.
The project is aimed at women with complex need such as such as substance abuse, mental health problems or domestic violence whose children have been, or may be, removed from them.
The letter was signed by 16 representatives from Glasgow University, the Scottish Drug Forum, the Scottish Recovery Consortium, the Salvation Army, Praxxis Woman and Stirling University among others.
In the letter, the signatories stated: "As researchers, practitioners and advocates, we agree wholeheartedly that better support for this group of women should be a priority.
"We also recognise that long-acting reversible contraception can be enormously valuable in helping women take control of their reproductive choices.
"However, restricting access to the former based on the latter is ethically concerning.
"Given the known shortcomings of existing service provision for these issues in Scotland, does the offer of a much better level of care – with strings attached – truly represent a free choice?"
The letter added: "There is already extensive evidence on what works for women with these needs – gender-sensitive and trauma-informed approaches which prioritise trusting, non-judgemental relationships, continuity of support and safety, empowerment, and collaboration.
"Pause – where support is conditional, choices are constrained, and women who become pregnant during the programme are "transitioned out" – does not appear to meet these criteria."
A spokesman from Dundee City Council explained that Pause gave women 16 weeks, regardless of their contraception choices, to  decide if the programme was for them.
If they decided this was not the case, they could be directed to different services.
The spokesman added: "Pause is a charity that already operates with local authorities across England and Northern Ireland and offers an intense and bespoke programme of therapeutic, practical and behavioural support.
"Participation is on an entirely voluntary basis and is not specifically a project for women recovering from substance misuse.
"Following initial scoping work last year, Dundee was identified as having a substantial population who could benefit from the new service."
The full list of signatories is as follows:
Dr Emily Tweed, clinical lecturer in Public Health, Social and Public Health Sciences Unit, Glasgow University
Dave Liddell, CEO of Scottish Drugs Forum
Justina Murray, CEO of Scottish Families Affected by Alcohol and Drugs
Jardine Simpson, CEO of Scottish Recovery Consortium
Emma Crawshaw, CEO of Crew 2000
Dr Malcolm Bruce, chairman of board of directors, Crew 2000
Joyce Nicholson, co-convenor of Praxxis Women
Adrienne Hannah, co-convenor of Praxxis Women
Dr Tessa Parkes, director, Salvation Army Centre for Addiction Services and Research, Faculty of Social Sciences, Stirling University
Dr Maria Fotopoulou, lecturer in Criminology, Stirling University
Dr Hannah Carver, lecturer in Substance Use, Stirling University
John Burns, PhD researcher, Stirling University
Rowdy Yates, president of European Federation of Therapeutic Communities
Professor Betsy Thom, Professor of Health Policy, Co-Director Drug and Alcohol Research Centre, Middlesex University
Dr Aileen O'Gorman, programme leader, Contemporary Drug and Alcohol Studies, University of the West of Scotland
Dr Andrew McAuley, senior research fellow, Glasgow Caledonian University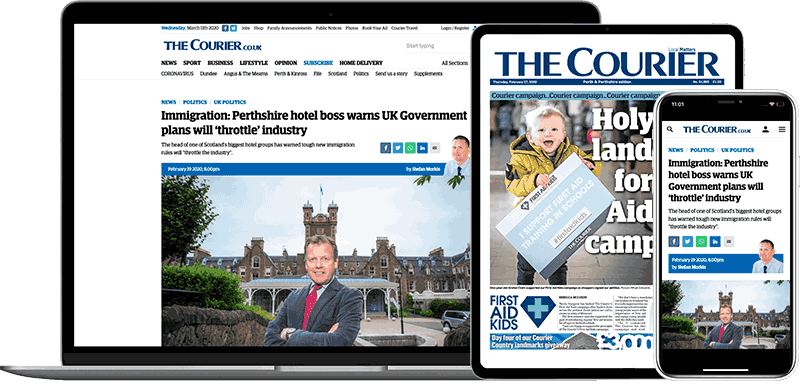 Help support quality local journalism … become a digital subscriber to The Courier
For as little as £5.99 a month you can access all of our content, including Premium articles.
Subscribe