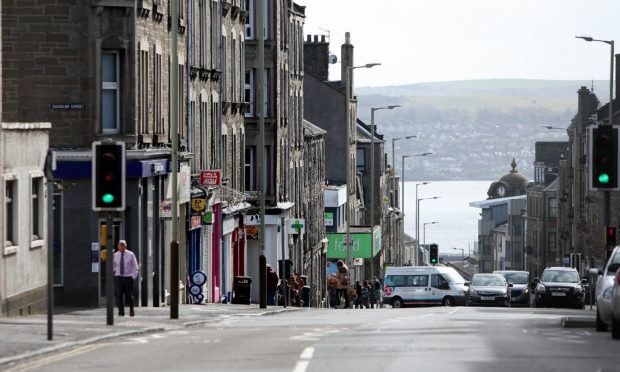 A Dundee business owner has hit out at repeated road closures in her neighbourhood, saying they are playing havoc with her trade.
A three-week resurfacing programme is due to begin on Albert Street later this month.
The road – one of the busiest in the city, bringing traffic in from Forfar Road – will be closed to traffic while the works go ahead.
It is the latest in a series of disruptions in the area in recent months. Pitkerro Road was also closed earlier this year for emergency water works, while Dura Street was shut for three weeks of major works last year.
Sandra Small, owner of the Tanning Lounge, is furious that the street will be out of bounds to motorists once again.
She said: "Why do they have to close this road so much? It happened just a few years ago and it really hurts our business. I am so angry.
"Parking here is a nightmare at the best of times — a lot of people use the area to park and then walk into town — and this just makes it worse.
"I think it must be the amount of articulated lorries coming down the road that is ruining the surface, which is why it's needing work so often. It's either that, or when they do surface the road they aren't using good enough materials.
"We can't seem to go six months without the roads around here being closed."
Mark Garty, owner of the Just Right for Reptiles pet shop nearby agreed the road closure would impact on his business.
He said: "We have had a lower footfall when the road is closed in the past, but as a driver myself, I like to see the roads being fixed. It's better than having potholes
"We have a lot of customers taking the bus to get here, and there are some one way roads in the area, so I hope the diversions don't make it too difficult for them but I am in a position where I could deliver if need be."
The closures will take place over two phases across three weeks. The first phase will involve the stretch of Albert Street between Arbroath Road and Arthurstone Terrace, and the second from Arthurstone Terrace to Dura Street.
A Dundee City Council spokesman said: "Pedestrian access will be maintained throughout the works and Stobswell has a large free car park in Dura Street where residents can leave their cars.
"We apologise for any inconvenience the works may cause but every effort is being made to keep this to a minimum."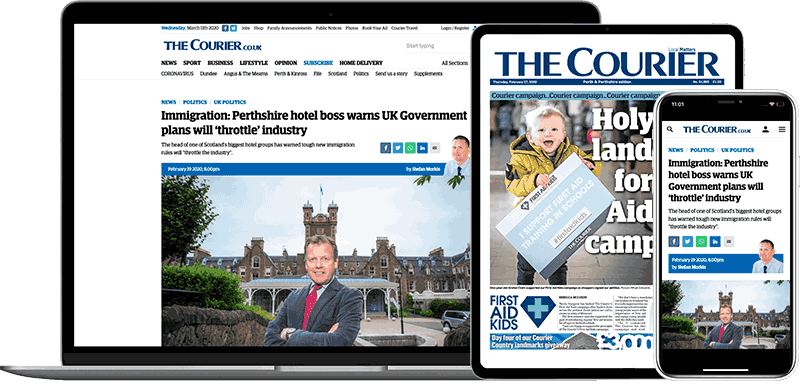 Help support quality local journalism … become a digital subscriber to The Courier
For as little as £5.99 a month you can access all of our content, including Premium articles.
Subscribe