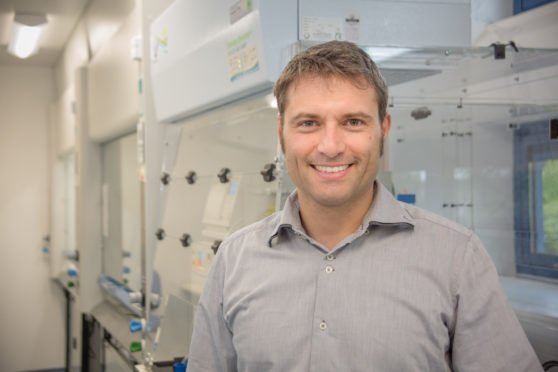 Dundee University has partnered with one of the world's leading pharmaceutical companies in a bid to create new cancer-fighting drugs.
Japan-headquartered Eisai will work with the university's world-leading researcher Professor Alessio Ciulli to develop PROTACs — a new class of drug candidates.
The drugs work by harnessing the cell's natural disposal system (the ubiquitin-proteasome) to dispose of disease-causing proteins.
The new partnership with Eisai will enable the team to translate their research into the drug development pipeline.
Prof Ciulli said: "Our research continues to define new paradigms and push the boundaries of what is thought to be druggable.
"This has great potential to increase our armoury to tackle diseases like cancer, including forms of the disease which have been very hard to treat.
"We are excited to work with Eisai on one of their key therapeutic areas."
Under the new agreement, Eisai has the option rights to develop and commercialise the compounds resulting from the collaboration. If it decides to go ahead, a significant upfront fee, milestone payments, and royalties on sales will be paid.
The firm employs more than 10,000 employees worldwide and has an annual revenue of 642.8 billion Yen.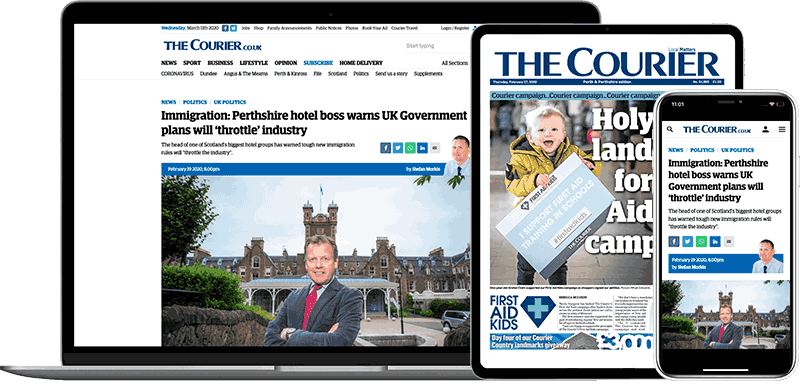 Help support quality local journalism … become a digital subscriber to The Courier
For as little as £5.99 a month you can access all of our content, including Premium articles.
Subscribe