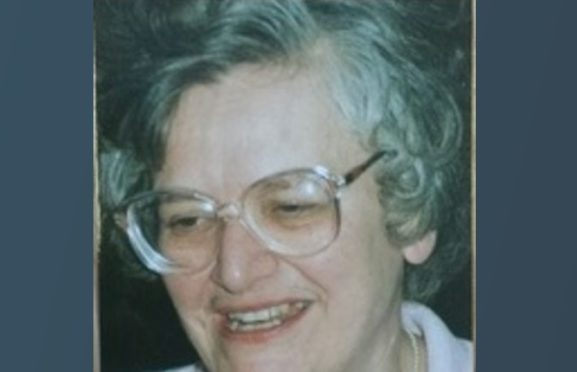 The daughter of a colonial servant who was awarded the OBE for services to children and families has died.
Julie-Ann Macqueen was born in Jerusalem on April 30 1928 to a Scottish father, who was a colonial servant in the Palestine Mandate, and a French mother.
She spent the first 16 years of her life in the Middle East and retained a fondness for the Palestinian people.
Her education in a French Catholic Order gave her a sense of responsibility for those less fortunate then herself.
She spent time as a nursery nurse and as a personnel officer in a biscuit factory before she did a Diploma in Social Services at the University of Edinburgh.
She returned to the university in 1962 to do a child care certificate and was appointed as a senior social worker with the Catholic child care office in Glasgow.
In 1965 there came a move to the Scottish Council for the Unmarried Mother and her Child where she rose to the role of director and retired in 1988.
Julie-Ann was awarded an OBE for services to children and families in 1987.
Upon retirement she set up the Macqueen Appeal Trust to help support the well being of young single parents with an emphasis on helping them improve their education.
It donated money to the University of Edinburgh in 2017 and is currently funding Phd students with the department of social work.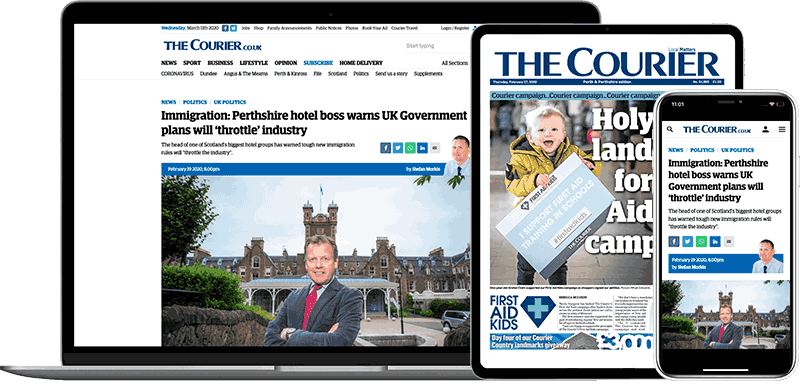 Help support quality local journalism … become a digital subscriber to The Courier
For as little as £5.99 a month you can access all of our content, including Premium articles.
Subscribe