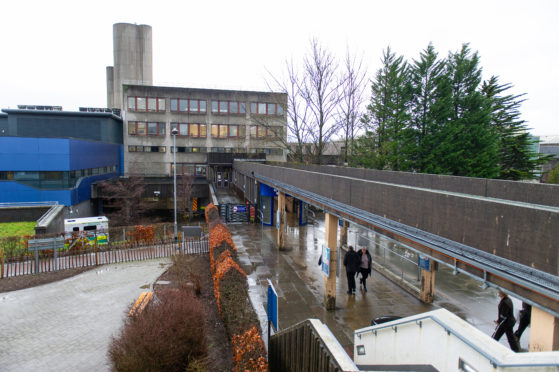 Union chiefs have slammed the "inconceivable" decision of NHS Tayside to confirm backdated pay increases for healthcare assistants who are members of Unison, while leaving others as they were.
Scores of workers, including support nurses and other hospital medical staff, will see their wages increase by up to £2,000 a year, backdated to 2015, under an agreement reached between the health board and Unison.
Healthcare assistants who are members of the trade union will switch from band 2, NHS Tayside's second-lowest pay grade of between £17,460 and £19,470 per year, to band 3.
Frustrated staff hit out after it emerged the agreement does not extend to members of other trade unions, such as Unite or GMB, meaning they will remain at the lower salary band or have to apply to be re-evaluated.
Unite regional coordinating officer Dougie Maguire confirmed the union had reached out to NHS Tayside to express its concerns.
He said: "I have written to NHS Tayside making it clear that any re-evaluation of posts will include Unite members as it is inconceivable that an employer would only apply a job description or grading to the members of a particular union.
"This has been a spectacular own goal which has caused unnecessary stress and anxiety to hardworking NHS staff.
"Unite have made arrangements to speak to members on this matter next week in a series of drop in sessions."
One healthcare assistant at Ninewells Hospital, who asked to remain anonymous, claimed the move had caused tensions for staff on different bands.
She said: "We all do the same work so this has been causing such an atmosphere on the wards. It seems really unfair.
"It doesn't seem right that you can have two people doing the same job right next to each other and one is being paid more purely because of which union they signed up to.
"They've blocked out Unite and I know GMB are still fighting for the increase as well. I really hope something can be sorted out because this is causing a lot of ill feeling."
The Courier reported earlier this month healthcare assistants had threatened to work to rule following confirmation that some re-evaluation claims, if successful, will only be backdated to when they were raised.
A Short Life Working Group has been established involving trade union representatives and NHS Tayside's human resources department, pay office and the nursing and midwifery directorate to take forward re-evaluation claims.
A spokeswoman for the health board said: "We met with representatives from trades unions and professional organisations representing this staff group, including Unite, earlier this week.
"The meeting was held to discuss a way forward to address the concerns being raised by their members on this issue."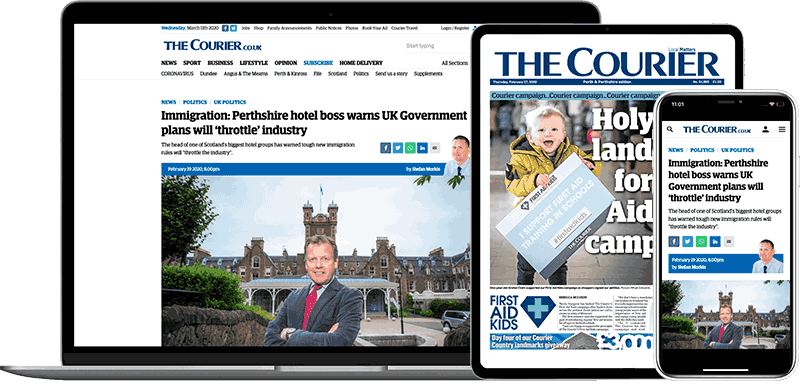 Help support quality local journalism … become a digital subscriber to The Courier
For as little as £5.99 a month you can access all of our content, including Premium articles.
Subscribe