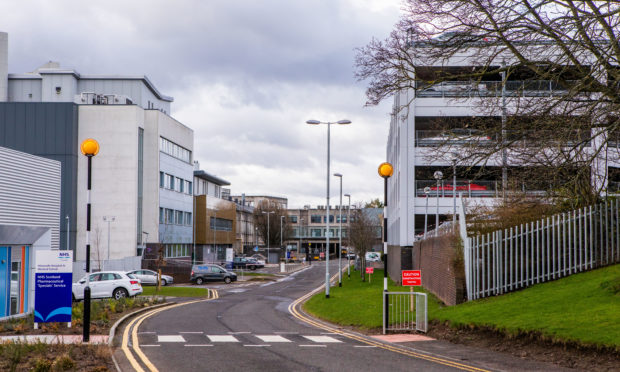 Dozens of NHS staff have lodged bullying and harassment claims with NHS Tayside, new figures show.
Figures released by the health authority reveal there have been up to 41 complaints in the last four years, 2015-16 to 2018-19.
In 2015-16 there were up to five complaints, in 2016-17 there were 14, in 2017-18 there were ten and in 2018-19 there were 12.
The information on bullying and harassment for the financial year 2014-15 is not held by NHS Tayside.
In one of the latest cases John McKenzie, 61, claimed he was banished to a learning disability unit in Bruce House, Arbroath, after a dispute with a superior.
Mr McKenzie said what started as a small disagreement in 2017 got steadily worse over 2018. Both sides filed grievance complaints against the other before Mr McKenzie retired after 15 years with the health authority.
A review of his complaints found a litany of shortcomings in how the Tayside health body handled the situation.
The review team found Mr McKenzie was "treated in an unsupportive manner throughout this experience" and concluded that there was a "failure by the organisation to adhere to NHS Tayside's policy and procedures."
It added that there was "significant evidence" that Mr McKenzie was unfairly treated and it pledged that senior management would be given "several recommendations" as a result of the grievance procedure.
NHS Tayside whistleblower Munwar Hussain claimed earlier this year complaints by  junior doctors at the health trust are systematically buried.
A NHS Tayside spokesman declined to comment on any particular bullying or harassment case within the organisation.
She said: "NHS Tayside is committed to providing a working environment which is free from bullying and harassment and does not condone this behaviour in any form.
"Every employee of NHS Tayside has a responsibility to treat their colleagues with dignity and respect.
"We take any allegations of bullying seriously and have very robust policies and procedures in place so that staff can feel confident to report any concerns that they may have."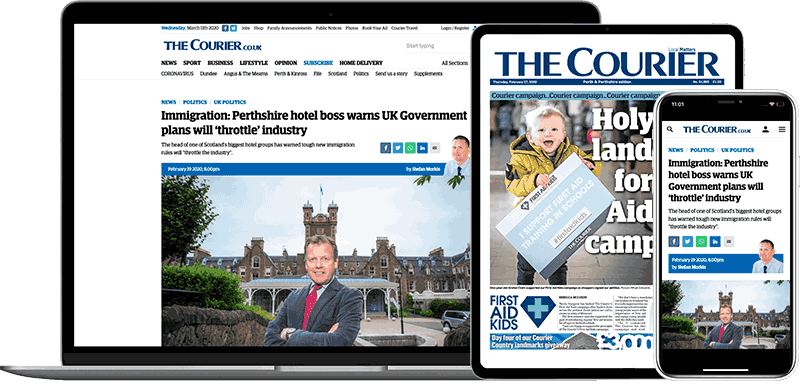 Help support quality local journalism … become a digital subscriber to The Courier
For as little as £5.99 a month you can access all of our content, including Premium articles.
Subscribe