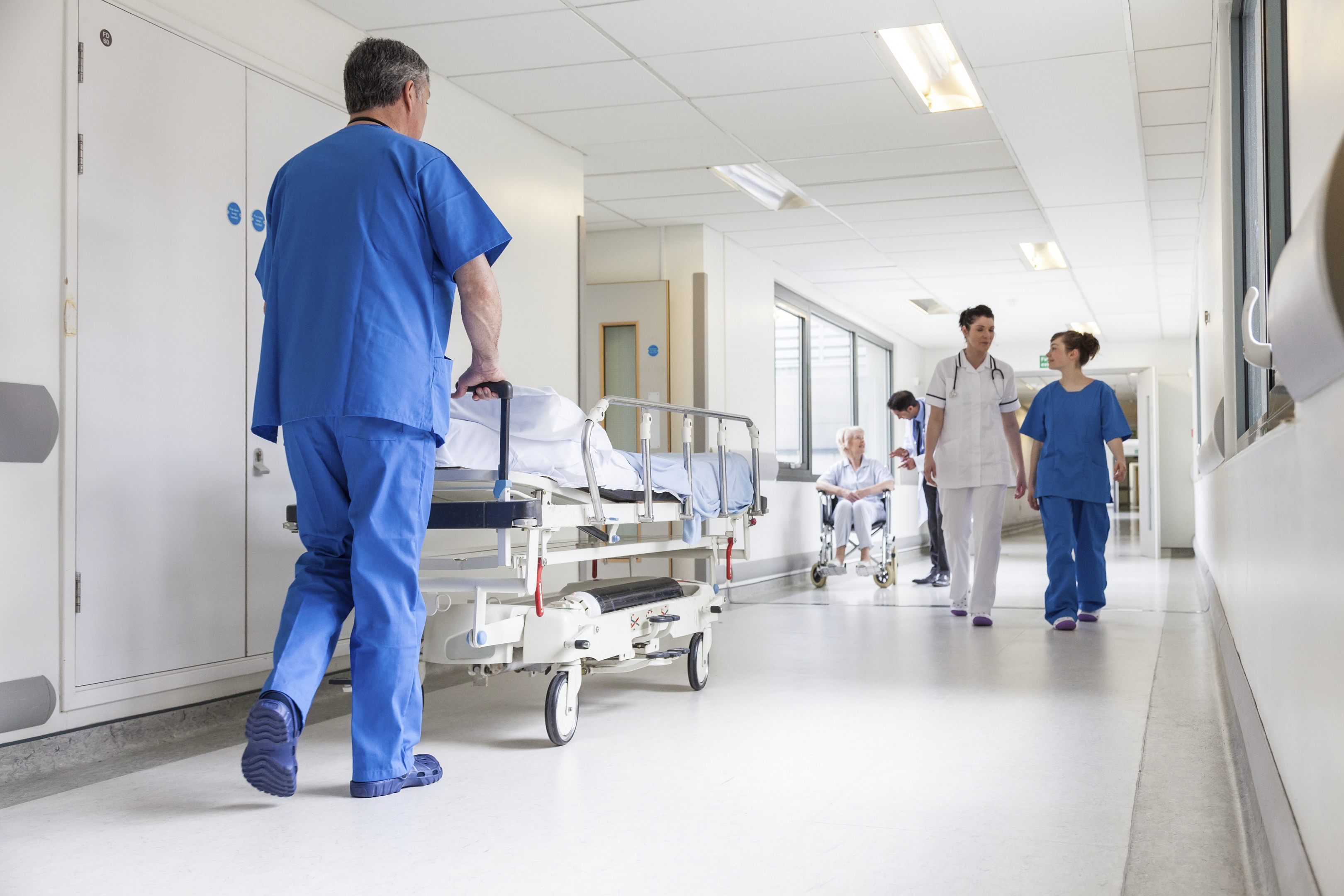 A nursing staff shortage has led to the closure of a learning disability ward at a Tayside hospital.
Patients were moved from the Craigowl ward at Strathmartine to two other areas of the hospital's learning disability service unit on Wednesday but health bosses have rejected claims of a lack of communication or consultation over what has been branded a "bombshell" decision.
The mixed sex ward is a behavioural support and intervention unit for adults who display distressed behaviours and a source said there were fears for patients over the impact of the move.
A health source said: "This has come out of the blue and both staff and patients are unhappy about it," they said.
"It is a different setting and is going to be detrimental to the health and wellbeing of the patients.
"It still in the same grounds, but it's a different environment, noisy and unsettling for them and they are going to have to separate patients with complex issues.
"The way it's been done it's as if they don't matter."
A spokesperson for Perth and Kinross Health and Social Care Partnership which has responsibility for the move, said, "Patient safety remains our priority.
"This is an interim operational decision in response to a shortage of learning disability nursing staff.
"The new arrangement will host the same number of beds as the previous ward and will allow us to continue to provide safe and effective care delivery to patients in the learning disability service provided at Strathmartine.
"There has been a full programme of communication with staff, patients, families and carers to ensure that everyone is fully informed about this move.
"This has included personal contact with all patients, relatives and carers with visits to the new rooms organised on request. A series of meetings for all staff groups has also been organised in partnership with our staffside colleagues.
"We understand that this move may be upsetting for patients, families and carers and we will continue to work with them to ensure the transition is as smooth as possible with minimal disruption to patients."
The Mental Welfare Commission previously visited the unit in spring 2017 to follow up on recommendations made following an inspection two years' previously.
Inspectors highlighted areas including the "problematic" layout of the buildings, with lengthy corridors making it difficult for nursing staff to observe patients.
It suggested work could be done to make the environment "less institutional".
The Commission also said it remained concerned about the number of patients who may have to wait a considerable period of time to be discharged from hospital because accommodation and support was not available in the community.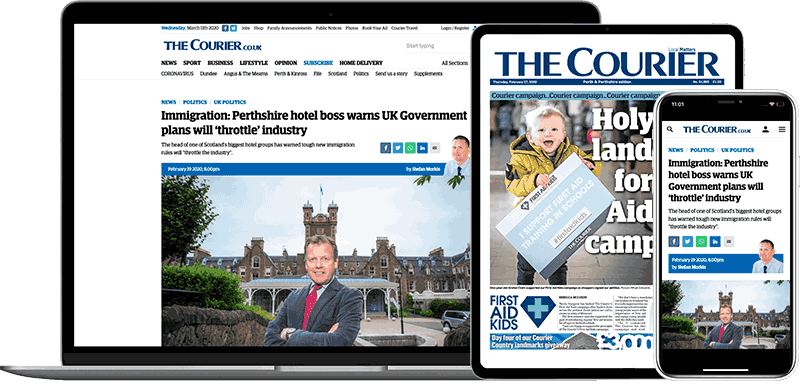 Help support quality local journalism … become a digital subscriber to The Courier
For as little as £5.99 a month you can access all of our content, including Premium articles.
Subscribe