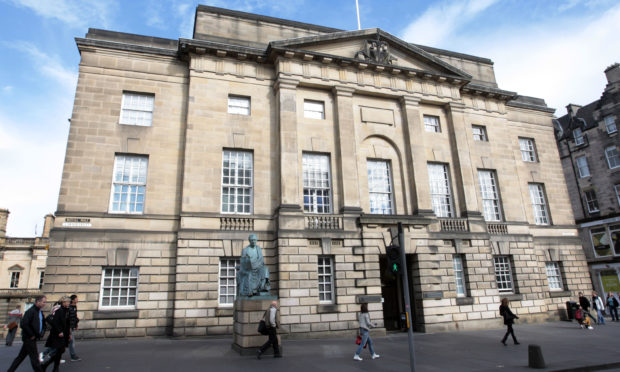 A Dundee father-of-five jailed for raping a teenager has had an appeal against his conviction dismissed.
Lorry driver Graham Watson, 48, was jailed for five years in October for raping a 19-year-old girl, while she slept, on July 13 or 14 2013.
Watson, of Strathmore Avenue, had denied the allegation during a trial at Edinburgh High Court.
He was found guilty by a majority verdict of sexually assaulting and raping the teenage girl and of carrying out a further sexual assault on a different woman at the Rewind Nightclub in Dundee earlier in the evening.
Watson appealed, claiming the trial judge had misdirected the jury by saying the nightclub assault could corroborate the later rape.
Watson appealed because he believed the nightclub incident may have shown "a propensity for sexual assault but it was not sufficient to provide corroboration of rape."
In its submission to the Appeal Court, The Crown stated the only relevant issue was whether the incidents had taken place in the manner stated by Watson's victims.
The appeal judgement, by Lord Carloway, ruled: "It may be regarded as unlikely that the two incidents could be regarded as a single course of conduct.
"It is, however, a question of fact and degree. In this case, it is significant that the two incidents occurred within hours of each other.
"They were both connected to the same celebration which was attended by both
complainers and the appellant."
The judgement concluded: "There was nothing unreasonable in the jury's verdict.
"Once they had accepted each complainer's testimony, in circumstances in which a sufficiency was established, and rejected that of the appellant, they were entitled to find the appellant guilty.
"Any direction by the trial judge, to the effect that the charges could only be proved by the application of mutual corroboration, was in favour of the appellant."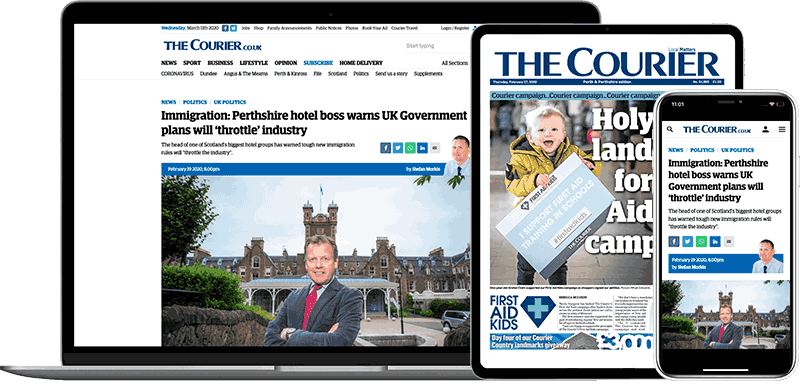 Help support quality local journalism … become a digital subscriber to The Courier
For as little as £5.99 a month you can access all of our content, including Premium articles.
Subscribe