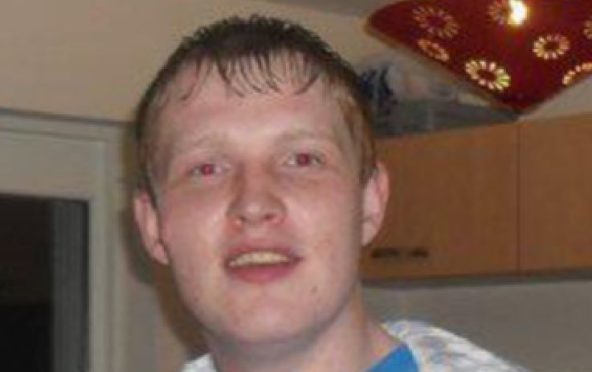 A juror was exposed for Googling a knifeman's violent past – in a note penned on a feedback form rating lunch at a court.
Gary Goddard was found unanimously guilty by a jury at Dundee Sheriff Court of repeatedly stabbing Simon Rennie on the head and body with a knife to his severe injury, permanent disfigurement and impairment.
He was remanded in custody pending reports over the unprovoked stabbing.
But before leaving court jurors were asked to fill in an anonymous feedback form about the standard of food they had received during their lunch breaks.
One of the 15 jurors wrote of his admiration for the pie he had for lunch but added a note stating that after potential jurors had been informed of the name of the accused, one of those later selected had used their phone to Google Goddard's name.
That turned up a newspaper article on a previous conviction for which he had been jailed for 17 months after striking a man on the head with a metal pole.
The juror wrote: "NB There was a period where potential jurors were not instructed to not Google search and a fellow juror did Google and knew prior convictions. There should be a strict warning up front."
Despite the admission, appeal judges have ruled Goddard's trial was not prejudiced by the illicit internet search and threw out his bid to win a retrial.
In a written ruling the Lord Justice Clark, Lady Dorrian, sitting with Lord Menzies and Lord Drummond Young, said the court "do not consider that the circumstances would have constituted a miscarriage of justice".
Last September Sheriff Simon Collins QC was forced to bring Goddard back to court early from Perth Prison for a debate with lawyers on how to proceed with sentencing, given the potential prejudice to Goddard's trial.
Depute fiscal Eilidh Robertson and defence lawyer Paul Parker Smith agreed that the sheriff could not interfere with the verdict of the jury and had to proceed to sentence Goddard.
Sheriff Collins subsequently jailed Goddard for four years, with a two-year extended sentence meaning he would be monitored on licence for an additional 24 months upon his release.
Goddard, 33, a prisoner at HMP Perth, denied a charge of assault to severe injury, impairment and permanent disfigurement committed on May 6 2018 in Forth Crescent, Dundee.
The jury at his original trial found him unanimously guilty.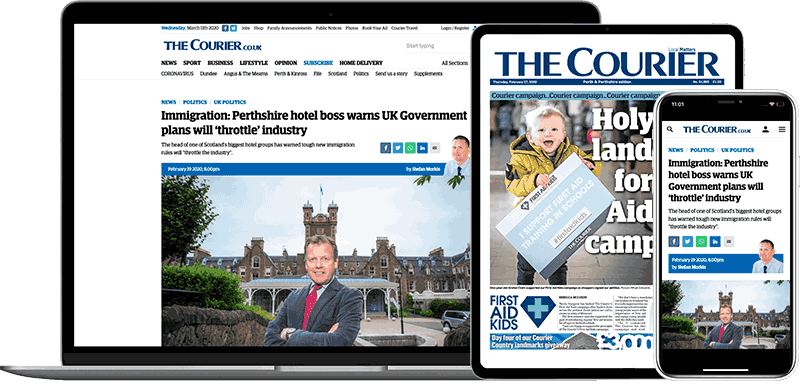 Help support quality local journalism … become a digital subscriber to The Courier
For as little as £5.99 a month you can access all of our content, including Premium articles.
Subscribe