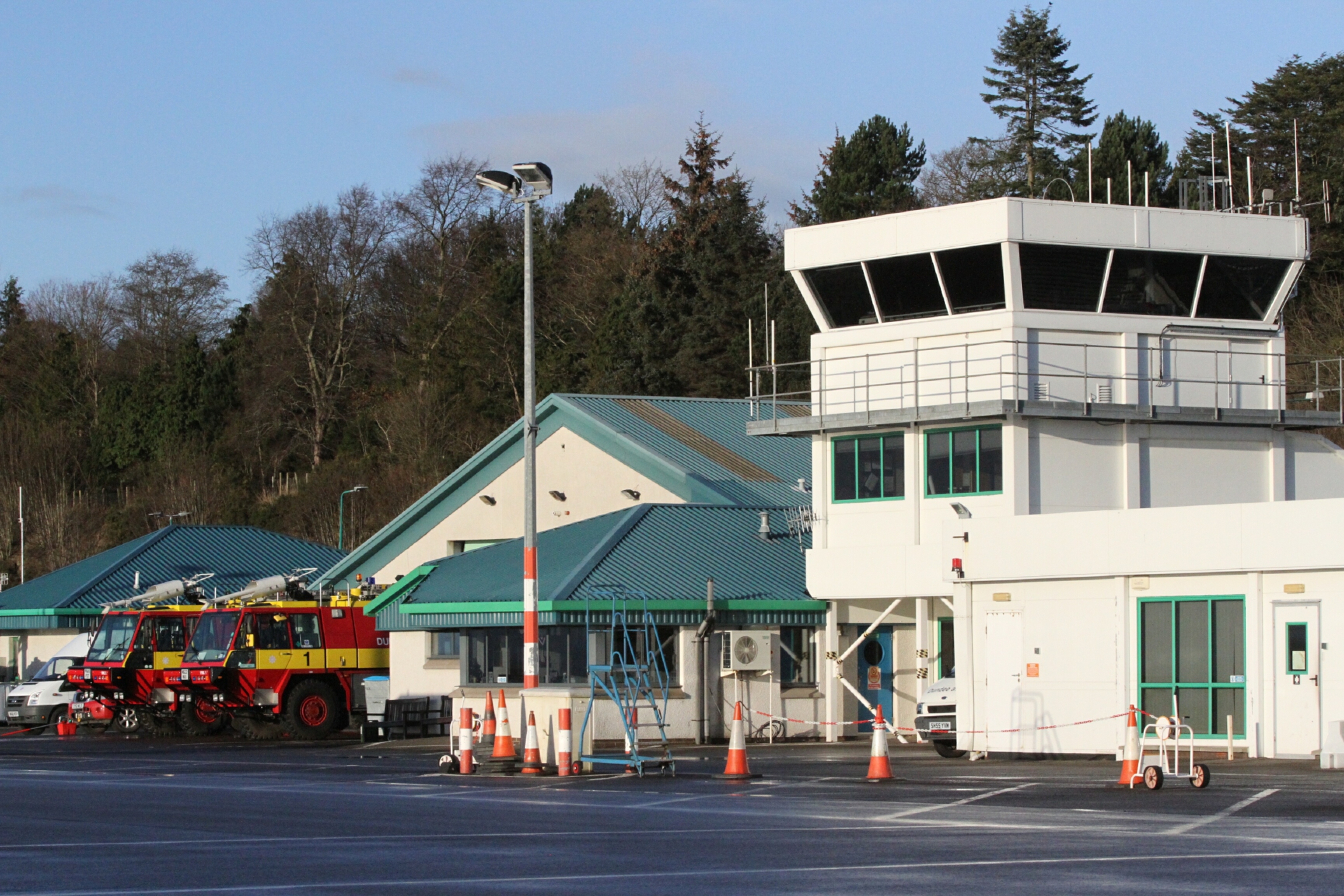 Dundee Airport was forced to cancel flights yesterday as it became the sixth Scottish centre to be caught up in industrial action that is expected to disrupt the travel plans of up to 5,000 passengers.
Air traffic controllers employed by Highlands and Islands Airports Limited (HIAL), the company which runs Dundee Airport, have continued to strike after trade union Prospect rejected the firm's latest pay offer.
A source at the union said no further talks were scheduled after a counter proposal was rejected by HIAL, but said it was hoped the company would return to the table quickly "to help find a negotiated settlement to this dispute".
The first of three 24-hour strikes was held at Inverness Airport on Sunday, with Sumburgh and Kirkwall airports following on Monday. Dundee Airport was affected  yesterday as strike action also took place at Stornoway and Benbecula.
A total of more than 100 flights have been cancelled as a result of the industrial action, including two flights from Dundee to Stansted and two more travelling in the opposite direction on Tuesday.
A spokesman for Dundee Airport confirmed it was operating in a "limited capacity" between 9.30am and 4pm to accommodate Tayside Aviation aircraft but all other flights had been cancelled.
One controller, who was not involved in the industrial action, agreed to come into work to minimise the impact on the flight school.
Prospect has called for a staff pay rise of at least 10%, arguing that air traffic controllers in the private sector earn much more.
Richard Hardy, the union's national secretary, said HIAL and the actions of Scottish Government ministers "have left our members with no option but to strike".
He said: "We have been seeking to resolve this dispute for more than a year and this action is only being taken as a last resort.
"Strike action is by its nature disruptive but if we are to safeguard the long term future of air services in the Highlands and Islands we have to start paying air traffic controllers a fair wage. This is the only route our members see available to them to achieve this."
HIAL declined to comment but pointed to the previous statements of managing director Inglis Lyon, who has apologised for any disruption to passengers and called for union leaders to return to the negotiating table.
The Scottish Government, which owns HIAL, has urged both sides to hold fresh talks to resolve the dispute.
"We continue to encourage both Prospect and HIAL to work towards a resolution to the pay dispute, which is clearly not in the interest of passengers or the communities served by HIAL airports," a spokesman said.
"HIAL has been authorised to develop a retention allowance as part of the Air Traffic Management 2030 Strategy programme. We have been clear with both HIAL and Prospect that any settlement must be in line with Scottish public sector pay policy."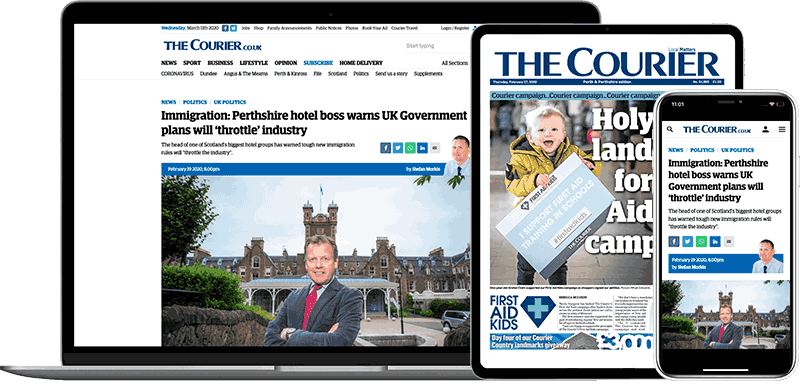 Help support quality local journalism … become a digital subscriber to The Courier
For as little as £5.99 a month you can access all of our content, including Premium articles.
Subscribe