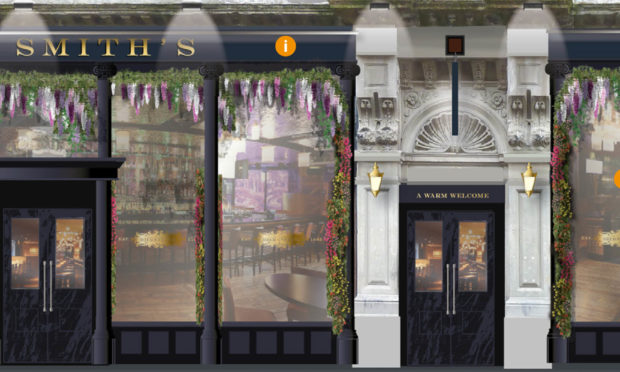 Plans to refurbish a Dundee city centre pub which has been closed for several years have been approved.
The Mercantile on Commercial Street will be renamed Smith's after planning officials approved an ambitious redevelopment of the centuries-old building.
The two-floor pub will have space for 209 people, featuring bench and table seating, on the ground level and a further 88 on the first floor.
The plans, which were revised to include a DJ booth, a stage and a private function area, were submitted late last year.
The venue is owned by Heineken subsidiary Star Pubs and Bars.
It's believed the company is still seeking a licensee to take over the running of the watering hole before it begins on the revamp.
Star Pubs and Bars welcomed the planning approval and said it hoped to open early next year but could not give a more precise timescale at the moment.
A spokesperson previously said: "We have revised the refurbishment scheme which includes more glass in the front and a more open, spacious interior.
"We currently have several parties interested in taking it on and we are confident the scheme will go ahead in 2019."
Heineken previously said it intended to pump £500,000 into the Mercantile and the Gunners Bar in Broughty Ferry as part of a joint investment.
The Mercantile, which was later re-branded as the Old Horse Shoe Bar, shut in 2010.
It was run by one of Dundee's best known publicans Mike Halford, who died aged 62 a year after it was closed down.
It re-opened with plans for a revamp but closed again in August 2016 and has not opened again since.
The pub is named after the Mercantile sector, a thriving collaboration between the merchants of the city and the ship owners  during the late 18th Century and early 19th Century.
The  Grade A Listed building, originally believed to have been a bank, is today recognised as having special historical and architectural interest.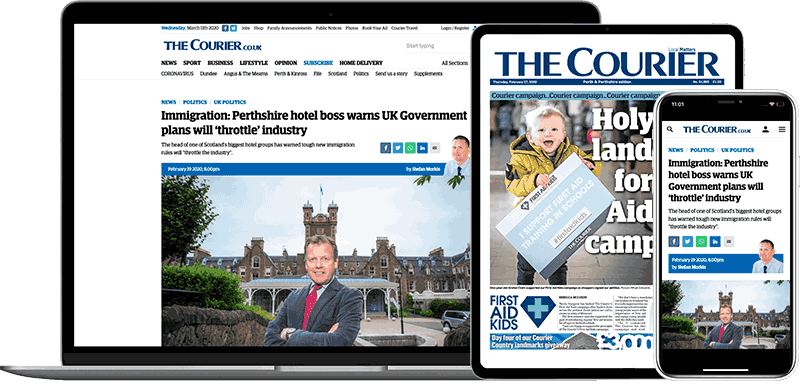 Help support quality local journalism … become a digital subscriber to The Courier
For as little as £5.99 a month you can access all of our content, including Premium articles.
Subscribe