Dundee movie buffs are in for a treat after a city cinema announced Quentin Tarantino's ninth film will be shown "the way it was meant to be seen" at the venue.
Dundee Contemporary Arts (DCA) will screen Once Upon A Time in Hollywood projected on 35mm film – exactly the way the legendary director wants the movie to be shown.
And the Nethergate centre says its projection team is in for an "exciting challenge" with the arrival of the highly-anticipated flick.
The cinema's entire run of screenings in mid-August will be on the format and shown using its 35mm projectors.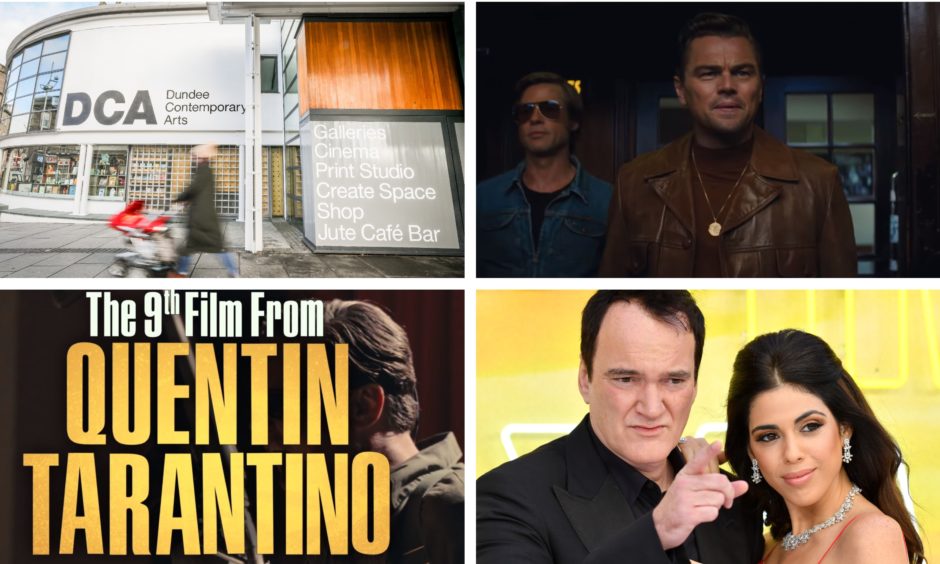 Tarantino and the film's cinematographer Robert Richardson are advocates of shooting movies in analogue – something which is becoming less common in the era of digital film-making.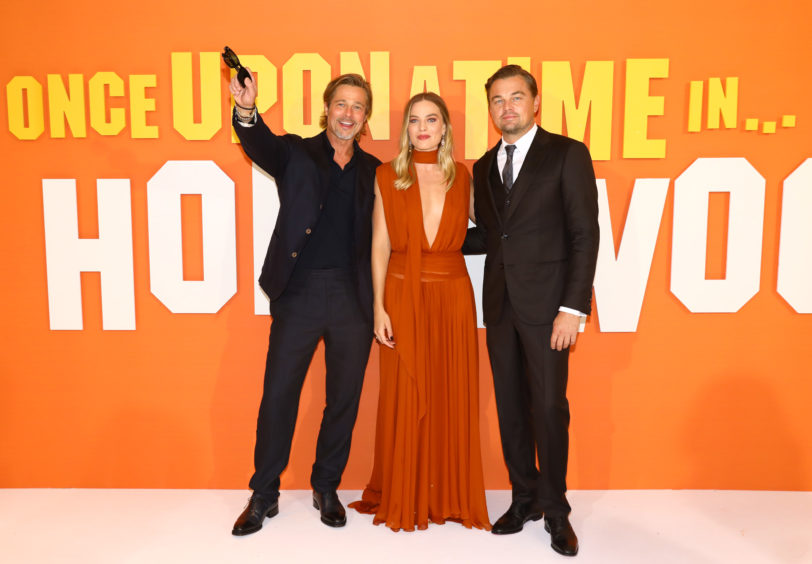 Tarantino, who shoots using Kodak film, is also a huge supporter of screening his films on celluloid in cinemas as opposed to digital.
The auteur, who directed Reservoir Dogs and Pulp Fiction, even helped prepare hundreds of cinemas across the US to use film projectors ahead of the release of his last film The Hateful Eight.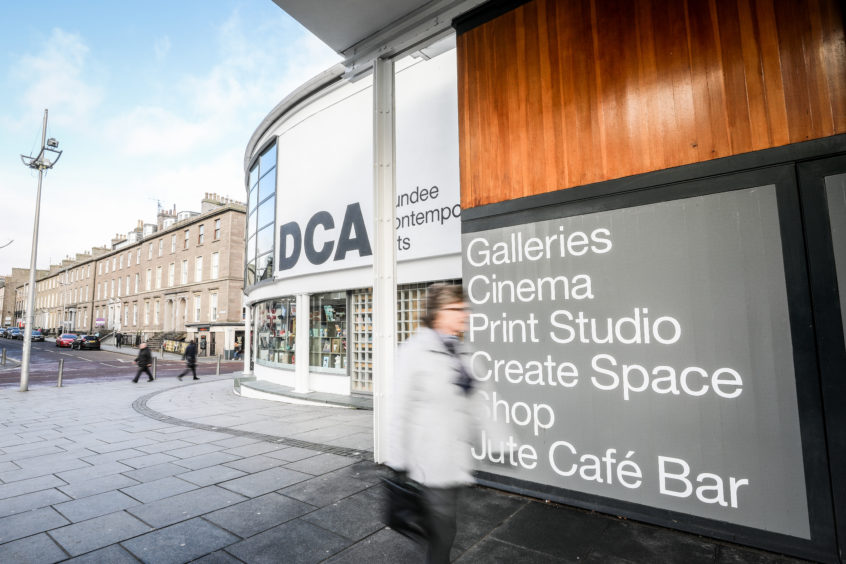 Many cinema-lovers argue that the quality of film projection is superior to digital.
Once Upon A Time in Hollywood is set in LA in 1969 and stars Leonardo DiCaprio, Brad Pitt, Al Pacino, and Margot Robbie.
Tarantino grew up in the city during the era in which Once Upon A Time In Hollywood is set, and shooting on film is also said to play into the movie's sense of nostalgia for the decade.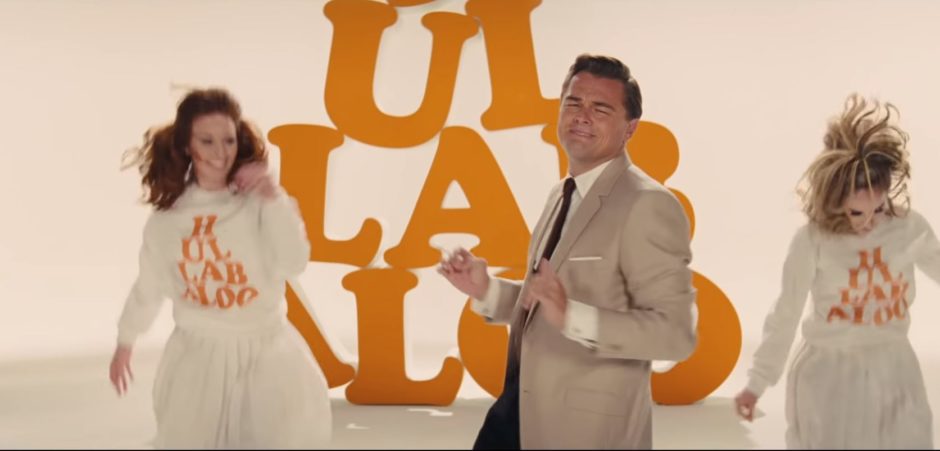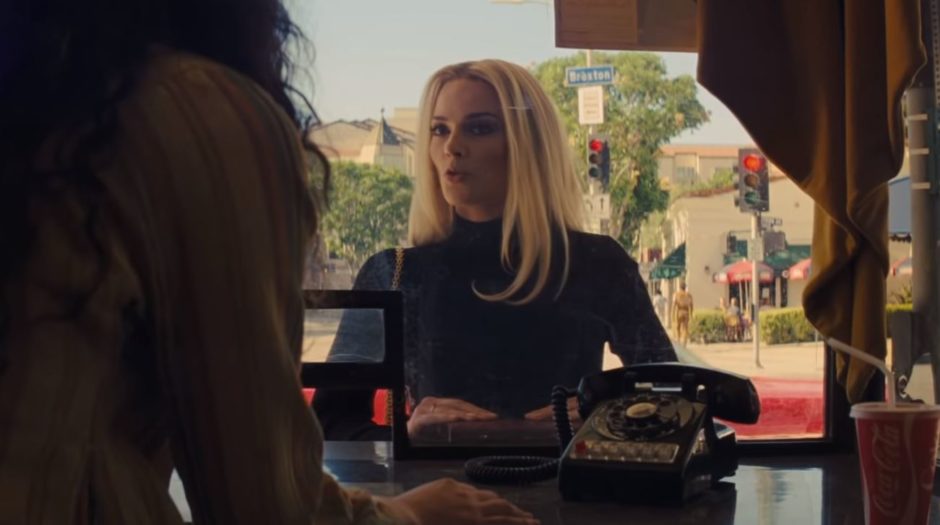 The DCA's head of cinema Alice Black said: "We love the cinema experience at DCA and have always been very proud that we are able to screen on so many new formats, but there's a special joy when we get to use our 35mm projectors and run a film off celluloid.
"So many cinemas are moving away from this 'old fashioned' format, but as much as we love the new, we still cherish the opportunity to run a film on 35mm, 16mm or even 8mm.
"To have an entire run of a film off this format is pretty rare these days, so we are thrilled that Sony has decided to go ahead with striking prints of the new Tarantino.
"The film is such a fun tribute to 1960s-70s Hollywood and so it feels even more fitting to bring it to Dundee audiences in this classic way."
Chief projectionist Ian Banks explains: "We are showing the film on spools with changeovers, proper old-school.
"The cue marks are on screen for about a one-fifth of a second, which is around the same time it takes to blink.
"Lots of lacing-up, constant checking and maintaining the focus, it's all go for the projection team and it feels like running a live event."
The film will be shown at the DCA from Wednesday, August 14 until Thursday, August 29.
Find tickets and more information about these screenings at www.dca.org.uk