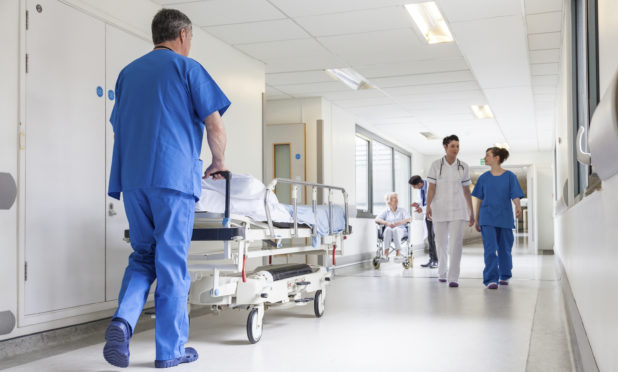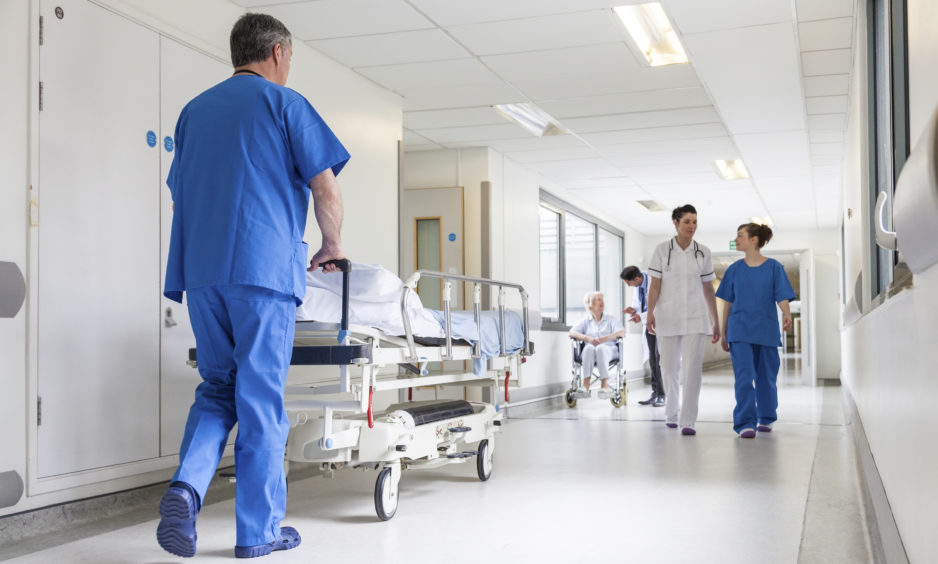 The amount of time staff at NHS Tayside are taking off due to stress and anxiety has reached a five-year high.
The number of hours staff across the health board took off due to "anxiety, stress, depression, or other psychiatric illness" was 291,064 for the financial year 2018/19 — averaging at more than 5,500 hours lost a week.
This is a rise on 2017/18's 266,736 and the highest level in at least five years.
The figures have prompted calls for the health board to tackle the root causes of the absences.
Scottish Conservative MSP Bill Bowman said: "Everyone appreciates those who work in the NHS have more stressful jobs than many.
"But these increasing figures are far too high and are a real cause for concern.
"NHS Tayside has not had its troubles to seek, and that's clearly having a detrimental impact on hard working staff."
Following a dip in the amount of time taken off in 2016-17, the numbers have steadily risen.
Last year's increase was the steepest in the last five years.
Christopher Smith, the health board's associate director for workforce, said the sickness rate for NHS Tayside was on a par with the average for boards across the country and insisted bosses were serious about supporting the health and wellbeing of every employee.
"It is important to acknowledge that, like every other workplace, the pressure of life — whether at work or at home — can impact on mental health and well-being and it is recognised that stress may be influenced by a variety of factors and that no single cause may necessarily be identified," he said.
"The board has already prioritised actions to support staff through a range of interventions including the provision of specialist services such as occupational health and online stress management tools and counselling services as well as our Wellbeing Centre, which offers support and signposting to national and local support services.
"We recognise that having a healthy and effective workforce is key to delivering high quality healthcare and the board has signed up to achieving the highest possible standards under the Scottish Government's Health Working Lives Initiative."