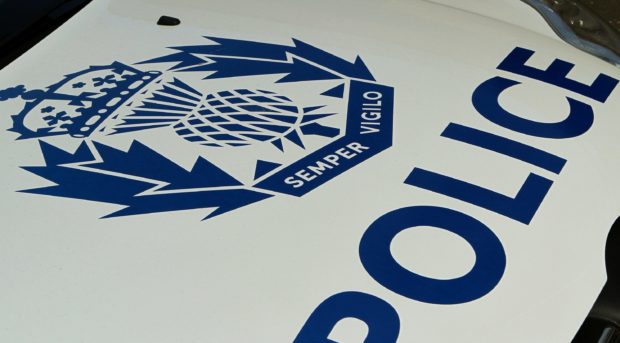 Bikers in Dundee have been warned their vehicles may be seized and destroyed after a spate of anti-social behaviour has been reported to the police.
Officers have received "numerous calls" in recent weeks in relation to anti-social behaviour for people on motorbikes and scramblers.
The reports have come from the Clatto, Camperdown areas of the city and near the former Strathmartine Hospital.
Police have launched Operation Challenge in a bid to curb the behaviour.
Inspector Kerry Lynch said: "Operation Challenge is underway to target those individuals involved. We will be patrolling these areas and other areas to identify and detect those who use these vehicles illegally or in an anti-social manner.
"Those that insist on using their vehicles illegally face prosecution with the potential of incurring fines, driving bans and in certain circumstances, prison sentences.
"Aligned to this, officers will use their powers to seize vehicles which may lead to their destruction.
"I would ask for the continued support of the public, by calling us with descriptions of vehicles, identities of riders, if they are known and places where bikes are kept.
"These pieces of information are valuable to officers."