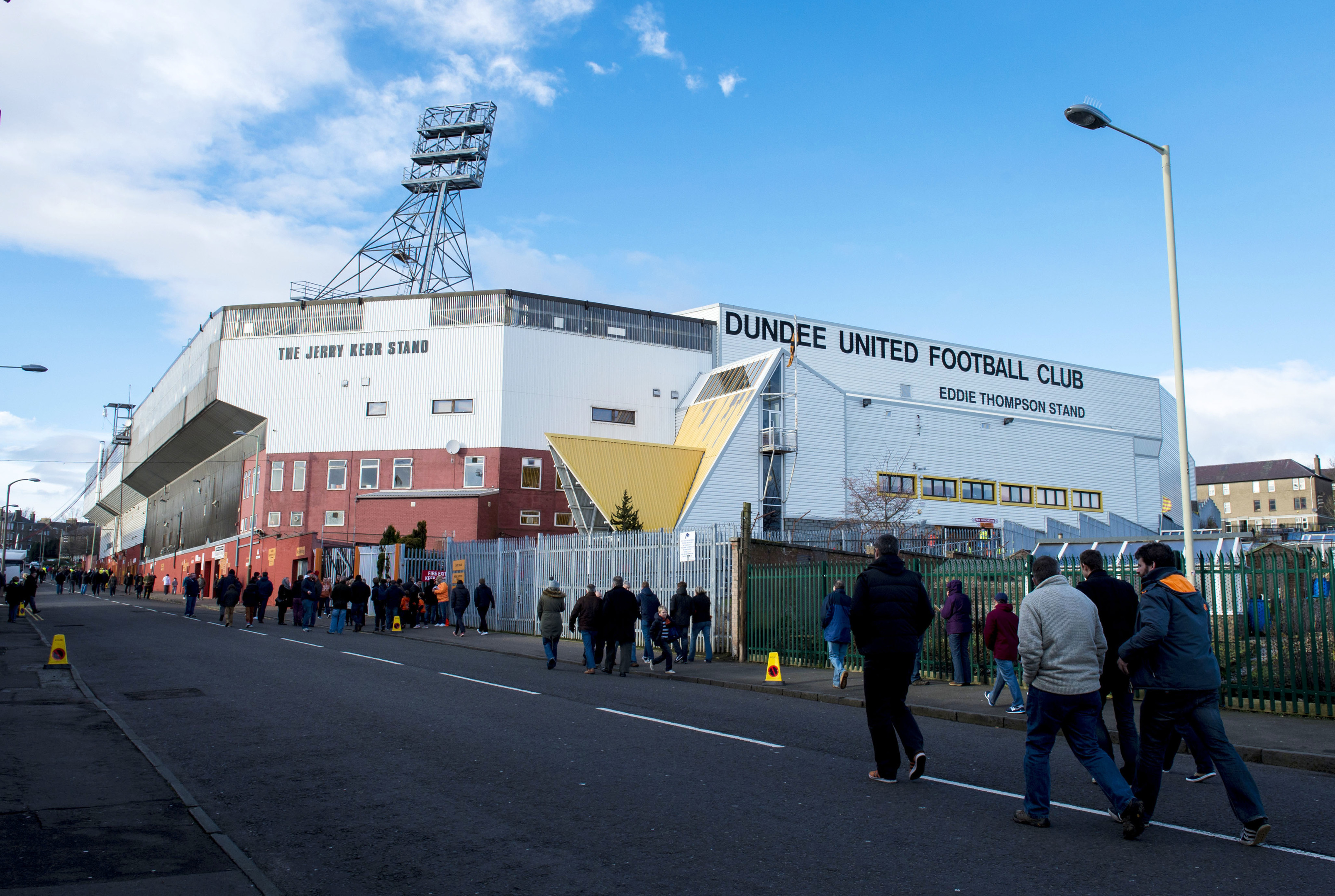 Hundreds of disadvantaged youngsters will have the opportunity to attend football matches for free thanks to the generosity of Dundee United supporters.
For more than 14 years the club, its fans, Dundee United Community Trust and Dundee City Council have joined forces to give away free season tickets for Tannadice.
Originally suggested by "exiled" supporter Dr Andy Holt in Canada, United for Kids underlines the club's continued commitment to social equity.
For the second year running, younger fans will also enjoy the benefits of being enrolled in the club's Junior Tangerines supporters' club as part of the initiative.
Dundee United chairman Mark Ogren, associate director Colin Stewart and Community Trust chairman David Dorward met with Dundee City Council's head of education Audrey May and Lord Provost Ian Borthwick on Friday to present more than 400 season tickets.
Mr Ogren said: "The club is very proud of this longstanding initiative and we are very happy to again provide over 400 tickets to the individual families identified by staff at the council's children and families service.
"The club is very much part of the local community and the United for Kids scheme is one of the ways in which our club supports local people."
Mr Borthwick believes the initiative has benefits for the young people involved, far beyond attending a few football matches.
He said: "In Dundee we are committed to 'Getting it Right for Every Child' and their families.
"This means regardless of your background or circumstances, children, young people and families should have the same opportunities and chances as anyone.
"There are huge benefits to the children and families who use these tickets and we have had fantastic feedback over the many years the initiative has been running.
"It creates time for families to bond together, incentivises participation and achievement from our young people and allows some of our most deprived children to access the same activities and experiences as their peers.
"These tickets start the journey, not only of a lifelong attachment to Dundee United, but of pride and a connection to the city of Dundee itself."
David Dorward, on behalf of Dundee United Community Trust, added: "This initiative is so worthwhile, and the Trust is proud to continue to endorse it.
"Creating opportunities for these youngsters is only possible with the continued support of the United fans."