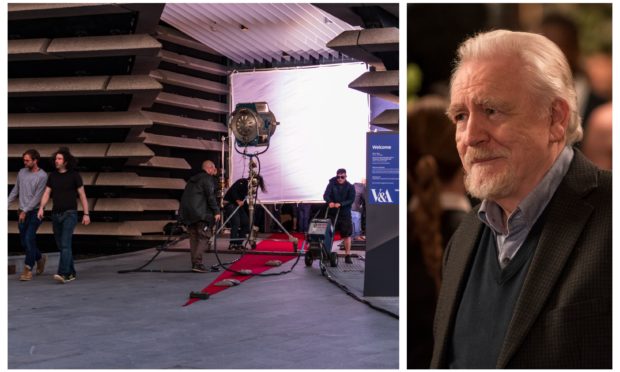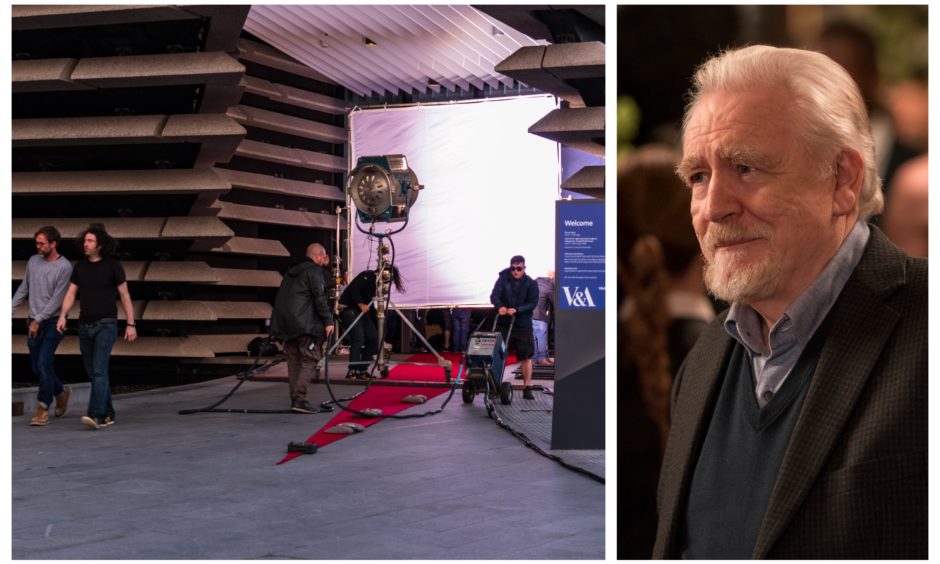 Dundee-born actor Brian Cox has revealed Rupert Murdoch's daughter struggles to watch is portrayal of a media tycoon and his feuding family in the hit series Succession.
The 73-year-old actor stars as Logan Roy in the HBO series about a dysfunctional family running one of the world's leading media organisations.
Succession returns for its second series this month – airing in the UK on August 12 – and will feature scenes shot in Dundee after the V&A was used as a  location for filming earlier this summer.
Critics have been quick to point out the similarities between the Roy family in Succession and business dynasties such as the Murdochs and the Trumps.
Speaking to The Hollywood Reporter ahead of the premiere of Succession's second season, Mr Cox revealed he had a conversation with Rupert Murdoch's son-in-law about the comedy-drama.
He said he was queuing in a coffee shop when he was approached by a man he initially did not recognise.
The man said: "I just want to say, I'm really enjoying the show. My wife, on the other hand, she finds it hard to watch."
When Cox asked why that he was the stranger revealed he was Keith Tyson, the British artist married to Elisabeth Murdoch, whose brother Lachlan is chief executive of Fox Corp.
Cox said he believed Succession had become a hit because of its reflection of current events.
He said: "It's a morality tale.
"It's saying human beings are basically ludicrous. They're ludicrous in their desires, they're ludicrous in what they get and don't get and, in the end, they never even know what they want."
Just as in real life, Cox's character in the Emmy-nominated show grew up in Dundee.
Filming took place in V&A Dundee in June with some parts of the museum closed to the public for the night-time shoot, which took four nights to complete.
Actors including Cox, Kieran Culkin and Alan Ruck all filmed scenes inside the £80 million museum.
A V&A Dundee spokeswoman described it as a "fitting welcome" that the filming took place in the museum.