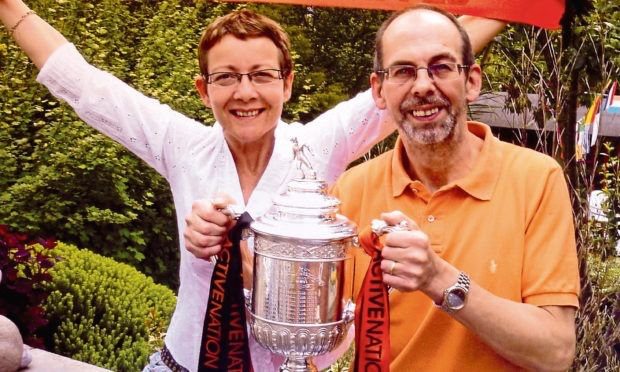 Dundee United fans paid a fitting tribute to Alastair 'Breeks' Brodie at Tannadice on Saturday afternoon with a standing ovation during the 65th minute of the game against Inverness Caledonian Thistle.
The legendary owner of long-running Dundee record shop Groucho's, who was also an avid Dundee United fan, died this week at the age of 65.
Fellow Arabs and people who knew Breeks took to social media to thank Dundee United and their fans for the tribute, while Inverness Caledonian Thistle fans also paid their respects by joining in the applause.
Graeme Ogston, a BBC journalist and musician with Dundee band Spare Snare who worked in Groucho's for many years, said: "Well done Dundee United FC and your fans for a fantastic tribute to Breeks."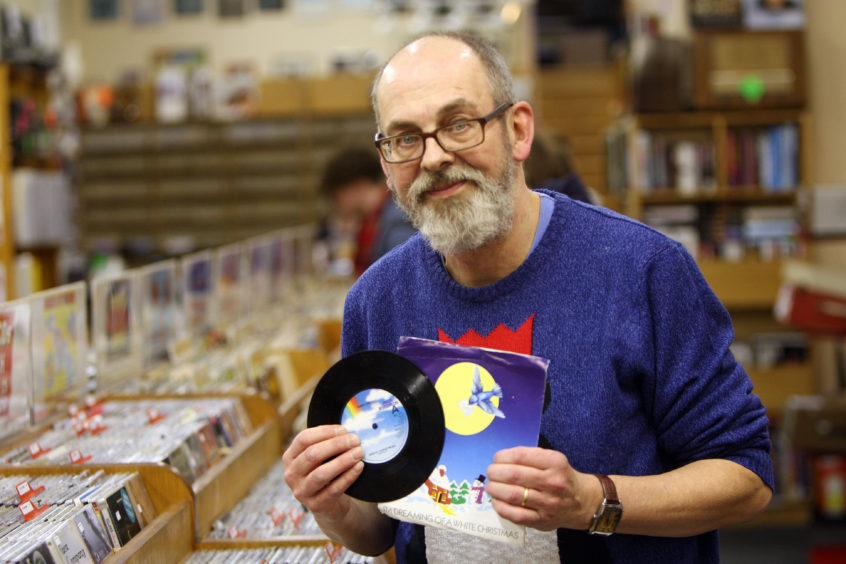 Sheena Devlin said: "I think Breeks would have been quietly pleased by that lovely, fitting tribute. Class act from the Dundee United FC club and supporters."
Dundee musician Andrew Wasylyk simply described the tribute as "beautiful".
Meanwhile, in reference to Dundee United going on to emphatically beat Inverness Caledonian Thistle 4-1 in their opening fixture of the Scottish Championship, Martin Baillie added: "Four goals – also a great way to pay tribute."