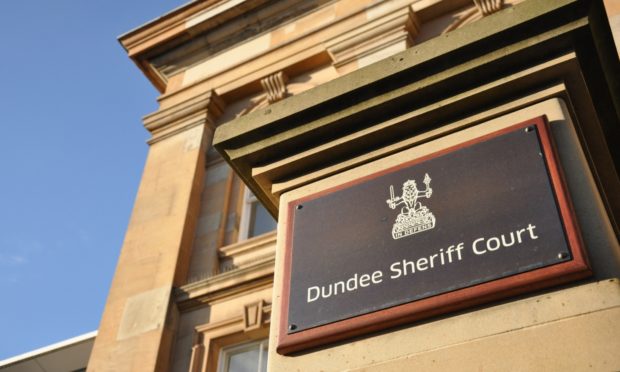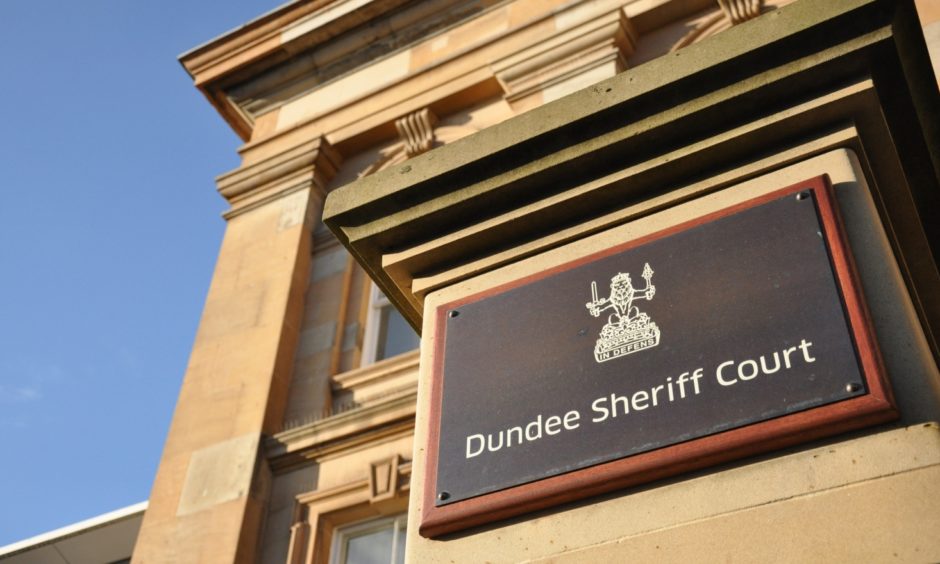 A "reckless" Dundee mechanic who seriously injured a father and son in a head-on crash was jailed for two years, amid emotional scenes in court.
Kyle Stewart cried in the dock and his supporters stormed out of the public gallery as Sheriff Tom Hughes delivered his verdict, telling the 21-year-old it was only through "sheer luck" the victims hadn't died in the high-speed collision.
Allan Cosgrove and his son Thomas suffered multiple fractures and were left traumatised after Stewart ploughed into them while overtaking at up to 80mph on the B954 Newtyle to Meigle Road in August 2017.
During the trial, one of the victims told the court he shut his eyes because he "thought he was dead" as the vehicle was engulfed in smoke and flying gravel.
Stewart, who at the time was working for his father's garage, was driving a customer's  Ford Sierra which had defective tyres and complications with the anti-lock braking system.
Solicitor Ian Houston told the court his client had "matured to a great extent" since the incident and had letters of recommendation from an employer and his mother.
Sheriff Hughes said a prison sentence was the only option, telling Stewart: "You are very, very lucky you are not facing a charge of death by dangerous driving, which would carry a six year custodial sentence.
"The only reason you are not facing that is by sheer luck. Reading the criminal justice and social work report, for all your claims of remorse, I think you are feeling sorry for yourself.
"The reason why this accident happened was because you were so reckless. You were driving on a small country road at between 70 and 80 miles an hour.
"Two innocent men travelling around a corner should have been safe in the knowledge that everyone was behaving themselves.
"They came out with very severe injuries and psychological trauma, all caused by you. You were driving far too fast in a car you didn't know. A custodial sentence is inevitable."
In July a jury found Stewart, of Thirlestane Place, guilty by a majority of driving a car dangerously by overtaking several cars at speed, travelling on the opposing carriageway in the face of oncoming traffic and colliding with the Cosgroves' Volkswagen Passat, seriously injuring both occupants and extensively damaging both vehicles.