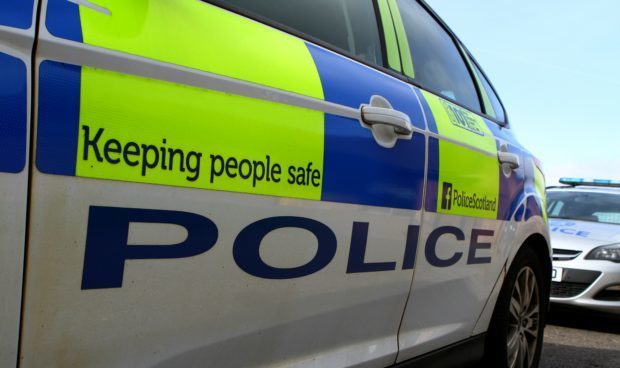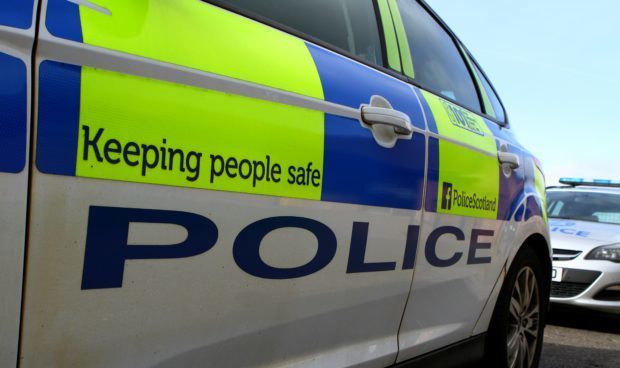 A 71-year-old man has been arrested after more than a dozen cars were allegedly vandalised in Dundee.
It follows reports by The Courier and an appeal by the police for help after locals complained about damage to their parked cars in Stobswell in the last few weeks.
Cars were allegedly deliberately damaged last Tuesday and Wednesday in Erskine Street, Morgan Street, and Cardean Street, as well as in Baxter Park Terrace and Park Avenue at the weekend.
A spokesperson for Police Scotland said: "At this moment in time, we are still collating the full number of vandalisms that he will eventually be charged with, but it will be more than the dozen that our appeal yesterday mentioned.
"Officers at Maryfield Police Office who have been dealing with these crimes would like to pass on their gratitude to the numerous members of the public who responded to our appeal and came forward with information which was vital in identifying and tracing this man.
"Thank you everyone – your help is hugely appreciated."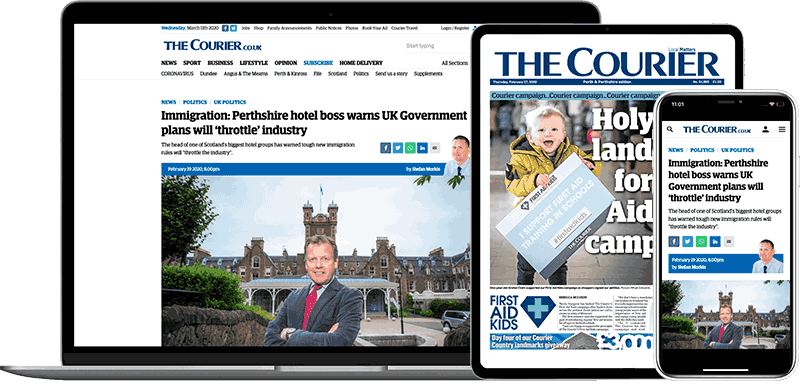 Help support quality local journalism … become a digital subscriber to The Courier
For as little as £5.99 a month you can access all of our content, including Premium articles.
Subscribe