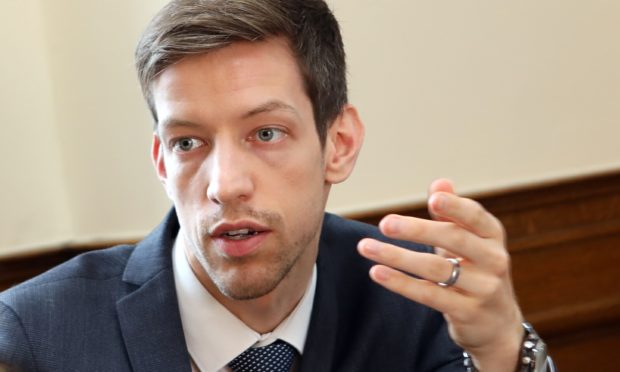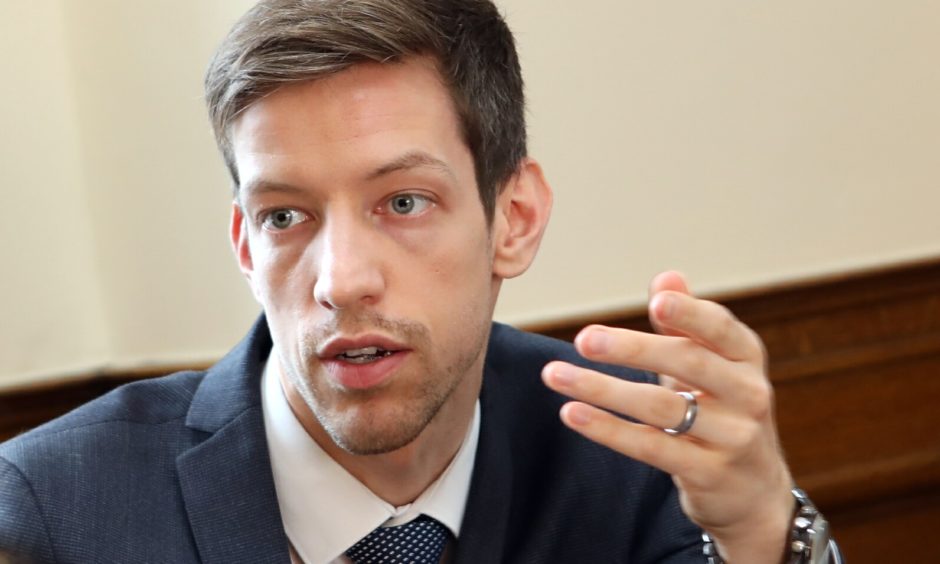 Litter louts who left a sprawling mess in Dundee's biggest park have been branded "disgusting" by the leader of the council.
Dozens of plastic containers and bottles were discarded over the weekend near barbecue areas in Camperdown Park.
It is the latest in a series of incidents at the attraction at the beauty spot.
In a previous case, a tree trunk was left charred after visitors to the park lit a barbecue at its base.
And just a few months ago, city council leader John Alexander told how he interrupted a family outing to clear up rubbish that had been dumped yards away from bins.
Mr Alexander, who is a councillor for Strathmartine, which includes the park, said it was frustrating to hear that litter louts had struck again.
"I still find it crazy that anyone in their right mind could walk away from this sort of mess. It's disgusting," he said.
"What makes matters worse is that most of that rubbish is plastic and recyclable. There are no excuses.
"In the month after Dundee declared a climate emergency, it shows the ignorance of a very small number of people.
"Camperdown Park is a jewel in the city's crown and families have rightly been enjoying it when the weather has permitted. I just wish everyone treated it with the same respect that they'd expect for themselves."
Kevin Keenan, leader of Dundee Labour and fellow Strathmartine councillor, said: "I wish people would pick that stuff up and take it home.
"They have obviously taken it along there with them so why just leave it?
"I would assume they wouldn't have sat there themselves if all that had been left by someone else.
"It's a costly exercise to clean up this kind of mess at a time of cuts to the council's budget.
"What would people prefer? For the council to spend money on things like education or cleaning up after people?"
The park is host to a number of annual events such as the start of the Dundee Marathon and the upcoming Dundee Flower and Food Festival which kicks off at the start of September.
It has also hosted large scale music events such as Carnival 56, which took place in 2017.