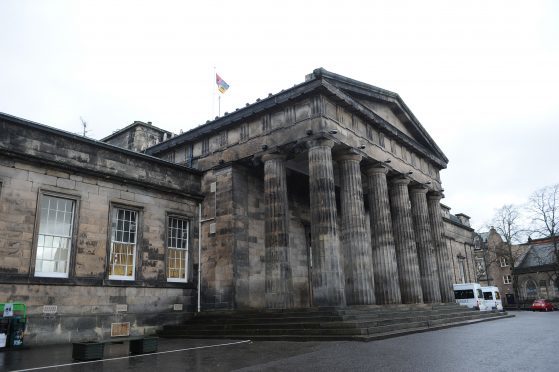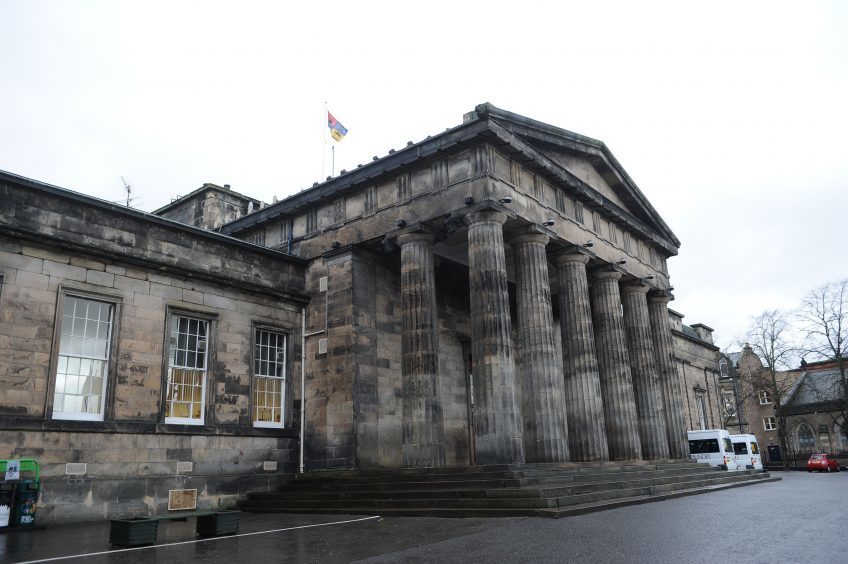 The chairman of Dundee High School has reaffirmed his "complete confidence" in its leadership following criticisms levelled at the current rector and deputy rector during an employment tribunal.
A panel heard how experienced principal teacher Daniel Goodey was bullied out of his job by senior management at the school after he refused to apologise for sighing at a pupil who stormed out of his class in a "teenage huff".
Judge Ian McFatridge, who ordered Dundee High School to pay £60,000 to Mr Goodey, also included in his ruling remarks about the evidence presented by rector Dr John Halliday and deputy Lise Hudson.
Since the ruling, The Courier has been contacted by a number of parents who have expressed concerns about the school's current leadership.
Mr Goodey has called for "change at the very top" after claiming other teachers were also forced out.
However, chairman Iain Bett said the school's board believes the judgement "does not provide an accurate representation of the facts of the case which were presented in the hearing".
"The board has complete confidence in the school's current and future leadership," he said.
"As the school is currently considering appealing the judgement, it would be inappropriate to comment further pending possible ongoing legal proceedings."
Judge McFatridge said he was "not entirely satisfied" Ms Hudson, who will become the school's first female rector in January when she takes up the role following the retirement of Dr Halliday, had been a credible or reliable witness.
He said it was clear there had been "a number of conversations" involving Nigel Clarke, the school's deputy head, Ms Hudson and the rector which she was "not prepared to acknowledge".
"Much of Ms Hudson's evidence was defensive and designed to support the corporate position," said Judge McFatridge.
"When she was asked questions which were not specifically covered by her earlier statement, the evidence she gave was confused and inconsistent with that of other respondent's witnesses."
The judge said Ms Hudson's evidence about when she put together notes on the case "was even more confused" and he was in "absolutely no doubt" many were put together some time after the events they described.
He added that he did not find the evidence of Ms Hudson of any particular assistance, except where it coincided with contemporary documents.
The evidence supplied by Dr Halliday was described as "equally unreliable" and Judge McFatridge said a "great deal" related to what the rector believed to have happened "rather than matters which he had direct experience of".
He also spoke of the difficulty in reconciling Dr Halliday's evidence with contemporaneous emails and other materials.
In one instance Dr Halliday referenced receiving a copy of all the documents in the case at a time when it was "clear from other evidence that practically nothing existed".
His initial assertion that he did not raise his voice in meetings with Mr Goodey or threaten him with a reprimand appeared to be in contrast with what he later said when giving evidence to the tribunal.